"The New Fashion Business Model: 3 Alternative Ways to Run Your Business & Make Money"
Thursday, January 26, 5:30 – 7:30 pm
1655 W. Walnut St. (Life Creative) Chicago, IL 60602
$35

The Chicago Fashion Incubator is holding a Workshop in Chicago and I'm honored to be the speaker. I'd LOVE to see you there!
Here's what we'll cover:
how to create multiple, small collections that ease cash flow and stress
how to avoid cold calling retail buyers – 'cuz everyone hates that
3 ways to compete with the "fast fashion" mentality
how to make YOUR OWN Fashion Calendar that doesn't drive you nuts
The cost of this workshop is $35 which includes the workshop and worksheets (I love me some handouts). 
The location is a BEAUTIFUL space, called Life Creative (check out the video), located on the Near West Side at Paulina/Walnut, conveniently located off of the Green and Pink Line stops at Ashland. ADA accessible.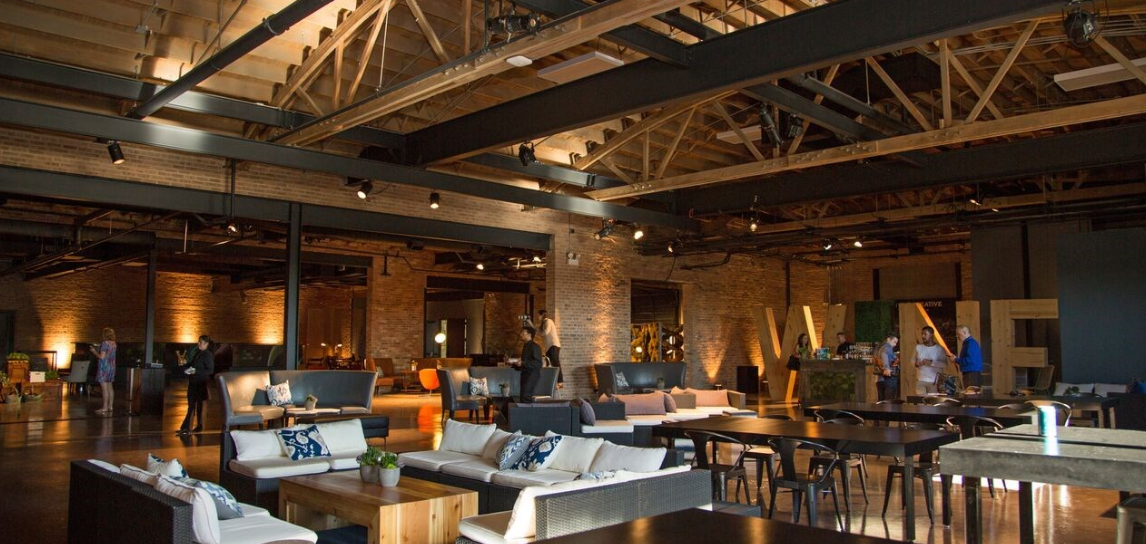 Life Creative meeting space. 1655 W. Walnut St. Chicago, IL 60602 (click for a map) Please use the Walnut Street entrance. 
See you there!
Jane
P.S. The Chicago Fashion Incubator is a terrific organization (I've been a mentor there for years). They are introducing more public programs in 2017, branded as Chicago Fashion Inc, and will offer monthly workshops, seminars and salons to support the business of fashion in Chicago. You can sign up for their newsletter to receive updates.