Private Coaching

"Better than a thousand days of diligent study is one day with a great teacher."

– Japanese Proverb
ONE-TIME STRATEGY SESSION
You'll leave this session with a clear plan of exactly what steps you need to take in the next 30 days.
This Session is for those that need guidance in one area, for example:
Feasibility – when you have an idea for a business but you're not sure it's viable or has potential to be profitable
You're happy with the overall health of your business but are feeling stuck on one issue and need a fresh perspective from someone who's been there before
You need guidance on what you should do NEXT– when you have so many options and ideas but need focus
Growth – if your business is growing very fast and you feel overwhelmed and know you need help getting systems in place
Money – if you are a start-up and want help getting a realistic estimate of what this business will cost you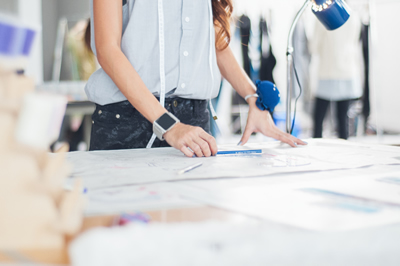 Your Session will be with Fashion Brain Founder, Jane Hamill. Jane is a former retailer and designer so she knows both sides of the business. During this 50 minute phone consult, she can show you ways to improve your business and what specific opportunities are out there that you probably don't know about.
This session can be a life-saver.
Clients say this Session helped them get clarity about their business and made them feel much less overwhelmed. You will leave this session with a focused PLAN of action for the next 30 days, knowing exactly what next steps to take.
This is a 50 minute Session via phone. If you prefer to do your session via Skype, just let us know when you register.
After you sign up, we'll email you a confirmation with questionnaire and a link to Jane's online scheduler. Pick a time that works best for you, email us back the answers, and you're ready to go!
VIP DAY INTENSIVE
Would 6 hours of uninterrupted time spent focusing on your business make a difference?
You bet it will.
A VIP with Jane focuses on GETTING and KEEPING customers – those that like what you have and can afford to pay for it. We'll dive deep into finding your audience and growing your sales.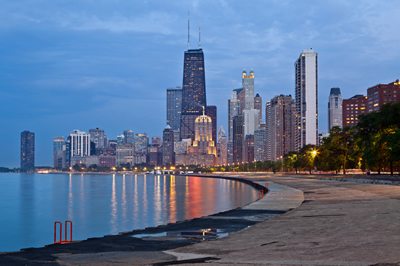 When you invest time and energy in planning for your business, you WILL see better results. Spend a full or half day with me, Jane Hamill, in Chicago (or virtually) and get laser-focused on your business. Together, we'll get clear on your niche, write your compelling marketing message, and lay out your simple Marketing "Star" step by step. We'll create a plan to attract customers to you – using Jane's proven Six Step process.
The goal of a VIP day is to get crystal clear about your business and to walk away with a doable, step-by-step plan for growth.
Imagine a full day of uninterrupted time to focus 100% on you and your business, your goals, and get a fresh perspective. Do you think that would make a difference in your business – and in your income – in the coming year? Absolutely.
Chicago VIP Full Day

9 am – 3:00 pm (includes lunch) and 50 minute follow-up Session (one week after the session) for questions that come up after your strategy day and to keep you accountable. Investment: $1450
Chicago VIP Half Day

9 am – 12 pm. Includes a 30 minute follow-up call 1 week after our session for questions that arise after the VIP day. Investment: $900
Remote (online) VIP Half Day

This is an intensive 3 hour session via phone or Skype. Includes a 30 minute follow-up call 1 week after the session for follow-up questions. Investment: $850
Ready to book you VIP session or have a question for us?
Please Note: Jane's schedule can only accommodate one VIP Day per month. When possible, please book early to get a date that works for you.
Contact Julie at brain@fashionbrainacademy.com or call 773.551.2111 to get started.