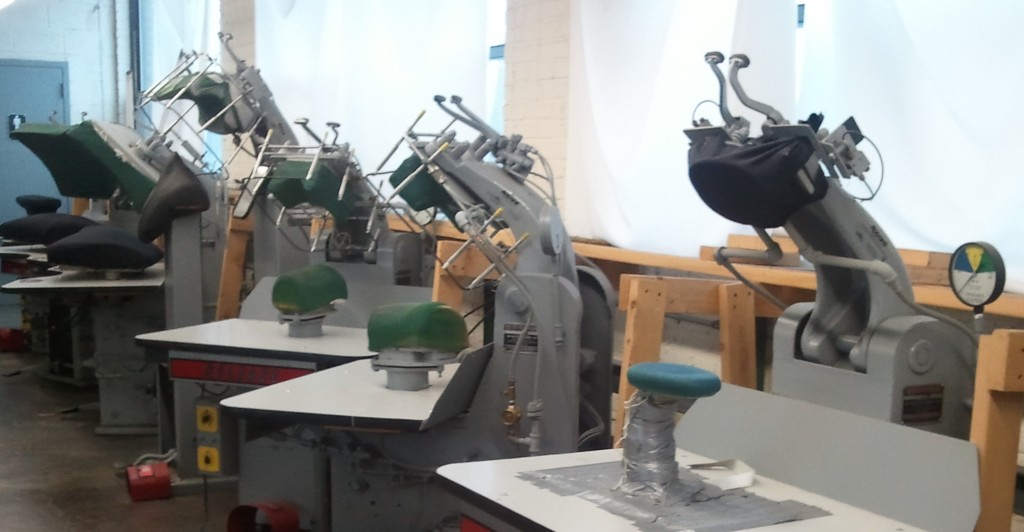 A lot of what happens in the fashion industry is sort of "underground". You know, off the radar. You can't just google up all the answers you need to start and run a successful fashion business. It just doesn't work that way. I't s more a business of relationships and being "in" so you learn the information. If you've worked in the industry and have built up a network, you can get answers. For everyone else, there's Fashion Brain.
So today I'm sharing a little tidbit about a sneaky little way to get your first samples made. The strategy I share in this video clip has worked for dozens of new designers in lots of different cities. It's a clip from my live event for Startups and it's exactly what I teach my private clients.
This is s a video clip from my live event, the "Launch a Line" Bootcamp (September 12, 2014 is the next date. Click here to check it out)
I'll be teaching the entire step by step process of launching a line in Chicago in September. Including the most common questions I get, like what it's going to cost to launch, where to find a manufacturer, how to price your collection, how to choose a customer, how many styles should be on your line, and where to find customers, and how to approach a retail buyer.  Plus, you get online access to the info – forever. Yep, forever.
Click here to check out the event: http://fashionbrainacademy.com/events/launch-line-breakthrough-bootcamp/
Now I want to hear from you! What do you think about my feeling that the fashion industry is an "insider business"? Am I craxy? or have you found the same thing?
Let me know in the comments below!
Thanks for reading and watching,
Jane