Online Training Courses
NEW DESIGNER PROGRAM – STARTUP COURSE

This is the complete "How to Start a Fashion Business" Course available immediately, at your own pace. It's the step-by-step guide to starting a business the right way. It includes all the things I wish I knew before I started my line presented in a clear, concise, real-world style. This course includes 9 modules of training via video and audio mp3, worksheets to keep you organized, PDF downloads, cost sheets, and more. If you're looking for a "make your dream a reality" story this is not it. This is nuts and bolts on the BUSINESS side of things.

GET YOUR PRODUCT INTO MORE STORES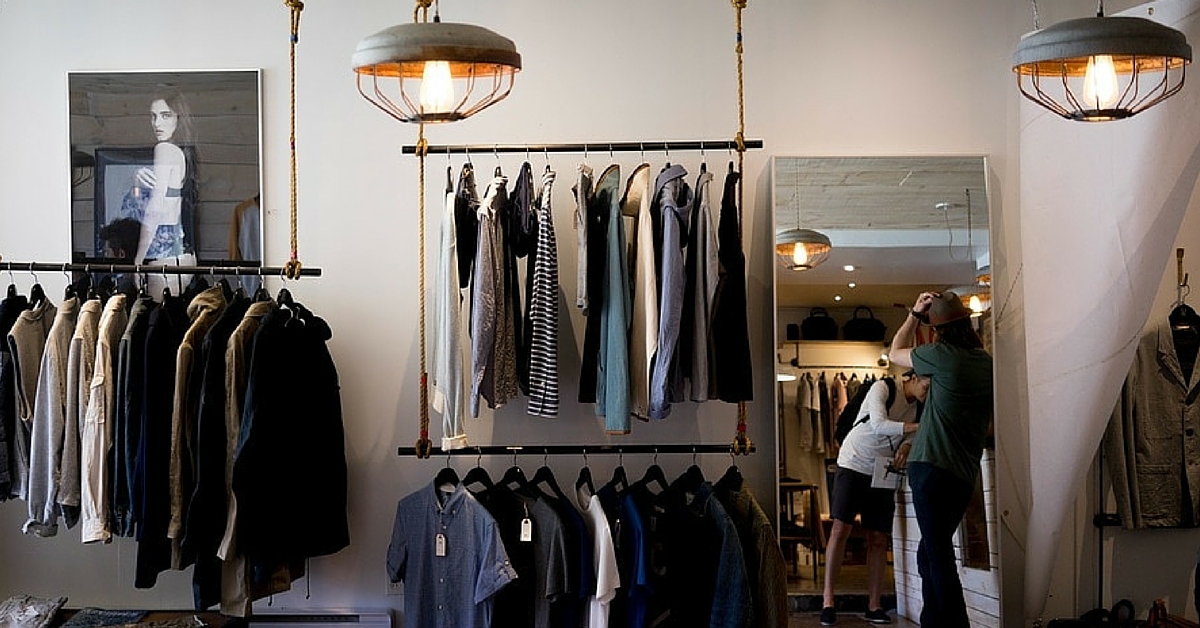 This online course is available immediately, at your own pace, from any device. It gives you the proven process to approach a retailer, the scripts to use with buyers, the perfect email pitch template, how to follow up, how often to follow up before you feel like a stalker, etc. This course comes with videos + worksheets, templates, and scripts.  You also get a Purchase Order (order form) template and a Line Sheet template to tweak and use as your own.

SELL MORE PRODUCTS ONLINE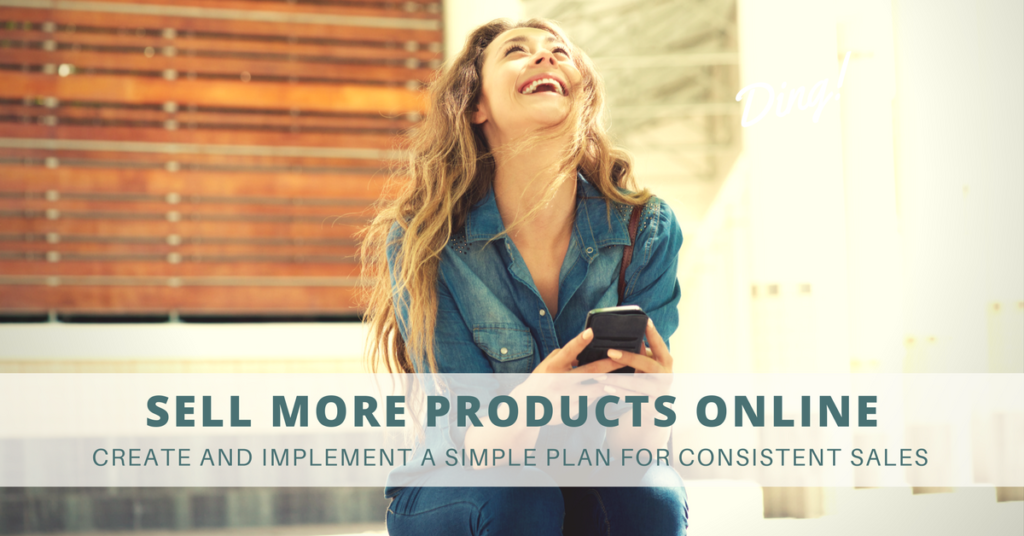 This is an online course for those already selling a "physical product" online who want to double their sales. You'll learn the steps to having a marketing and sales SYSTEM that you can actually stick to. Many of the marketing strategies in the course can be set up ONCE and used over and over again. You get LIFETIME access to all the course material, videos, workbooks, and downloads. 

HOW TO BUILD A FOLLOWING FOR YOUR BRAND BEFORE YOU LAUNCH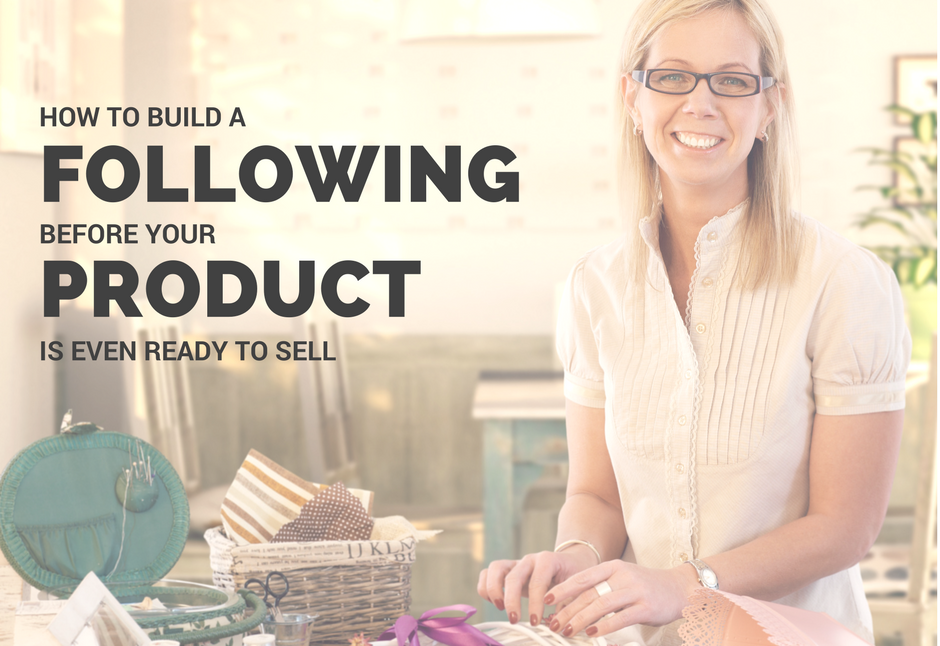 Want to get sales the FIRST DAY you launch a product? This is the class for you. You'll learn how to gather a group of like-minded people while you are developing your product — so they're ready to buy the minute you launch. We cover how to attract the "right" people – those who like what you have and can afford to pay for it, your content strategy to attract these people, and where to find them.

GETTING STARTED WITH FACEBOOK ADS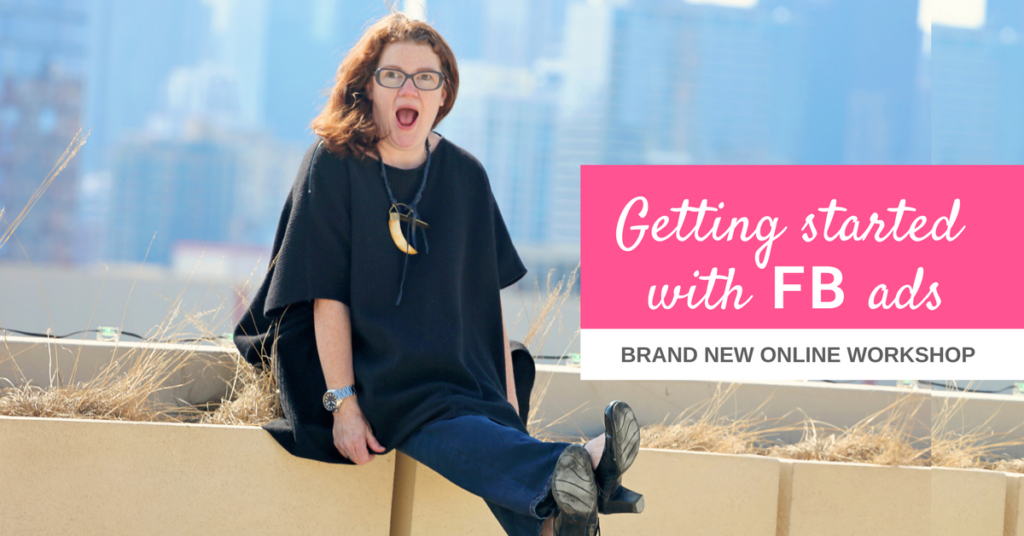 Getting Facebook Ads to work for your business can be tricky, frustrating, and downright annoying. This class is taught "over-my-shoulder" scree sharing and teaches you EXACTLY what to do to get started and NOT waste money. I'm not going to teach you the stuff Facebook tells you to do. because it doesn't work for small business! It's geared for giant companies with giant budgets. This class us for makers, artists, designers, etc… and you can get going with as little as $5 or $10 per day. 

MINI-WORKSHOP: HOW TO BOOK A TRUNK SHOW WITH A BOUTIQUE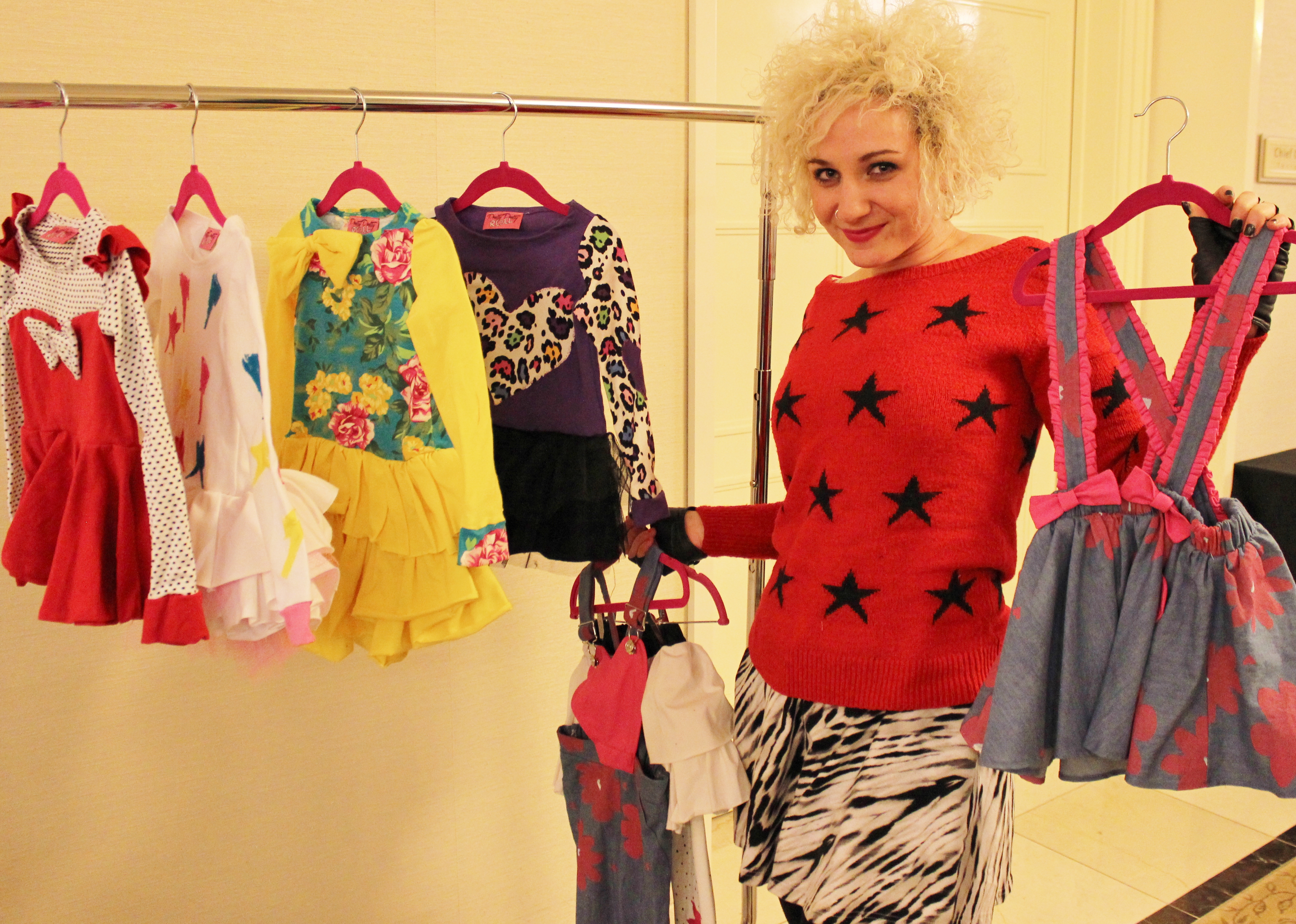 This online class teaches a strategy that was originally created for a private womenswear client who was who was having trouble booking Trunk Shows. She tried for three MONTHS to book a show (a high-end product) and was totally frustrated and exhausted. Then she used this system and booked 2 shows in 2 days. Bam. Available immediately, all online, at your own pace.

MINI-WORKSHOP: COSTING AND PRICING YOUR PRODUCT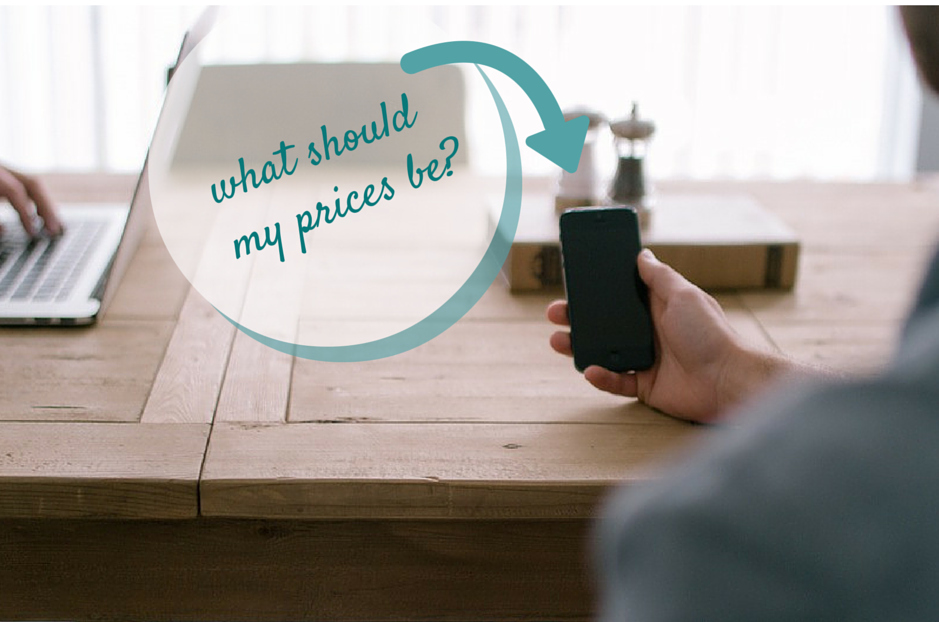 You'll learn Jane's exact pricing formula and how to use it for your business, what goes in your cost sheet and what to leave out, healthy margins for wholesale, online selling, and trunk shows, and the simple BACKWARDS strategy to make sure your product is profitable. You also get a downloadable Costing Template to use for your products with formulas pre-loaded (excel). Available immediately, online, at your own pace.

HOW TO WORK WITH A SEWING CONTRACTOR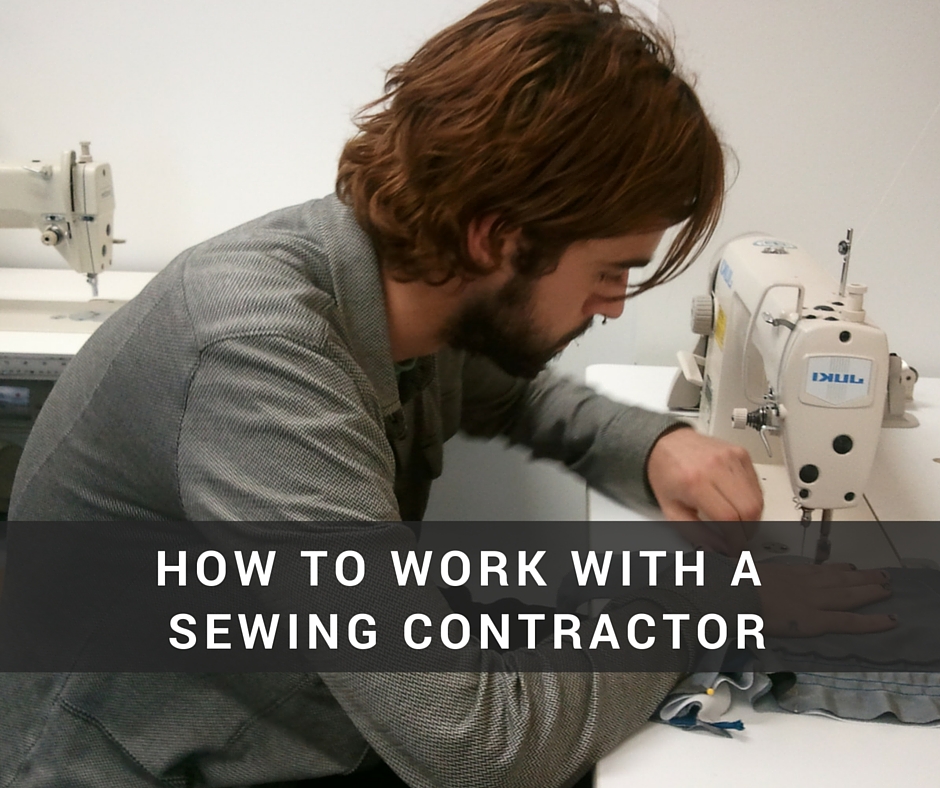 You'll learn the steps involved in finding an apparel manufacturer, how to work with them, and what they expect of you. Including… 5 ways to find the manufacturer that's a fit for YOUR product, what you must bring when you visit a factory, specific questions to ask a sewing contractor before you start working with them, what's the deal with asking a manufacturer to sign an NDA, and the right way to get a price quote from an apparel manufacturer. Available immediately, online, at your own pace.