Last week we talked about what you need to have ready BEFORE you can sell your line. Did you print out the checklist? Did you fill it out? Here it is again just in case…
Today's article is short and sweet. I'm giving you some tips to sell more so you can make more money, pay some bills, and live happily ever after.
5 tips to help you sell more stuff
1. Create an elevator pitch.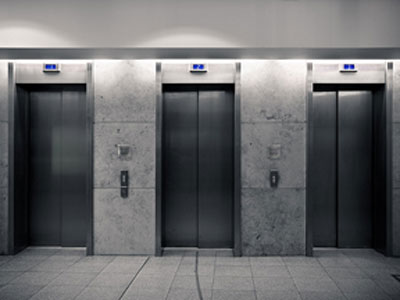 Sum up what your line is about and how it BENEFITS the consumer in a simple speech – 30 seconds or so.  Practice it again and again until it is refined and you are truly comfortable with it. Remember to focus on them and how you can help, rather than just talk about you and what you do.
2. When you sell wholesale, get the boutique's credit card information when they place the order.  DO NOT give Net 30 terms (which means they get 30 days to pay).  Call the store when you're ready to ship the order to confirm the amount, then charge their card BEFORE you ship the box.  If you can't confirm the credit card, don't ship the goods.
3. If you're selling online to consumers, it's OK to use PayPal. If you're selling wholesale, you will need a credit card processor.  You cannot expect boutiques to use PayPal– and it looks unprofessional.  To accept credit cards, I recommend you check out Square. It is the coolest invention that you can use with your smart phone so you can accept payments easily and simply. My clients swear by it.
4. When you ship the FIRST order to a boutique, include a double of one item that they ordered as a little bonus (easier to do with accessories).  This has 2 benefits; (1) the owner thinks "Wow, what a nice company to work with" and they won't forget you, and (2) you now have the store owner wearing your product – other people will see it, ask about it, and you'll sell more.
5. Focus on selling your current customers more, rather than getting new ones. It costs more money to make the first sale, right?  But once you have a customer who likes and trusts you, the sales come easier.
Like these tips?? Pass them on…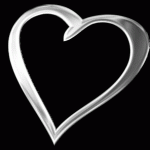 Did you find this post valuable? Do you know of someone who would like to start or run a successful line — accessories, jewelry, baby products, children's, apparel, etc…? Please feel free to recommend Fashion Brain to a few friends by forwarding our info to them directly. We work with clients through one-on-one phone consulting, online classes and seminars, as well as free weekly tips and articles. Spread the love and thanks for reading!
Thanks,
Jane
P.S.   We can connect on Facebook too. Sometimes I post things there and make special offers that I don't announce anywhere else. To make you feel like a real "friend"…
P.P.S. Cool Quote:  "In selling, different is good. You need to stand out from the crowd of sales people and businesses that are trying to capture your potential clients' attention and money.  -Tom Hopkins, author of How to Master the Art of Selling