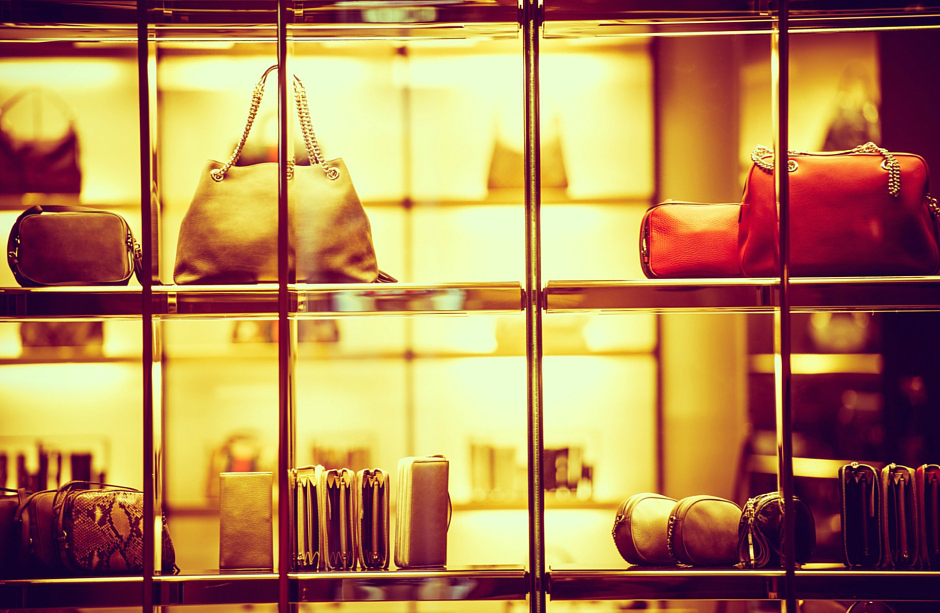 Before you start approaching retail buyers with your product, you want to consider it from the buyer's point of view. 
I owned a retail store for over 14 years while I also designed and sold my womenswear line to stores (including Bloomingdale's, Saks, Macy's, etc.)
What YOU, the creator, are thinking is not even close to the way THEY, the buyers, are thinking.  When you get a chance to show your line to a retail buyer, you want to be prepared. They will NOT be patient with you if you don't have professional looking line sheets and selling tools. If you don't know your delivery dates, terms, pricing, and sizing info, buyers will be frustrated you may lose a chance at an order.
Today's video covers my CHECKLIST of what you need to have ready BEFORE you approach a retail buyer.
You can also get the information as Podcast episode here: "What You Need to Have in Pace BEFORE You Sell Your Product to Retailers"
You can download the Podcast as an mp3 to any device by clicking here.
And that's not all – it never is…
You can grab the Before You Sell to Retailers Checklist as a PDF. Whaaa?? I got ya covered…

Will you do me a favor?
Choose one of these, fill in the blank, and leave me a comment below, OK?
A: "The ONE topic I want you to teach next is ____________________."
B: The ONE question I have about selling to retailers is _____________________. "
You know I only do this for the comments and the banter after the blog post, right? STOP LURKING and leave me a comment! As always, thanks for reading, listening, and watching,
Jane