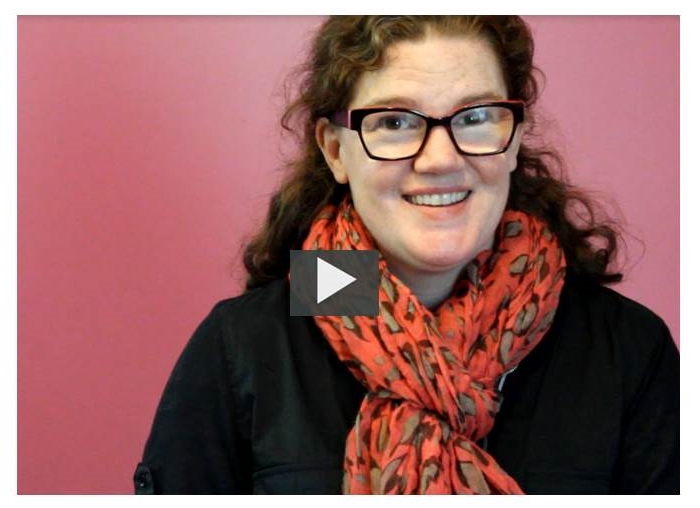 Question: If someone would show you a step-by-step system to launch a fashion business, would you want it?
Because that's EXACTLY what I'm going to do.
Mark you calendars, book a flight, take off from work, get a baby sitter, and just do what ya gotta do to join me June 18th for a brand new LIVE Workshop in Chicago, "9 Steps to Launching a Fashion Business". I'm sharing EVERYTHING I know about how to be a successful startup – and it's only for a small group of New Designers.
I am SO EXCITED for this event. I made you video with all the deets.
Want in? Head on over to this page to register.
The regular price for this event is $399.
There is an Early Bird deal until midnight on June 4th – $299 (and it still includes ALL the bonuses, the "New Designer Program" online course, the private Facebook Group for attendees only, the "Sell to Boutiques" online course , and the 2 Group Laser Coaching calls after the event to keep you accountable and on track.
Click here now and have a look.
I would love to see you there!
Thanks for watching and reading,
Jane