CLARITY CALL FLASH SALE

One-Time Private Coaching Session with Jane Hamill
Feeling stuck? Get your mojo back so the business you dream of becomes a reality.
You'll leave this session with a clear plan of exactly what steps you need to take in the next 30 days.
This Session is for those that need guidance in one area, for example:
Marketing – when you know you need a plan to get in front of more customers and want help getting an actual PLAN together

Stuck – You're happy with the overall health of your business but are feeling stuck on one issue and need a fresh (and honest) perspective from someone who's been there before

Strategy – You need guidance on what you should do NEXT. When you have so many options and ideas but need focus (and an honest outside perspective) on what's important to work on next.

Growth – if your business is growing very fast and you feel overwhelmed and know you need help getting systems in place

Sales – if your website is getting traffic but not actual sales, Jane can help you fix it with an eye towards conversion
This session can be a life-saver
Clients say this Session helped them get clarity about their business and made them feel much less overwhelmed. You will leave this session with a focused PLAN of action for the next 30 days, knowing exactly what next steps to take.
Because here's the thing about running your own business…
You can't see the picture when your IN the frame. 
And that's why everyone needs a coach sometimes.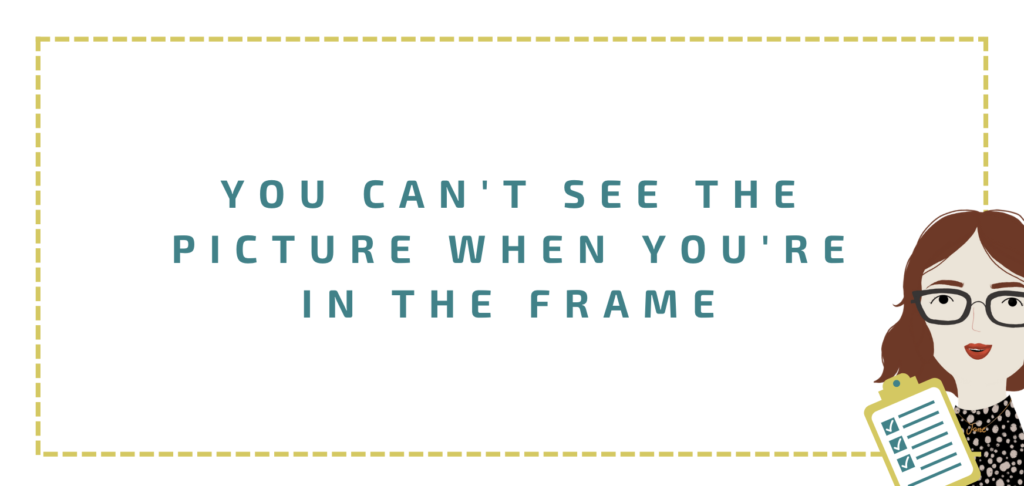 How does it work?
This is a 50-minute Session via Zoom or phone. Here's how to get a Clarity Call session.
Purchase a session using this link (or the button below).

After your purchase, email us ASAP (brain@fashionbrainacademy.com) with your first and second choice of time slots available from the list below. 

We'll send you a brief questionnaire to fill out and email back

Show up for your session and get clarity!
NOTE: Clarity Calls cannot be used for comprehensive website or email audits. 
Times and dates available
There are ONLY 5 SPOTS AVAILABLE and these are the only times & dates for this flash sale offer. All are in Central time (Chicago).
Monday, July 18: 12:30 pm CDT

Monday, July 18: 1:30 pm CDT

Tuesday, July 19: 10:15 am CDT

Wednesday, July 20: 10:30 am CDT

Wednesday, July 20: 11:30 am CDT
Is there a guarantee?
Yes. You love it or get your full money back. Yup – after the sesh, if you don't think it was worth it, I'll refund your money completely. No questions asked, no hard feelings.
Your Investment: $397 $297 (5 2 spots only)
Use coupon code: JULY to save $100

NOTE: After you purchase your session, please email us ASAP (brain@fashionbrainacademy.com) with your first and second choice of dates (see list of options above).