Everyone Needs a Coach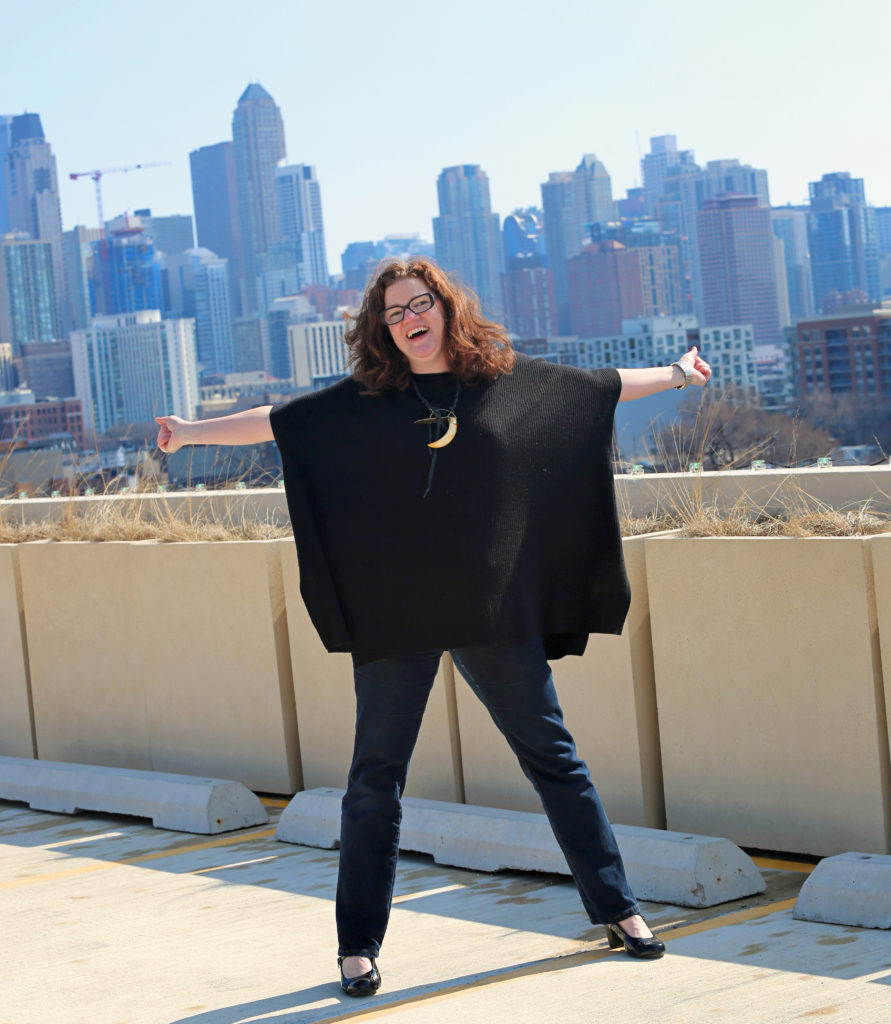 There are 3 options to work with Jane Hamill:
1) I need more traffic and sales.
If you have a great product but need a bigger audience and more sales, you can join The Content Club. In the Club, we teach you how to grow your audience & sales using low-cost marketing methods – particularly email and content marketing. Learn more about The Content Club here.
2) I want to start a clothing line
If you want to start a clothing or accessories line from scratch, the startup Launch a Line course is for you. It's the blueprint to go from idea in your head to a profitable business. With the Launch a Line course, you get access to LIVE Q&A sessions (free for 6 months) + the opportunity to meet other link-minded entrepreneurs in the members-only Facebook community.
3) I want 1:1 private coaching
If you want to book a private coaching session with Jane, she has limited spots available each month. These sessions are called "Clarity Calls" and it works like this…
First, you decide on the THREE main topics you want to discuss with Jane. After you book a session, we'll send you a questionnaire via email to understand your needs. Fill it out thoroughly and send us any pertinent background information and/or links.
Next, you get on the phone or Zoom with Jane for a 50 minute private session. The first part is to understand your goals, then we dive into your THREE main issues, then Jane lays out your next THREE steps for a plan for the next 90 days.
The session can be recorded if you like and sent to you after the event. Jane will also take notes during the session and follow up with any links or info discussed about 25 hours after your session.
Your Investment: $397 for a 50 minute private session via phone or Zoom.
Click here to book a private session.
Note: After you book your session, you will automatically receive an email with available dates and times via Jane's online scheduler. Sessions are generally available Monday mornings and Wednesday afternoons Central (Chicago) time. If you can't find a time that works on Jane's schedule, just email us and we'll find a time.