"Get More Traffic to Your Website or Blog"
Available Immediately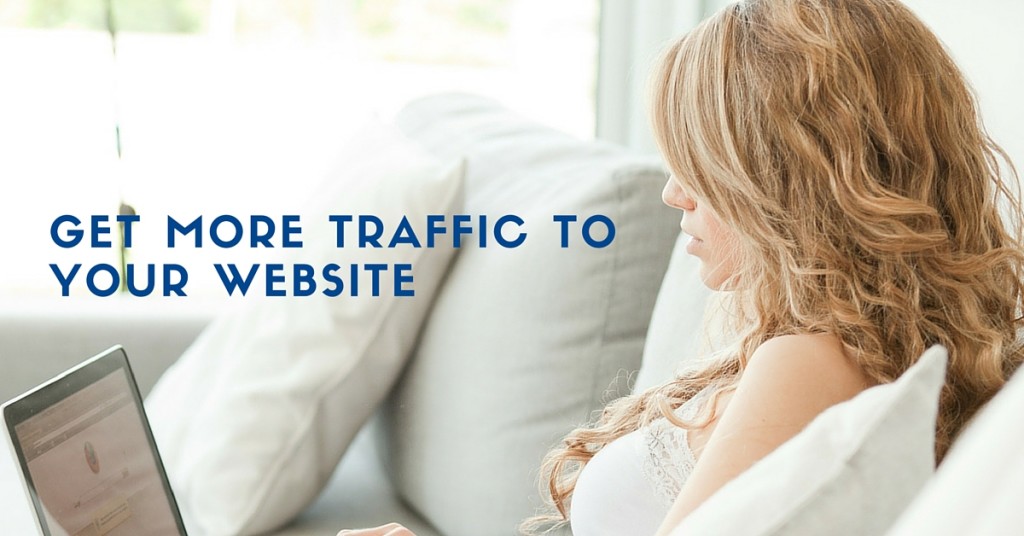 Online Workshop for Small Business Owners, Artists, Creative Entrepreneurs, Designers, and Anyone Who Wants to Sell More Stuff
Frustrated because you don't have enough sales?
Have a terrific product that not enough people know about? 
Confused about what actually WORKS to get people to your site and make a purchase?
If you're a small business owner who wants to make a great living, you need customers. LOTS of customers means driving LOTS of traffic to your site. 
Online Workshop: "Drive More Traffic to Your Website or Blog"
Available NOW, at your own pace, all online
Who is it for? Small business owners who sell products or art and want to sell MORE of it
What you'll learn:
– What the most successful online sellers do that you're not doing – yet
– Using social media to actually make money
– How to drive the RIGHT people to your business and not just any traffic
– The #1 mistake almost all creative entrepreneurs make with online sales and how to avoid it
– Case studies: What's working NOW for 2 of my clients and how to use it for your business
What you get: 
Training video, accessible from any computer, phone, or tablet
Recording of the Q & A
Worksheets: 7 PDF downloads to keep you on track and moving forward
Full access to the material to watch as often as you like for ONE FULL year
The complete slide deck of the presentation
Why you want it: So you can STOP being overwhelmed with information about the latest marketing thing and learn the basics of getting traffic to your site starting TODAY. I know you don't want to spend all day marketing your brand and you'll learn how to you get "qualified" traffic to your site without a lot of tricky tech stuff or advertising dollars.
Your Investment: $25

After you register, you'll get a separate email with the access details (please allow 5 – 30 minutes)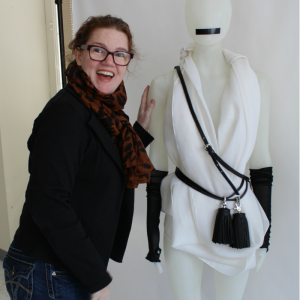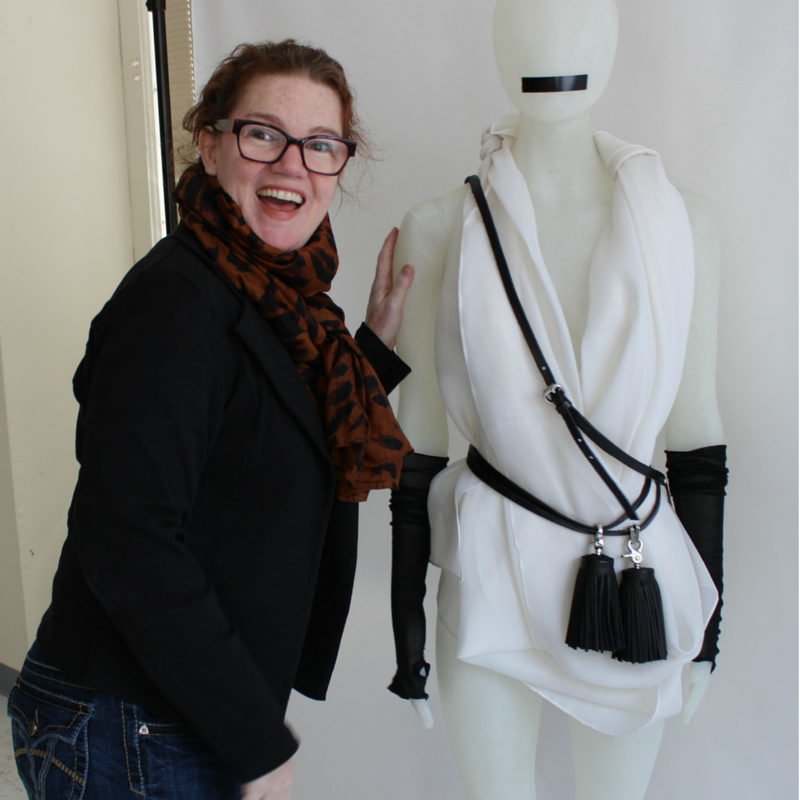 Who's Teaching?
About Jane Hamill, your creative business mentor:
– Designed the Jane Hamill line for 14+ years and owned her boutique in Chicago for the same time period (cleverly named Jane Hamill)
– Sold the Jane Hamill line in her shop and wholesale to Marshall Field's, Mark Shale, Bloomies by Mail, Saks Folio, numerous specialty stores
– The Jane Hamill line was represented in 5 showrooms across the country
– Got great press over the years including CNN, FOX national TV, InStyle, Lucky, Chicago Tribune, McCall's, National Public Radio, Entrepreneur
– Did an essay for NPR's This I Believe series – also in the book of essays. The topic? Barbie. 
– Sold design biz and retail store in 2007 – 14 years and 2 kids later
– Started consulting with retailers in 2007 (with Retail Mavens) re: inventory control, cash flow, open to buy #'s, marketing their business
– Started Fashion Brain Academy and Jane Hamill Consulting in 2010
– Helps creative entrepreneurs through online courses, group coaching and mastermind programs, and public speaking.
– Director of Design Education at the Chicago Fashion Incubator
– Adjunct faculty at Columbia College – Fashion Studies Department
– Enough, enough…you get the idea.