Awesome! Your Free Fabric Guide is on the way to your Inbox now.
Want to Learn More?
 The Exact 8 Step Blueprint to Launching a Line That Makes Money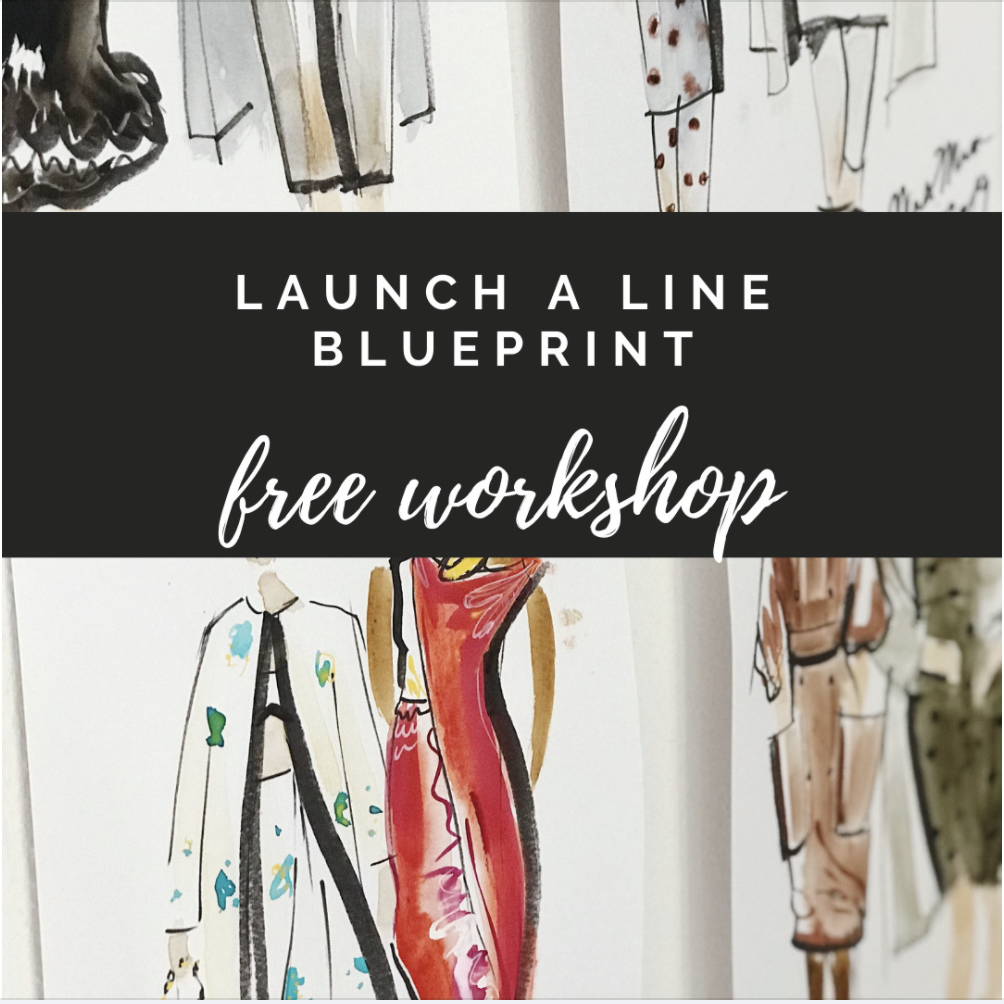 Free Online Workshop for Fashion Startups
During this FREE training, you'll learn:
The 8 steps to take, and in what order, to minimize your risk
5 questions you MUST ask yourself before you bring a product to market
How to know where to focus your time and what to skip 
The ONE vital step most designers completely ignore (and it KILLS their

business)

What Jane would do differently if she was starting over today
Get the replay of the live webinar immediately!
After you register, you'll get an email from brain@fashionbrainacademy with access details (allow 5 – 30 minutes).
Where you've seen Jane's work…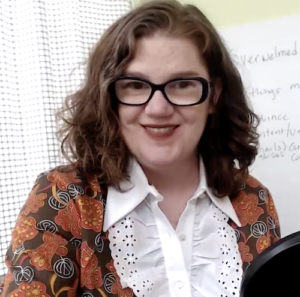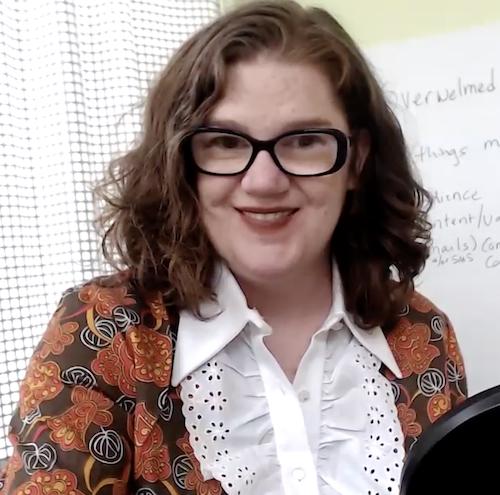 Perfect is good but DONE is better! – Jane Hamill