Your Free Fabric Guide is On The Way!
Question for you…
Have you thought about how you'll price your products?
You don't want to work so hard to start a fashion business only to find out you're not making money! Learn how to price your products for profit.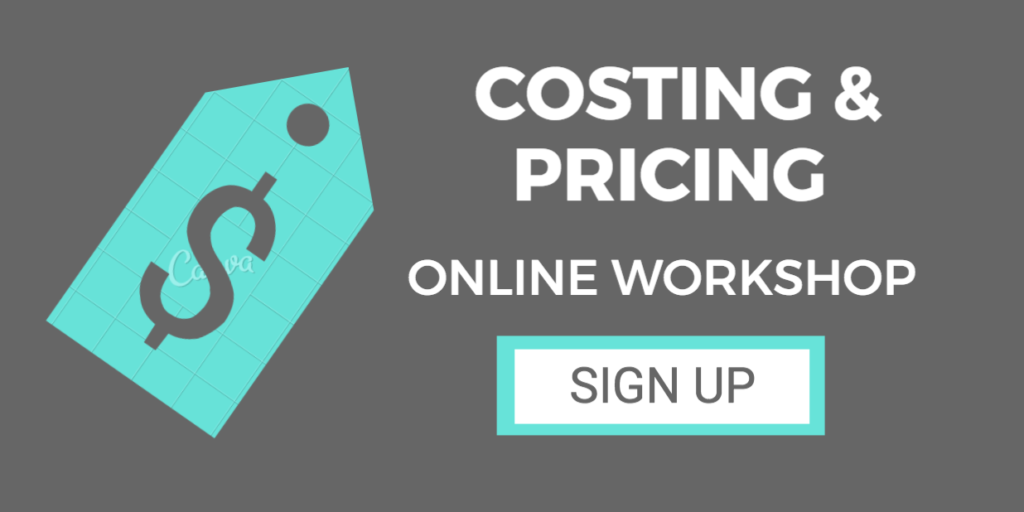 Costing & Pricing Your Clothing Line 
Get this online workshop NOW for only $47 Now $27
(normally $47  – this is a one time offer & you won't see it again)

Here's what you'll learn:
Jane's exact pricing "formula" and how to use it for your business
What goes in your cost sheet and what to leave out
How to eliminate the guesswork and feel confident about your pricing
Healthy margins for wholesale, online selling, and trunk shows
The simple "backwards" strategy to make sure your product is profitable
What to do if your markup is not coming out how you want it

Who this is for: Anyone who make apparel, accessories, home goods, clothing, t-shirts, pillows, jewelry, baby gear, athletic wear, accessories, menswear, handmade products, shoes, etc… Basically, if you make a PHYSICAL product and you want to sell it, this is for you. This is NOT for large companies selling thousands of units at a time and it's not for service providers.
What: "What to Charge: Costing and Pricing Your Product"
Where: Online Workshop with Jane Hamill, available immediately, at your own pace
What You Get: Complete online Video presentation, downloadable Cost Sheet Template with pre-filled formulas, Costing and Pricing examples, recording of Q & A
Duration: 90 minute presentation + 30 minute Q & A

Access: You have unlimited access to the material for ONE FULL YEAR from registration date
You'll Get the Full Recording: You will get the complete recording, including the downloadable Cost Sheet Template as soon as you purchase. You can access the recording as often as you like, at your convenience, for ONE YEAR after you register.
The Fine Print: I want you to make money creating great work. What I'm teaching in this training is the exact strategy I used in my business for over 14 years and what I know to be profitable for hundreds of clients.
Note from Jane: What I teach is for SMALL companies who do not have huge volume. I think it's fair you know that there are many different approaches to costing and pricing. Not everyone agrees with me, and that's OK. I know my pricing system works for independent product businesses and I'll show you exactly how to do it so you make money.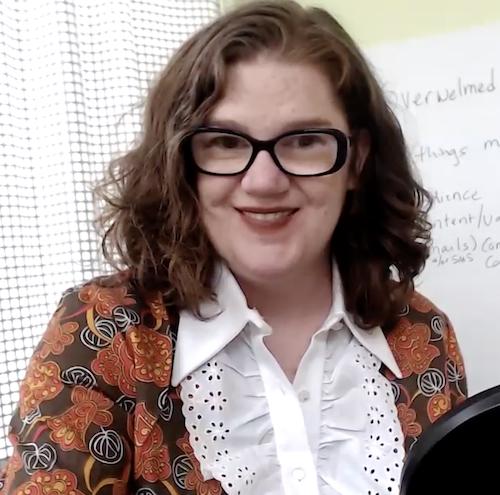 " "