"Get Your Blog Done Already" Workshop in San Francisco
This event has ended!
To be notified about the next workshop, click below!


No more night before panic about producing content! Have you ever said to yourself?
"Oh crap, I have to post something tomorrow, what the heck do I say?"
I've been there, and it's the worst. So check it out…
I'm hosting a brand-new IMPLEMENTATION workshop and you'll leave with 15 weeks of content planned & with bullet-points finished. FINISHED. So the "hard" part of producing your content is over.
And that's not all…
I'm bringing in my start marketing student, and fellow clothing designer, Erika Neumayer, to join us. Erika went from "Marketing makes me want to vomit", to selling $24,000 in dresses online in 4 days. Bam.
Here's the deal:
Hands-on, get your blog DONE already workshop
Brainstorm and bullet-point your next 15 posts (videos, articles, podcasts, picture diaries – whatever format you like)
Limited to 15 people only
We'll do it together, focused and productive, for 2 hours
You'll walk out with the "hard" part of producing content for your blog completely finished  
You'll get my help + designer and guru marketer Erika Neumayer (if you don't know her yet, you're in for a treat!)
This event is going on during the DG Expo Fabric Show in San Francisco, from 3:00 – 5:00 pm on November 19th. It's a killer deal too – $45.
"Get Your Blog Done Already" Implementation Workshop
Saturday, November 19th, 3 pm – 5 pm
San Francisco Hilton Hotel Financial District / Chinatown, 750 Kearny Street, 2nd floor
Only 15

12

 

Spots Available

Your Investment: $45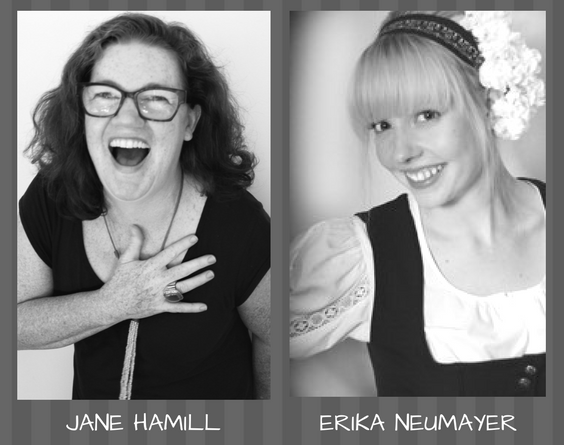 Jane Hamill's work has been featured in…