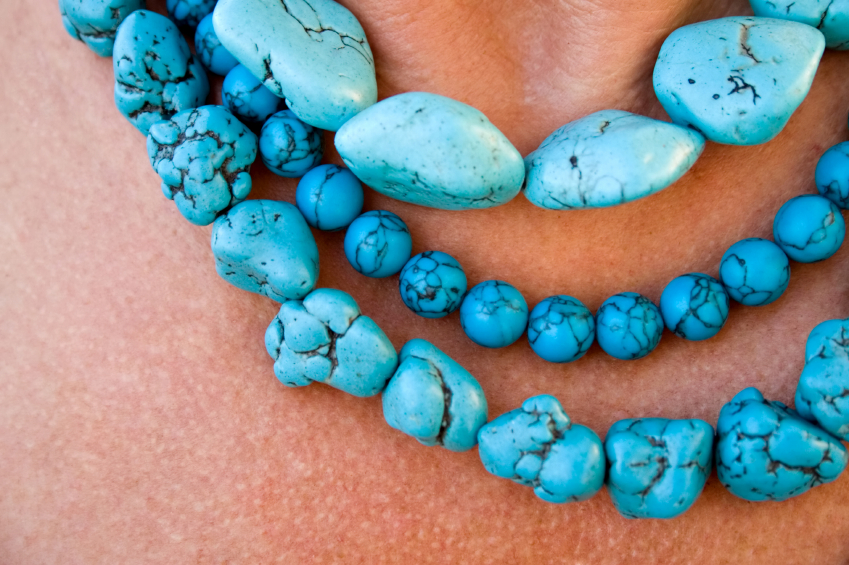 Q: Dear Jane, I am an aspiring jewelry designer who has been trying to do MORE trunk shows but retailers are not receptive. Do you have any advice?
I would think that with times hard retailers would want ways to bring their clients in?
Ready to Go on the Road – Francesca Thorn, Carmel, CA
A: Francesca, you bring up a great point and one I think a lot of designers can relate to. And please know this, your lack of success thus far doesn't mean that your line isn't cute!  Don't take it personally, there are too many variables for you to know exactly why you're not getting a better response. Consider the following…
1) Are you barking up the wrong tree? When you take an honest look at the stores you approach, do they carry lines that hang with yours?  Do they appeal to the same customer?
YES____________      NO_____________
2) If you answered YES for #1, perhaps the problem is something about how you present your line or how you approach the retailers.  If they perceive you in any way as unprofessional, not "knowing what you're doing", or just too green, they may pass.  They want to know "what's in it for me" and they want to make a profit from your line.
While they ARE interested in the next great jewelry collection, they're often too busy to show new designers the ropes.  To combat this, you can start with having a few home parties at your house (or a friend's house) to get some experience and some sales behind you.  This can go a long way to boost your confidence, thus boosting the confidence of the retailers in YOU.
3) If you answered NO to #1, then duh, you know what to do.  Keep on lookin' for the right shops.
4) "I would think that with times hard retailers would want ways to bring their clients in". Yes, they do.  But for whatever reason (don't kill the messenger) they don't see your line as a draw. Be sure you approach them like a PARTNER, not just as a means for you to sell your stuff.  Offer to help them with marketing, signage, etc. Make it EASY for them to work with you.
If you have a following on Facebook or Instagram, an email list of current customers, whatever, then YOU may be able to bring people in to a boutique and make the retailer happy.
Here's a true story… I know a store owner who does a trunk show every year with a jewelry line that she dislikes – finds it really ugly, in fact.  And her regular customers are so-so about it.  But she continues to partner with this line because the designer BRINGS IN THE CUSTOMERS.  This designer does such a great job of getting the word out to her already existing fans, that when she comes to town, the store is packed, ca ching.  And the store owner loves that.  Plus, she doesn't have to do anything special to hold this event – a key feature.
The moral of the story??
Get a little experience under your belt.  Act like you've been there before.  Be a partner, not a user.  Get your own following so stores will be more interested.  Make sure you're hitting up the right boutiques.  Remember if you fail faster, you'll succeed sooner.
And Francesca, if you want a step by step training about how to get a boutique to do a Trunk Show with you, I have a course for that. 
The Trunk Show class teaches a strategy that was originally created for a private womenswear client who was who was having trouble booking Trunk Shows. She tried for three MONTHS to book a show (with her high-end clothing line) and was totally frustrated and exhausted. Then she used my simple "Trunk Show Packet" system and booked 2 shows in 2 days. Bam.
Check out the Simple Trunk Show Strategy course here.
Have a great day!
Jane