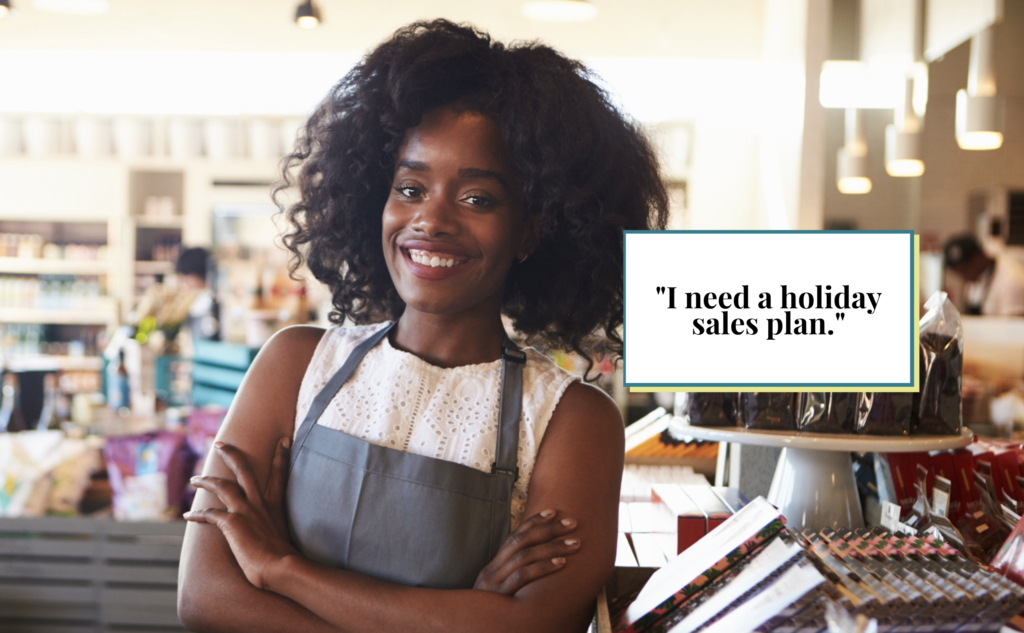 It's that time of year and some of you are freaking OUT about your Holiday sales plan. If you haven't started doing your Holiday plan, I get it. And you're not the only one.
We're working on Holiday plans right now in my monthly membership, The Club, and in today's episode I break down the steps to getting a do-able BFCM and Holiday season promotion plan in place for your online store. 
Grab a pen! Let's get started with your plan. ????
You can also listen on iTunes, Stitcher, Spotify, or Soundcloud
Show Notes: 
Thanks for listening,
xo – Jane