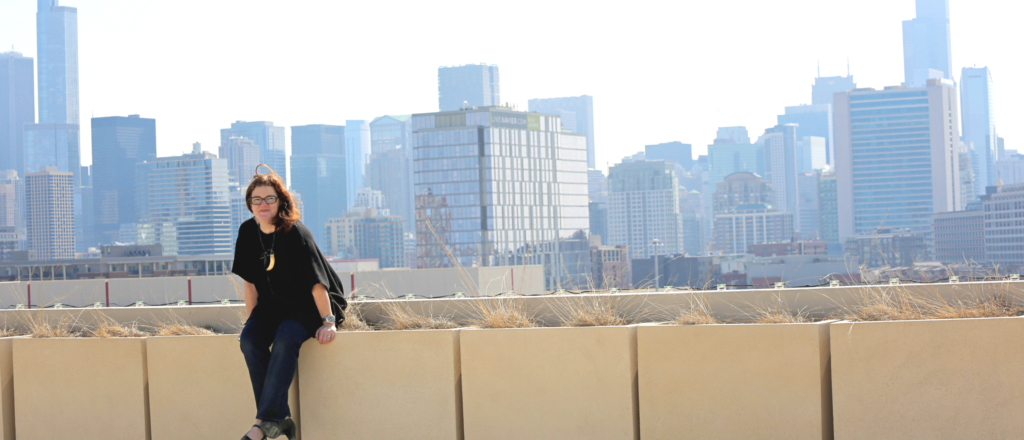 How would it feel to DOUBLE your product sales online? 
It's totally possible.
We'll teach you how to build a bigger audience and sell to them in a way that makes THEM happy and makes YOU money. 




We work with product entrepreneurs in many niches, including…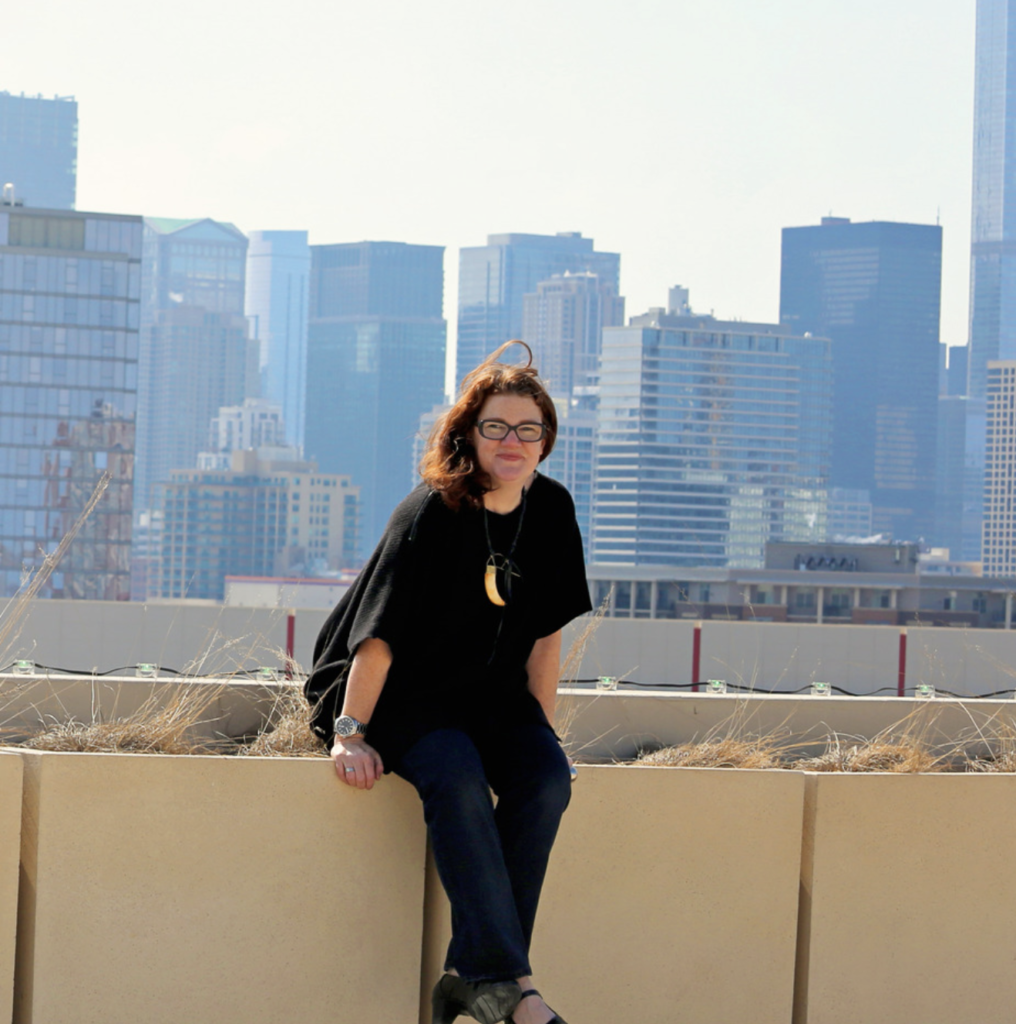 HI! I'M JANE
I want to help you…blah blah blah…
You know what comes next, right? 
First is the part about how successful I am (see my logos above?? proof!). But I wasn't always. I went through so many struggles with my product business — just like the struggles you're having right now. So I can relate. 
You might feel like a hot mess since you're not getting the online sales you want. I feel you. But your life can change completely — if only you join my monthly program for product entrepreneurs. Click here to check out The Club.