How to Make Your Show Booth the Coolest One (Steal This #6)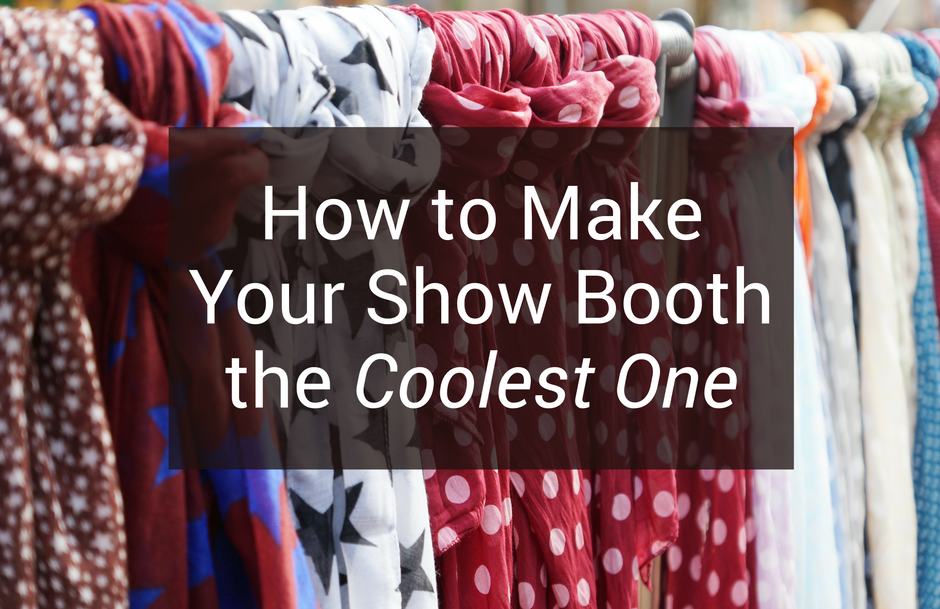 Recently I started a new series on my blog, called STEAL THIS. If you're new here, check it out. The idea is to watch the videos, and ask yourself…
"How can I use this for MY business? How creative can I get to try something different with my marketing?"
Today's video is about how to get MORE people to come to your booth.
More people means more sales. And that's what we all want, right?
The course I mention in the video is "Holiday Marketing Sales Formula". You'll learn what I did to DOUBLE my sales at direct-to-consumer selling events. Bam.
TAKE $30 OFF with coupon code JHBLOG. Just click here to get started.
Now it's your turn. Has this video inspired you to try something new at your next Holiday Market? What will you do?
Or answer this…What have you done at previous shows that's worked for you? Leave me a comment below – I LOVE hearing from you!
As always, thanks for reading and watching!
Jane
P.S. The course for selling more at markets, craft shows, and art fairs is right here. 🙂