Online Workshop: Driving Traffic to Your Website or Blog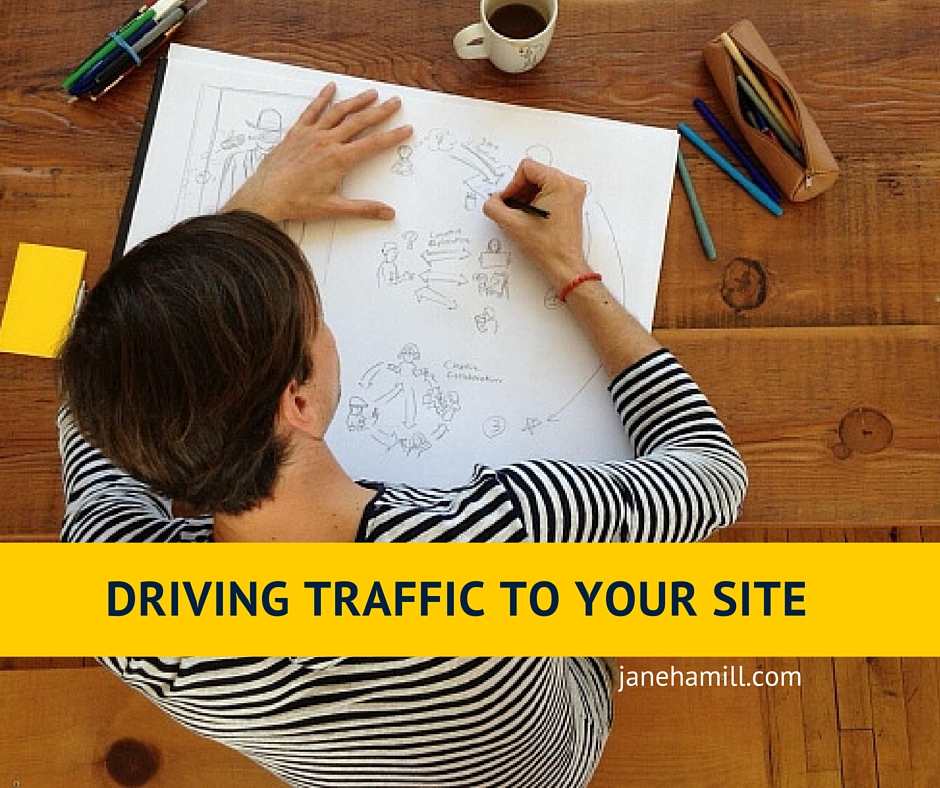 How long have you been shopping online? When you think about it, it's only been about the last 10 – 15 years, right? Online shopping is in its INFANCY. Think about it… What was television like only 15 years into it? What was radio like? We have a chance to get in at the GROUND level and ride the natural growth of online shopping. Check out these numbers for apparel and accessories…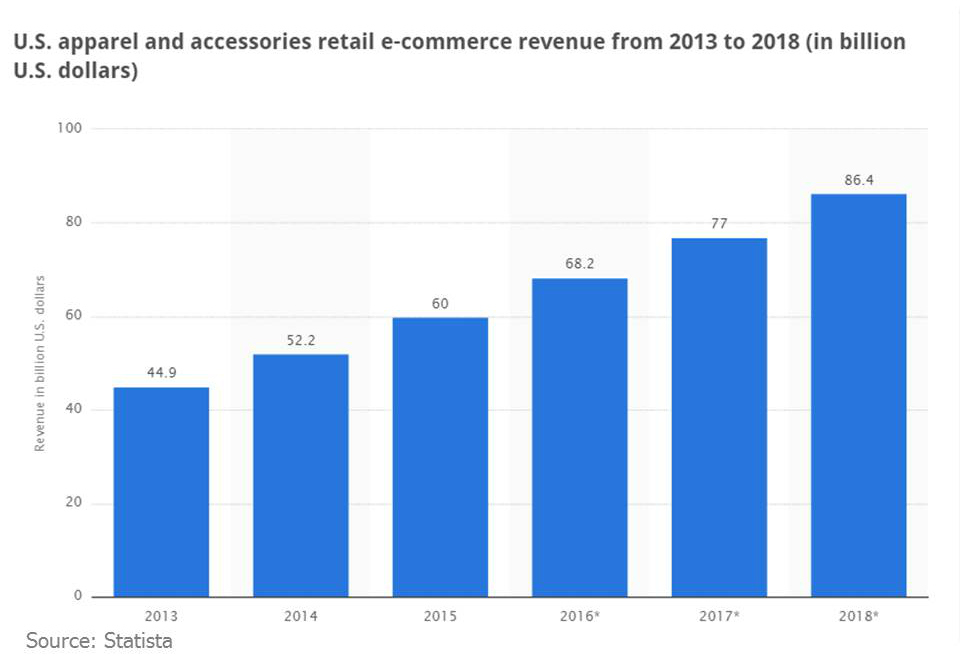 If you see the opportunity, want to sell more online, and know you need more traffic to your site, then grab your mini-workshop!
What you'll learn:
2 actual case studies of what's working NOW for my clients.
the EXACT system I used in March to boost my sales by 24% in 2 weeks! And it can work for you too.
how to use your customers' SPECIFIC words to get them to notice and buy
a simple Instagram strategy to get sales
A designer's exact Facebook Ad experiment and the amazing results
Your investment for this Workshop is 90 minutes of your time + $25. After you order, you'll get a separate email with access details (allow 10 minutes) so you can start right away.
"See" you soon!
Jane P.S. 
You'll have access to the workshop material for ONE FULL YEAR after you order. You can re-visit the video training as often as you like at your convenience.