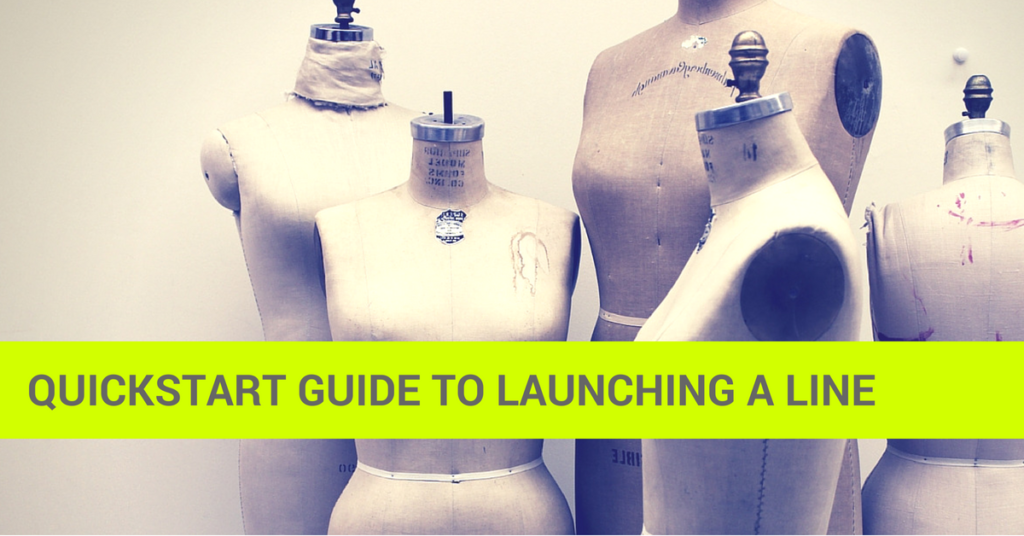 Quickstart Guide to Launching a Profitable Clothing Line (Even if You Have No Experience)
Thinking about starting a clothing line but afraid to lose money? 
Want to know the steps involved in starting a line and how much it will cost you?
Hoping to avoid the typical newbie mistakes that waste your time, energy, and money?
If you're answering yes, this is for you.
What: Online "quickie" class that teaches you what it takes to start a successful clothing or accessories line. 2 hours of training + Q&A (the class was taught LIVE, you get the full recording as soon as you purchase).
Who: It's for people THINKING about starting a business and want to know the honest truth about what you'll be getting yourself into. 🙂 (I also offer a deep-dive program for startups here). 
When: Available immediately, at your own pace
Where: Online class 
What You'll Learn:
The exact 9 steps to take and in what order to launch a profitable clothing line
5 questions you MUST ask yourself before you bring a product to market
Where it's OK to spend money and where to save (including a – DO SPEND/DON'T SPEND cheatsheet)
The ONE vital step most designers completely ignore (and it KILLS their

business)

What I would do differently if I started over today

2 real-life case studies of startup budgets 
Quickstart Guide to Launching a Profitable Clothing Line
Includes the complete recording, slides, worksheets, and Q&A
Your Investment: $77 $47

After you register, please allow 5 – 30 minutes to receive an email with your access link
The Fine Print: 
You will have access to the recorded material for TWO FULL years after purchasing
This quickstart class is an OVERVIEW of what it takes to start a line and NOT a deep dive into everything you need to know. If you want our complete, robust startup program (and community), click here.
This class is for anyone thinking about starting a clothing or accessories business – any product that is sewn, not just fashion products
This class is NOT a good fit for jewelry designers
Any questions? Just email brain@fashionbrainacademy.com or call 312.715.8301
Jane Hamill has been featured in…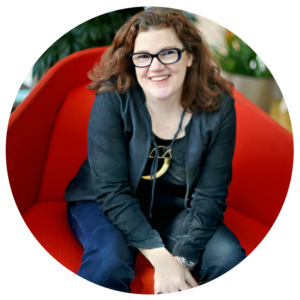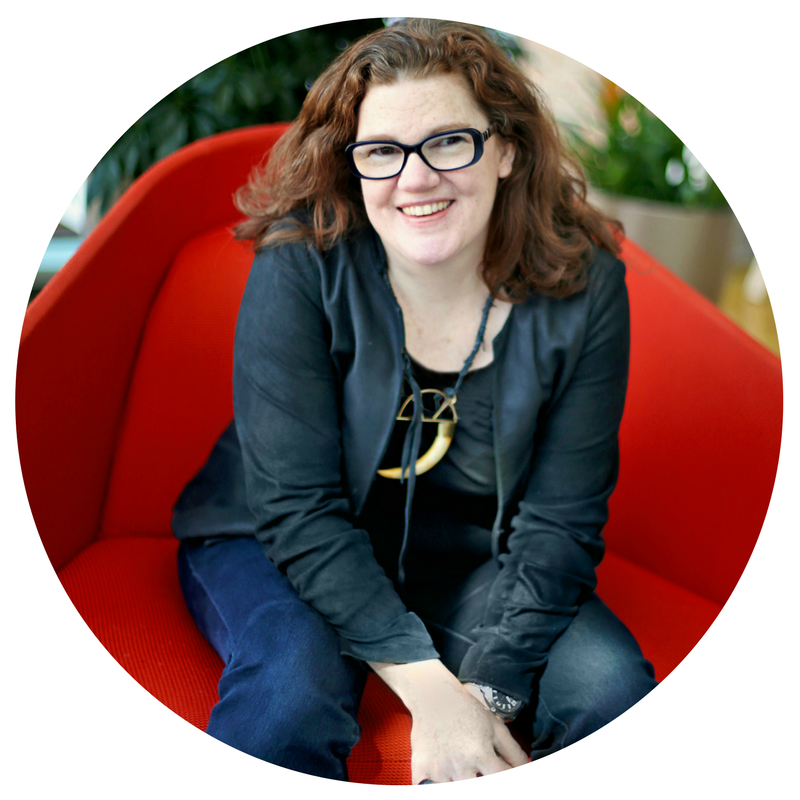 100% Guarantee:  If you don't love this class, we offer a full refund within 30 days of purchase. We ask that you fill out the worksheets and email them to us so we know you gave it a try. If you do that and you still don't think it was a good investment, we'll refund you completely. That's my personal guarantee. – Jane