Webinar Recording: The 3 Best Strategies for Growth in 2015 for Emerging Designers + Q&A with Jane
Brand New!! Momentum Group
A No Fluff Program to Help You Grow Your Business, Get Answers to Your Specific Questions, Stay Motivated, Sell More, and Have a Happy Life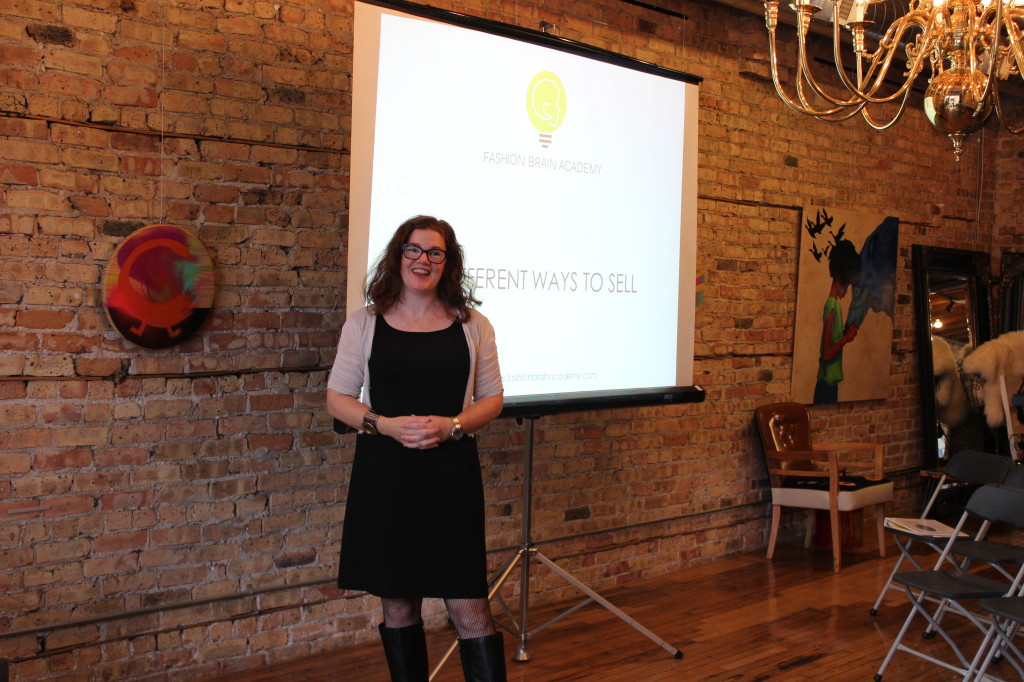 Momentum is a 3 month group program – all online. 
My Goal With this Group:
To help you get answers when you need them (from a trusted source)
Stay motivated and accountable
Get a simple, clear, achievable PLAN in place for your business
Connect with other designers and share resources
Avoid BSOS (bright shiny object syndrome)
Build your business momentum, sell more, sleep better, and have a happy life
What You Get:
A group Session (via Call/Webinar /Video) on a "mini-topic" presented by me, Jane (every other Wednesday)
Live group coaching call and Q&A with Jane (every other Wednesday)
Weekly "assignments" to keep you on track
Action Steps you can take each week for social media and building your audience
Private Facebook page for 24/7 access and interaction with other designers to share resources and ideas
Access to some of my GUEST EXPERTS who will help you with your business
Recordings of all Sessions for your review
What We'll Cover:
Month One: Maximizing holiday sales through trunk shows, home parties, online etc. and keeping your stress level as low as possible
Month Two: Setting simple, clear, and achievable business goals for 2015
Month Three: Low cost, high return Marketing strategies including Facebook, Instagram, and Email
Other details:
What's Working Now: I'll pick something that's working well and go through it step by step. Like an inside 'secret' for your business with the knowledge that the strategy I teach is getting results already.
Regular Weekly "Assignments": I'll give you simple weekly assignments for you business and show you how to do each action step through screenshots or video so you can apply it to your specific situation. These will be bite-sized steps so you won't feel overwhelmed.

Designer "Hot Seats": During our LIVE sessions (every other Wednesday) I'll pick one designer to feature and coach. This is something I tried at the Launch a Line Bootcamps and it was a huge success (the #1 most requested session)
Start Date: Wednesday, November 19, 2014
Session Times: Live sessions are every other Wednesday at 2:30 pm EST (1:30 pm CST, 11:30 am PST) and the Program runs through February 18th.
Complete Session Recordings: You do NOT need to attend the Sessions live. You will get the full recording 24 hours after the live Session.
Your Investment for the 3 Month Program: $299
Use Coupon Code QUICK to save $100! Your new price is $199
Click here to get started NOW!
All live sessions start at 2:30 pm Eastern unless otherwise noted.
Dates for live sessions:
Wednesday, November 19, 2014
Wednesday, December 3, 2014
Wednesday, December 17, 2014
* No Session on Deecember 31
Wednesday, January 7, 2015
Wednesday, January 21, 2015
Wednesday, January 28, 2015
Wednesday, February 4, 2015
Wednesday, February 18, 2015