The first ever "Launch a Line" Breakthrough Bootcamp was held in Chicago a few weeks ago and it was a BLAST (check here for new dates).  I thought I'd post a few pics from the event.
Being in the room with a group of startup fashion designers is an amazing experience – I'm still on a high from it. The group was very honest and open with each other and I'm happy to say the feedback was terrific – 100% of attendees said they would recommend the event to other designers (woot woot).
Some of the coolest entrepreneurs EVAH…

Designer "Hotseat" for individual attention and coaching (watch the video here)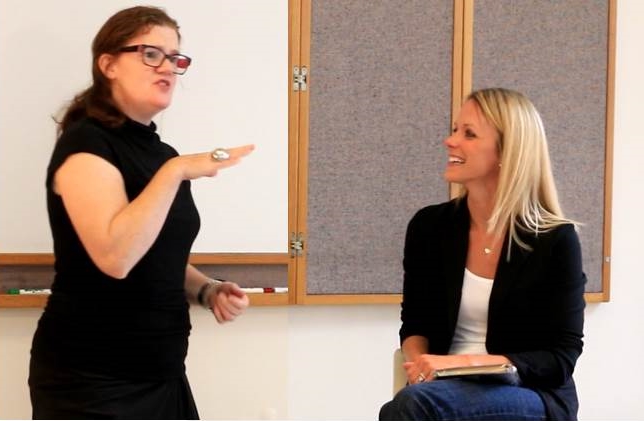 Sharing experiences and resources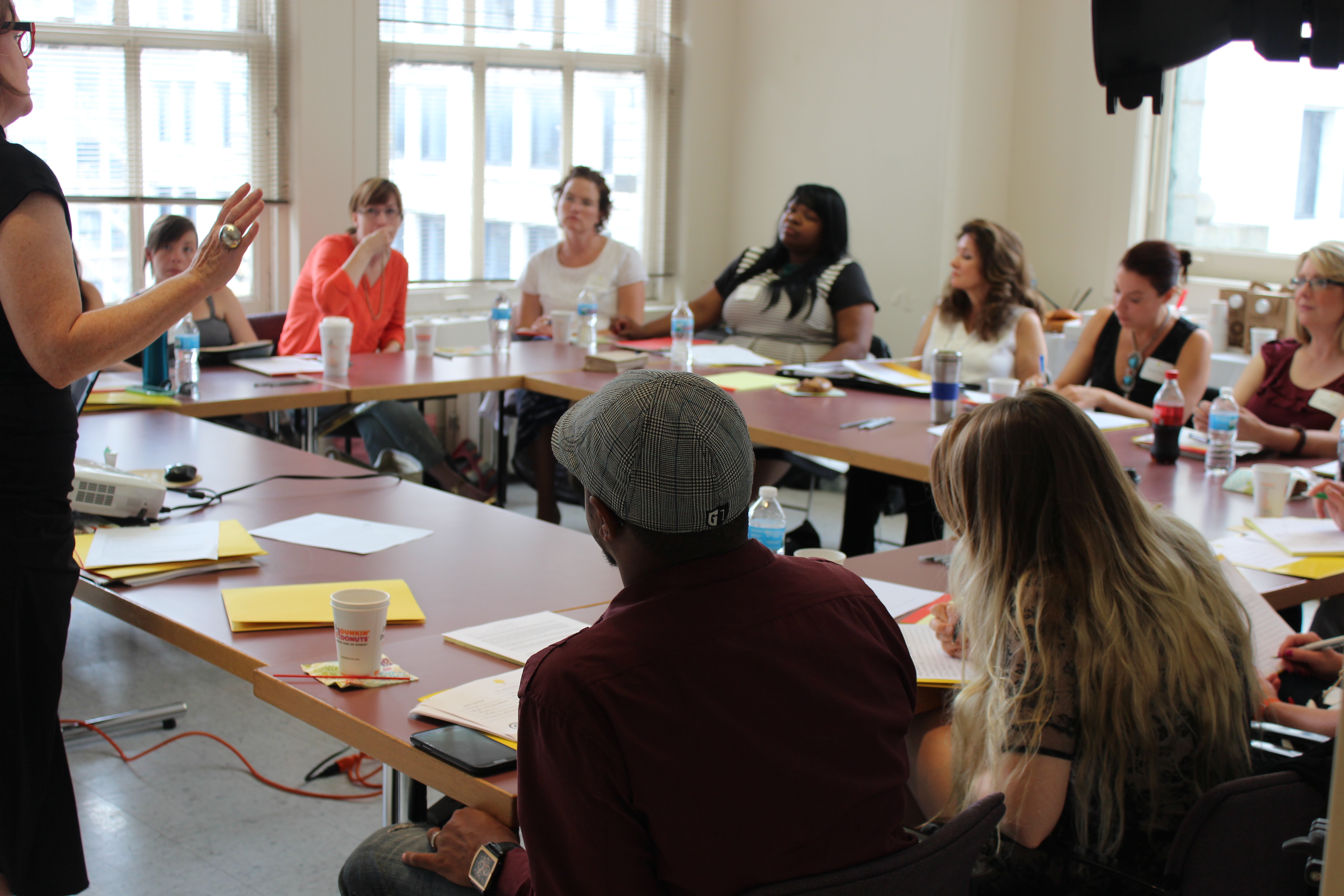 Deep discussion perhaps…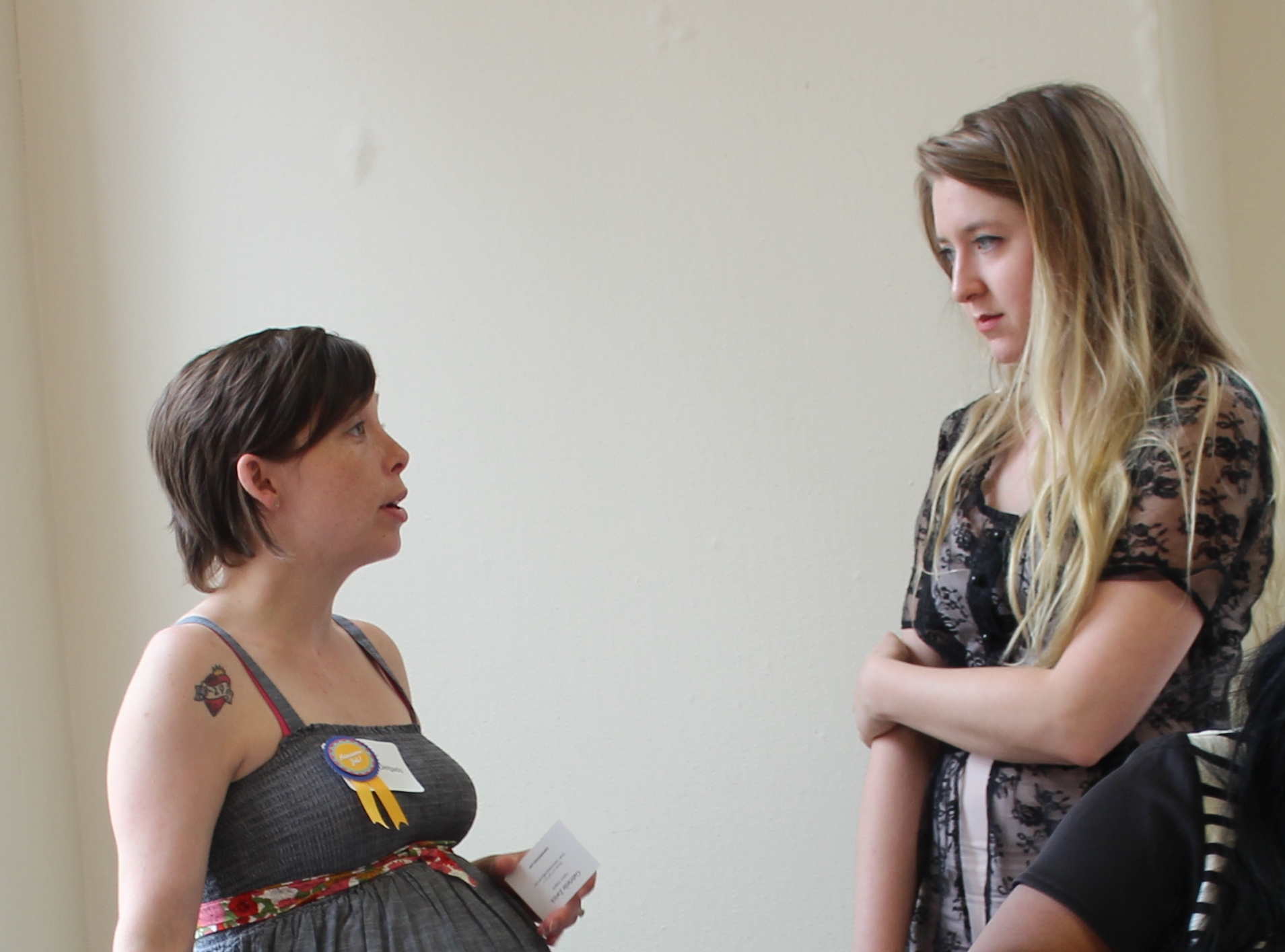 Kim William's samples from her very cool iBambini Collection (www.ibambini-clothing.com)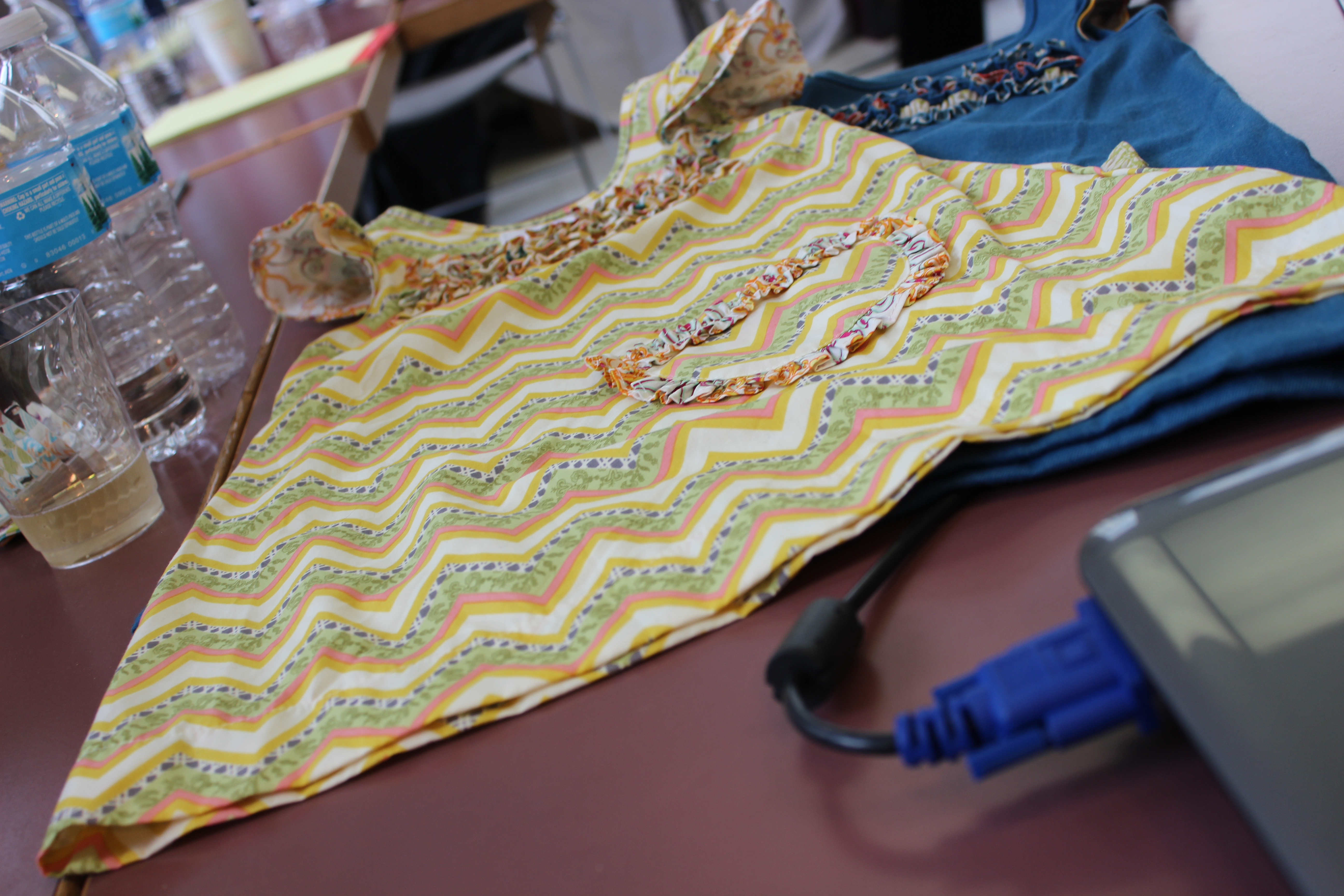 9 Sessions during the Bootcamp event (and I think I moved my hands the entire time)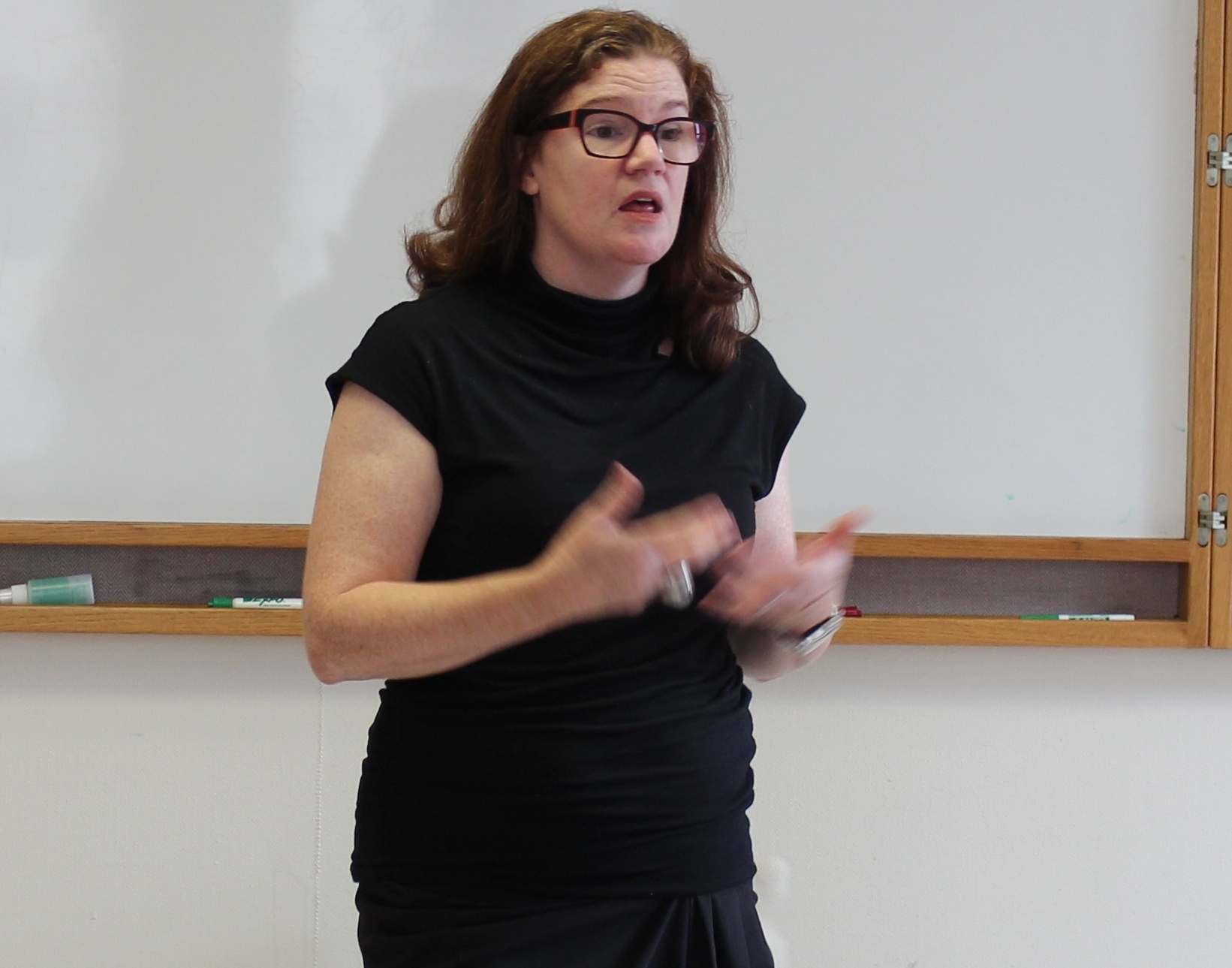 Sometimes I can't believe how lucky I am that running FBA is actually my JOB. I mean, getting to work with designers like I do is an absolute dream come true. Thanks to everyone who attended the Startup Bootcamp!
The next "Launch a Line" Breakthrough Bootcamp is Friday, September 12, 2014. There's an early bird special when you book by July 29th – a FREE private coaching session (via phone). To check it out, just go here.
Have a great day!
Jane
The first ever "Launch a Line" Breakthrough Bootcamp was held in Chicago a few weeks ago and it was a BLAST (check here for new dates).  I thought I'd post a few pics from the event. Being in the room with a group of startup fashion designers is an amazing experience – I'm still on […]