New to Fashion Brain? Welcome!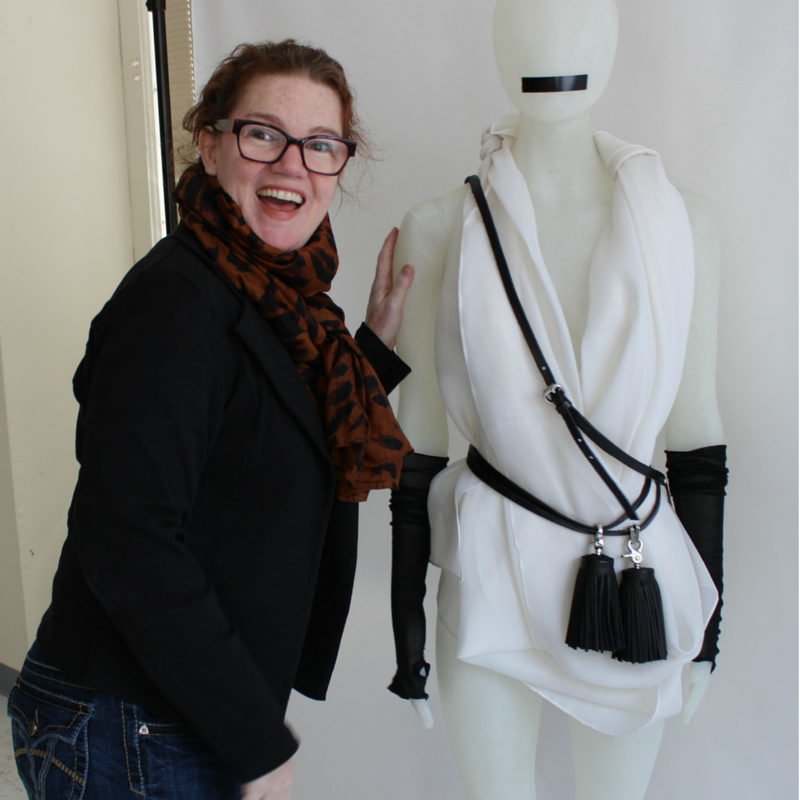 Hello! I am the founder of Fashion Brain Academy and the creator of several online programs for creative entrepreneurs.
I ran a successful womenswear wholesale and retail business for 14 years and my line was sold in Macy's, Bloomies, Saks, the Jane Hamill Boutique, and specialty stores worldwide.
My mission is for every creative person to make a great living using their creativity – even if they hate selling and cringe at the idea of a marketing plan.
Copy on struggle here.
There are three things you need for a successful fashion company
Good product – duh. What people WANT, not what you think they need
Customer Base/Audience – likes what you have and can afford to pay for it
Sellling Message? 
Now on to the free stuff…
IFO #1
Fabric Report – JH REDO VIDEO!!
IFO #2
Mini Course – JH DO A NEW VIDEO
Links to resources here: