Free LIVE Webinar October 29th, 2015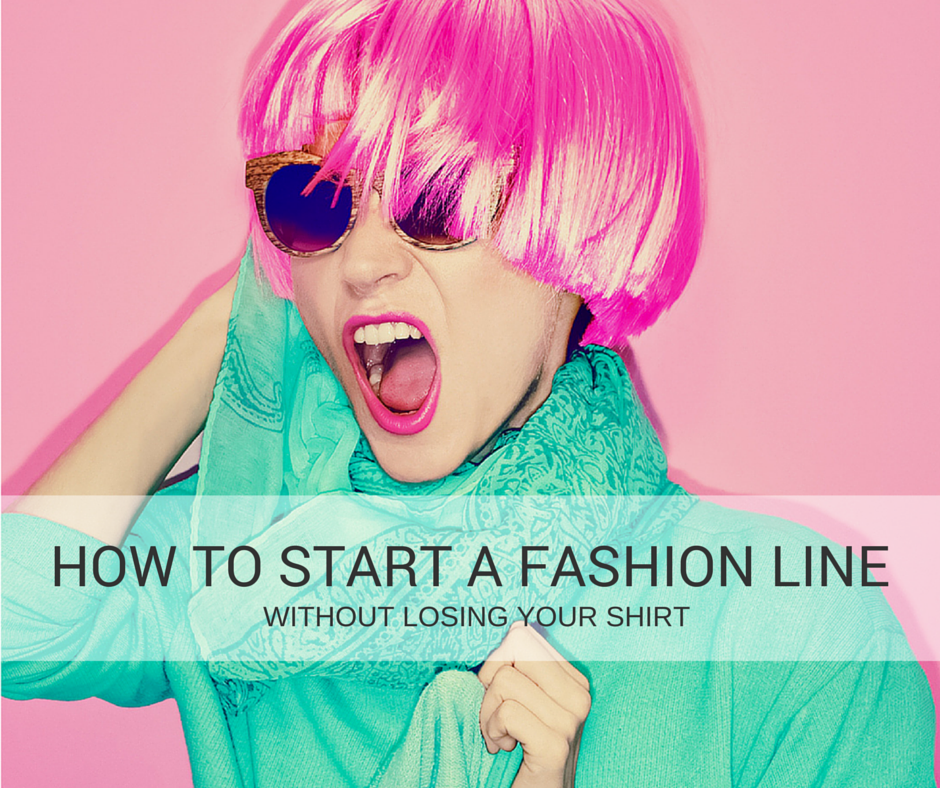 FREE WEBINAR: "How to Start a Fashion Line Without Losing Your Shirt" 
During this online Workshop, you'll discover the 9 steps you need to launch a successful fashion business. This is step-by-step information, not a big mish-mash of things.
What you'll learn:
— 5 questions you MUST ask yourself before you bring a product to market — How to know where to focus your time and what to skip — Where to spend money and where it's OK to save (including a DO SPEND/DON'T SPEND cheatsheet) — The ONE vital step most designers completely ignore (and it KILLS their 
business) — What Jane would do differently if she was starting over today — LIVE Q&A after the presentation – ask Jane ANYTHING
This Webinar is totally free.
Date and Time: Thursday, October 29th, 2015 at 12:00 pm Central (Chicago) time (1 pm EDT, 10 am PDT, 6 pm UK)
This Webinar is LIVE and totally FREE.