Free LIVE Webinar For Fashion Startups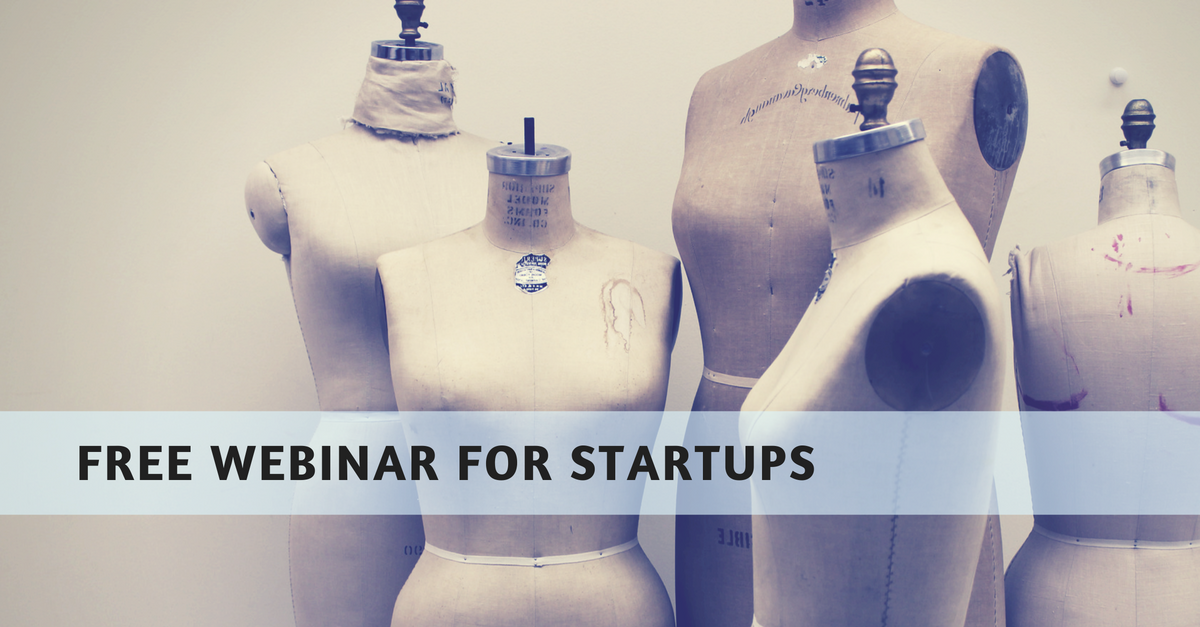 "How I Lost Thousands of Dollars in a Single Day as a Startup Clothing Designer"
This Webinar is for startup fashion companies and anyone THINKING about starting a clothing line.
Here's what you'll learn in this FREE online Webinar:
– the big newbie mistake that cost me thousands and how to avoid it
– the exact 9 step startup blueprint for a successful business in 2017
– the #1 activity you can start doing RIGHT NOW to have a profitable business – and it only takes 10 minutes a day
I'll be answering your questions LIVE at the end of the presentation.
"See" you there!
Jane
After registering, you will receive a confirmation email containing information about joining the webinar.
 Friday, January 6th, at 12 pm CST (Chicago time) 
1:00 pm EST (NY), 10 am PST (LA), 6 pm BST (London), convert to you time zone here
If you can't attend LIVE, you can still register and get access to a limited-time recording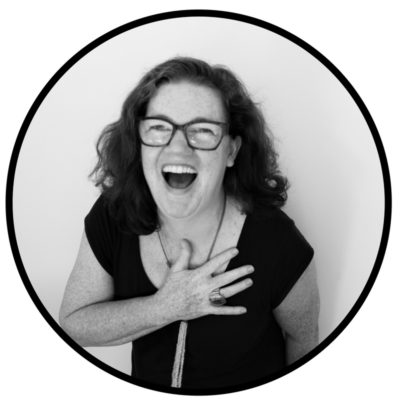 See you there! – Jane Hamill