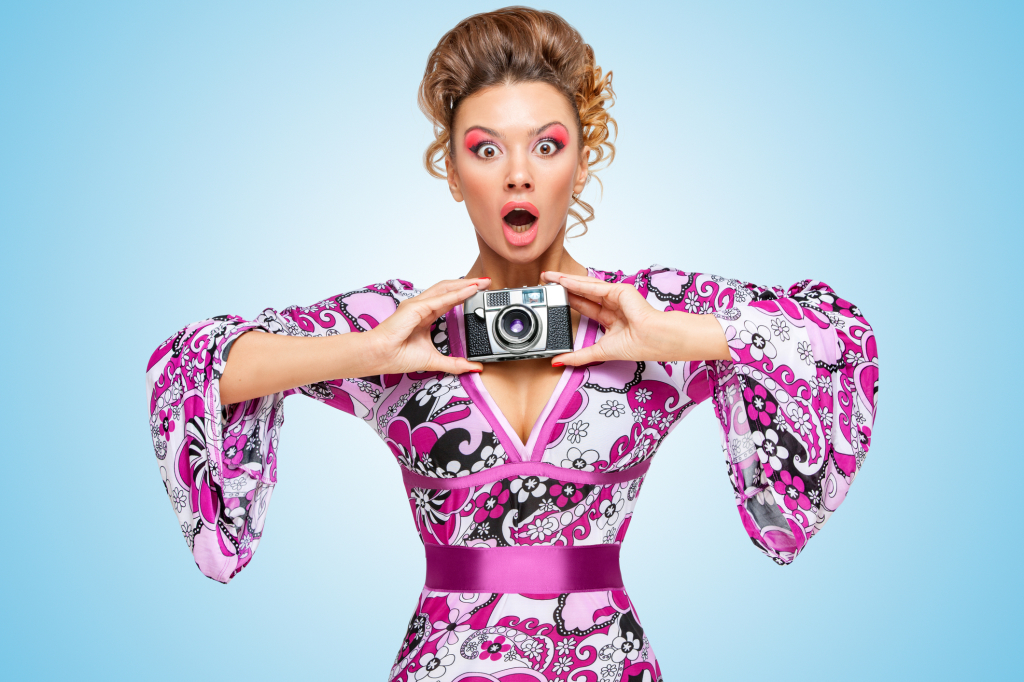 Looking for images for your website or blog but don't want to pay a lot for them? Here's my list! You can also scroll down to download it as a PDF.
Death to Stock Photo:
http://deathtothestockphoto.com/
A pack of high quality lifestyle images delivered to your inbox FREE every month. There's also a paid "Premium" option gives you access to the archives.
Dollar Photo Club:
https://www.dollarphotoclub.com/
Every image is $1.
Unsplash:
https://unsplash.com/
Free (do whatever you want) high-resolution photos. 10 new photos every 10 days.
Creative Platoon:
http://creativeplatoon.com/free-photos/
free stock image library with new images added daily.
Pixabay:
http://pixabay.com/
Check out the Editor's Choice Images – gorgeous!
Morgue File:
http://morguefile.com/
Click on Free Photos
Fotolia:
http://us.fotolia.com/
Free and low priced images
Canva:
https://www.canva.com/
Create your own graphics on Canva (I made you a little how-to video) or peruse their stock photos for $1 each.
PicJumbo:
http://picjumbo.com/
Some free options but I also found a great deal for 5 photos for $.05! There's even a category for fashion photos (the pic above came from Pic Jumbo).
YOUR TURN!
Which of these are you using? Did miss anything you want to add? Let me know in the comments below!
Have a great day,
Jane
P.S. Download this list as a PDF by clicking here.