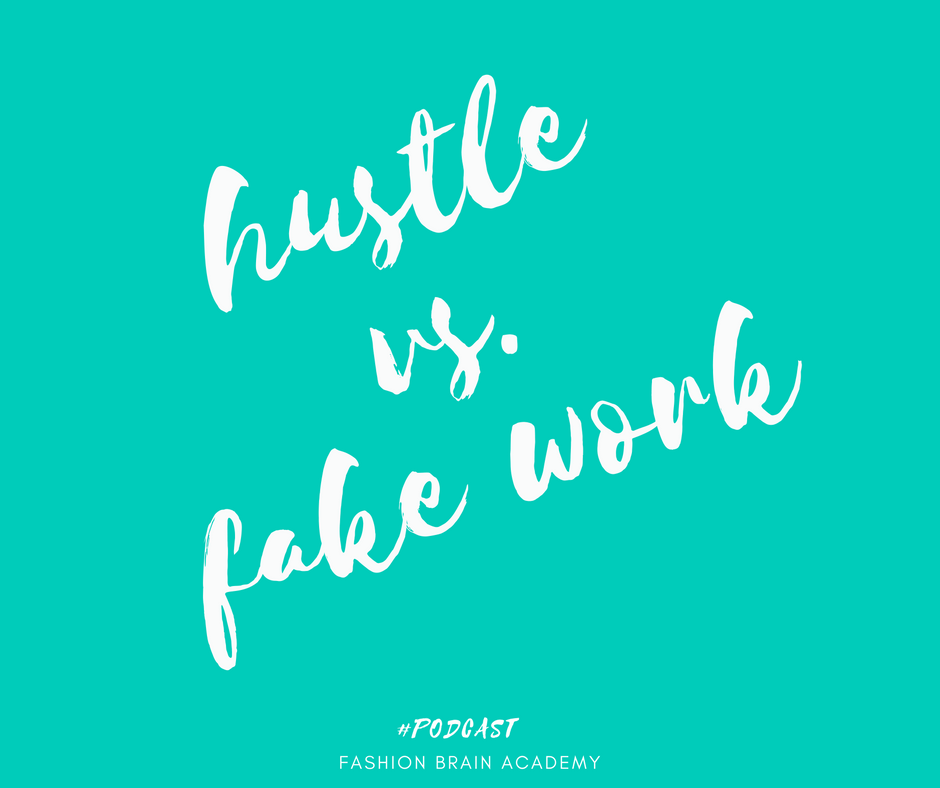 I'm pretty sure I'll catch some heat for this, but I think it's an important topic.
Let's talk about "hustle". You can't be online and not be bombarded with the overwhelming amount of "hustlers" on Instagram and Facebook.
The definition is murky. Let's start with the meaning of hustle…
Click this bar to listen to the podcast now:
You can also click here to download the podcast to your device.
Here's an overview of what's in this episode.
The definition of "hustle"
'Hustler' = Someone who makes it happen. (found on Quora.com)
"To find a way to achieve goals by using the full gamut of possible maneuvers and resources and leaving little to chance." – Robert Greene, author of 48 Laws of Power
"Hustlers don't get embarrassed or upset, they answer all emails (even the negative ones), respond to critics, make sales pitches, and make it happen no matter what." – David Siteman Garland, Rise to the Top
"Hustling is putting every minute and all your effort into achieving the goal at hand. Every minute needs to count." – Gary Vaynerchuk
The hashtag #hustle has been used on Instagram 3,638,809 times.
Hustle implies working hard on your business. Lots of people work hard and lots of people think they're working hard.
Case study: Dan. He likes to have meetings
I had a session with Dan (not his real name, yes he's a real dude) last Thursday and he's planning to launch his collection in January of 2017.
The first thing Dan said to me was, "Oh man, Jane, I have been hustling!"
Ohhhh maaannnn there's that word again. OK, Dan. Tell me what you actually accomplished…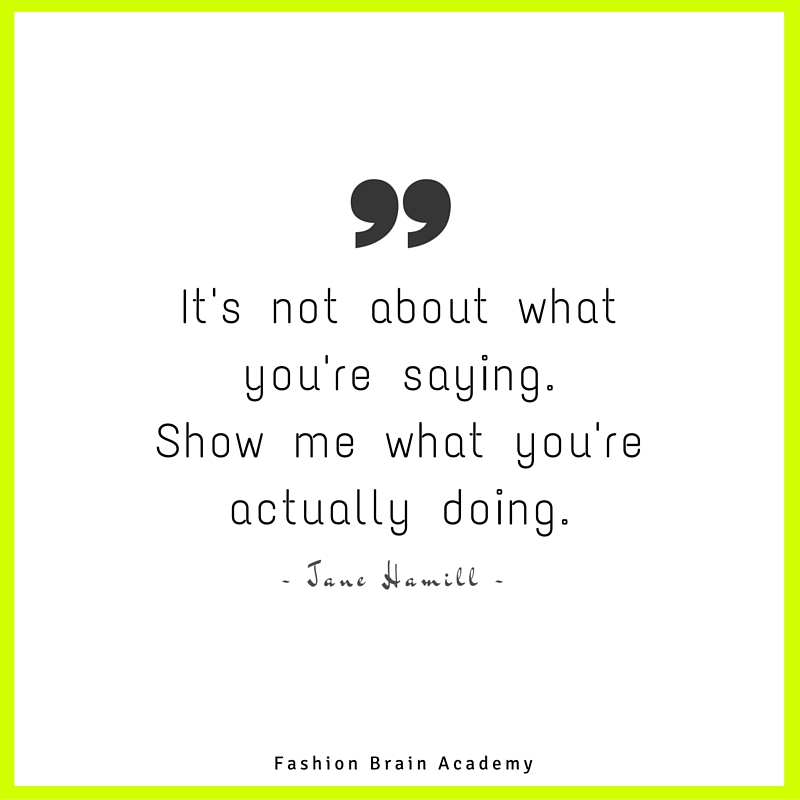 Then there's "fake hustle"
The definition of fake hustle:
"Wild enthusiasm which is both inappropriate and false. Fake hustle is usually produced in the face of failure, fear, or extreme boredom." – Urban Dictionary
Also discussed in this episode:
Are most people lazy? 
Fake work
Work that actually leads to money
Avoidance work
Being a workaholic – where's the glory in that?
Your new mantra
"Is what I'm doing, RIGHT NOW, getting me considerably closer to my goals?"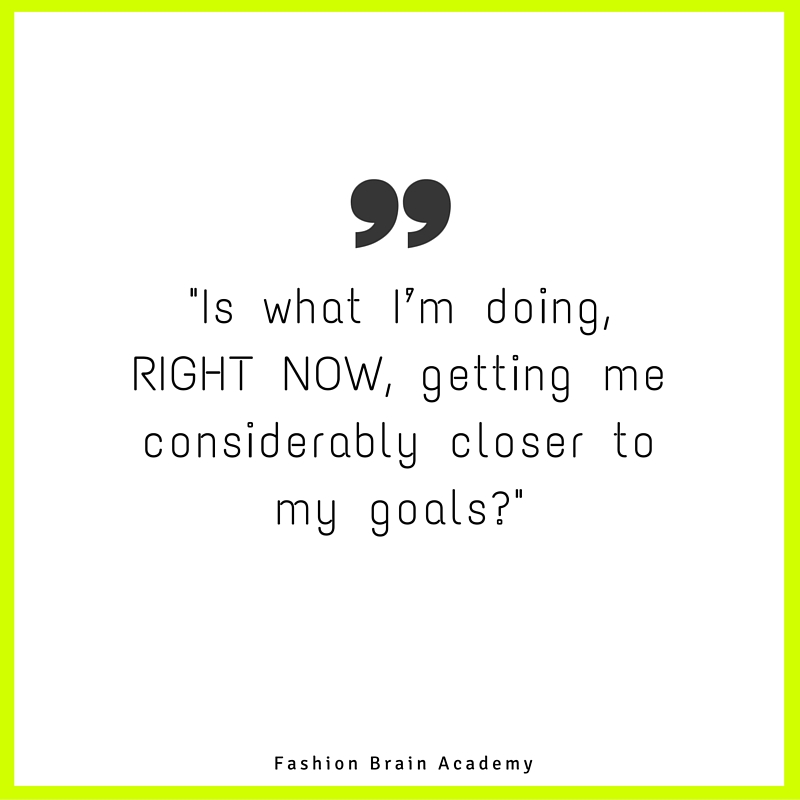 YES or NO?? Do a Self Checkup on a regular basis and ask yourself that question. If the answer is yes, bravo! If the answer is NO then stop doing it right away and delegate it to someone else or dump it. 
Mentioned in the Podcast:
What's YOUR opinion? 
Did you like this episode? Good or bad, I don't care. I'd love to know your thoughts on this podcast, on hustle, and "fake hustle". Just leave me a comment below!  
As always, thanks for reading and listening,