Online Courses For Creative Entrepreneurs
NEW DESIGNER PROGRAM – STARTUP COURSE ($797)

This is the complete "How to Start a Fashion Business" Course available immediately, at your own pace. It's the step-by-step guide to starting a business the right way. It includes all the things I wish I knew before I started my line presented in a clear, concise, real-world style. In this program, you get 25+ hours of training via video, including worksheets to keep you organized, PDF downloads, cost sheets, templates, timelines, and more. If you're looking for a "make your dream a reality" story this is not it. This is nuts and bolts on the BUSINESS side of things.

GET YOUR PRODUCT INTO MORE STORES ($297)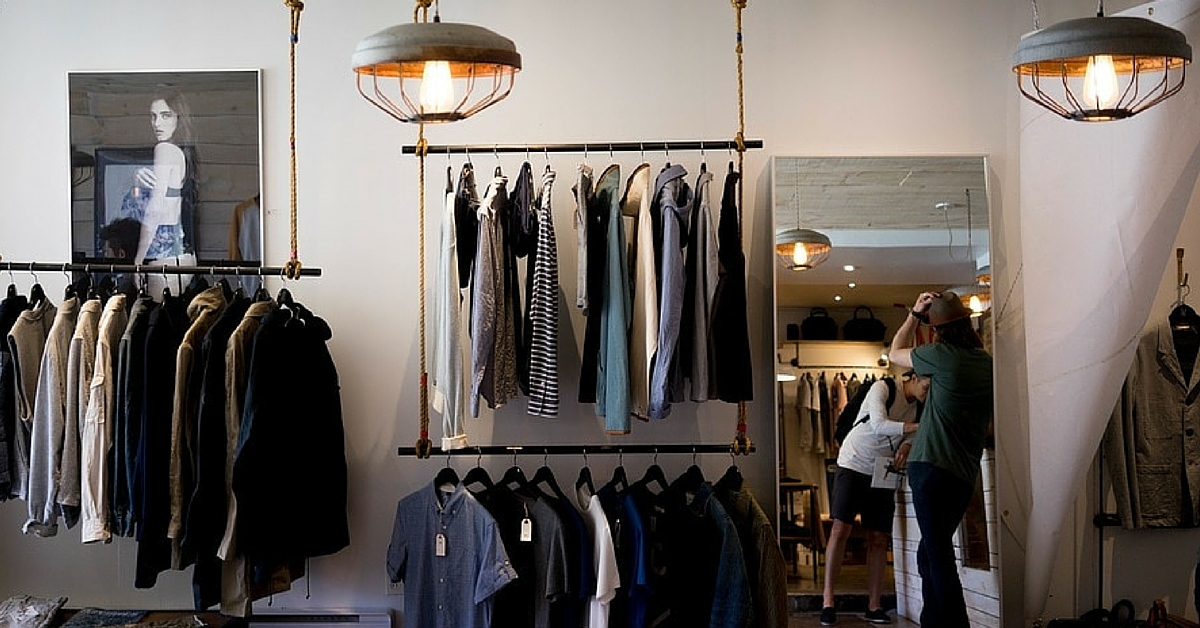 This online course is available immediately, at your own pace, from any device. It gives you the proven process to approach a retailer, the scripts to use with buyers, the perfect email pitch template, how to follow up, how often to follow up before you feel like a stalker, etc. This course comes with videos + worksheets, templates, and scripts. You also get a Purchase Order (order form) template and a Line Sheet template to tweak and use as your own.

SELL MORE PRODUCTS ONLINE ($797)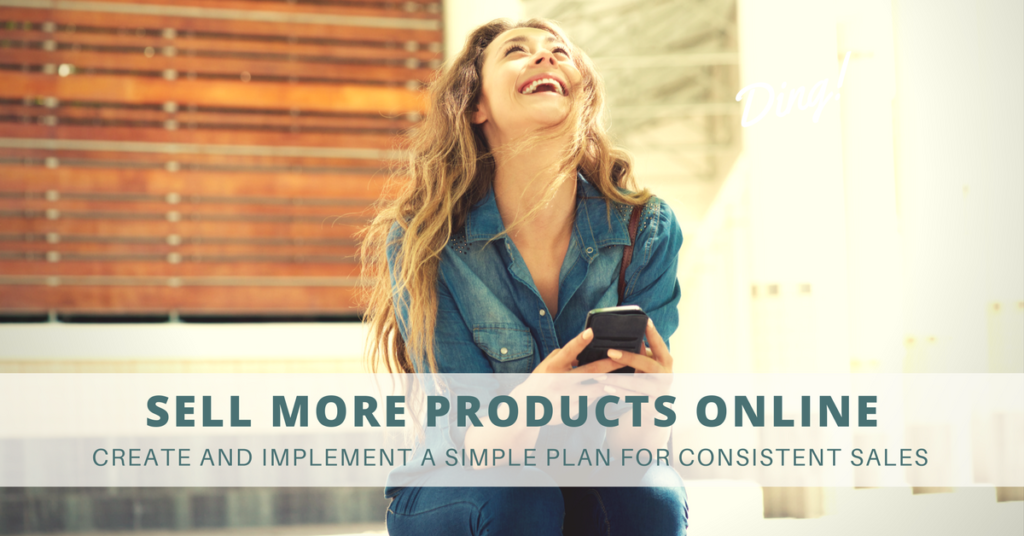 This is an online course for those already selling a "physical product" online who want more traffic, more sales, and a bigger list of customers. You'll learn the steps to having a marketing and sales SYSTEM that you can actually stick to. Many of the marketing strategies in the course can be set up ONCE and used over and over again. You get LIFETIME access to all the course material, videos, workbooks, and downloads. 

BUILD A FOLLOWING FOR YOUR BRAND BEFORE YOU LAUNCH ($97)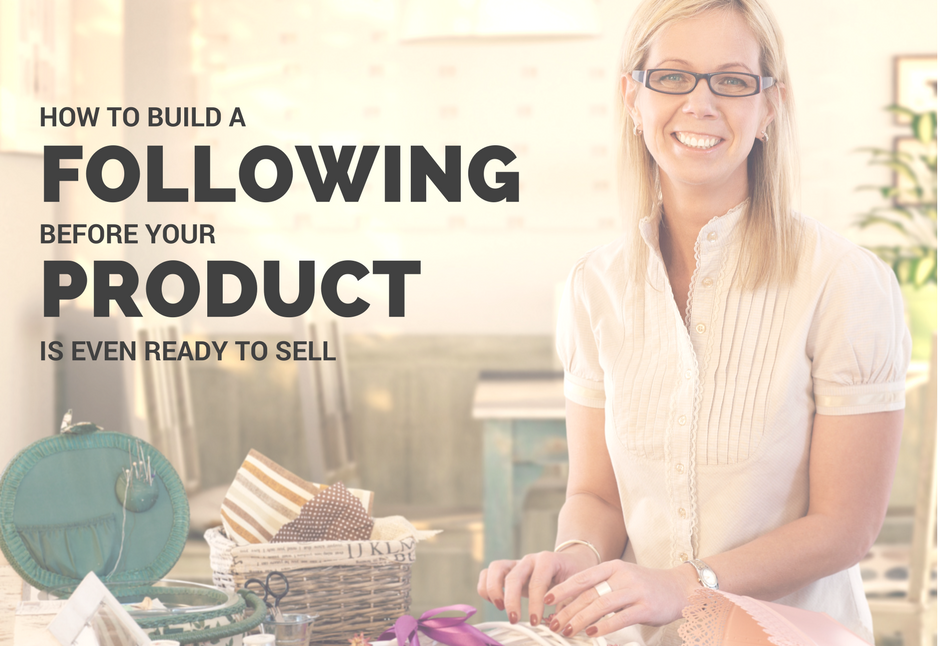 Get sales the FIRST DAY you launch your product and avoid the disappointment of no sales because no one knows about you. You'll learn how to gather a group of like-minded people while you are developing your product — so they're ready to buy the minute you launch. We cover how to attract the "right" people – those who like what you have and can afford to pay for it, your content strategy to attract these people, and where to find them.