Looking for more time to do this?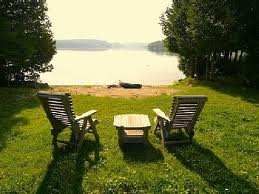 Then you better get crackin' now.
If you're struggling with how to reach buyers and SELL MORE STUFF, check this out…
Starting in May, I'm offering an intense 4 week course for entrepreneurs who want to Get the Word Out to your ideal customers.
Why B to B (biz to biz) selling is different from B to C – are you treating them the same?
5 proven ways you can get your message into the hands of the right people
The 3 myths of direct marketing
Why you're not getting a better response from your prospects
How to draft an email to a buyer that actually gets opened – including tons of examples of what's working in the market right now
Other stuff you need to know:
It's a small group – only 6 designers.
Everything will be done on the phone and online.
We'll also critique your current marketing and create a plan to boost your results.
The course will be an investment of your time, energy, and money – it's not for everyone.
I'll also share with you the first postcard I ever sent to Neiman Marcus that got them to CALL ME immediately and set up a selling appointment in New York.
Curious if this is right for you?
Email us at info@janehamill.com  **Subject line: "Get the Word Out"
Tell us your name and company name, website, how long you've been in business, and what's holding you back re: your marketing and selling.
We'll get back to you right away to set up a Strategy Session phone call and see if it's a fit.
Summer's coming so let's be ready,
Jane