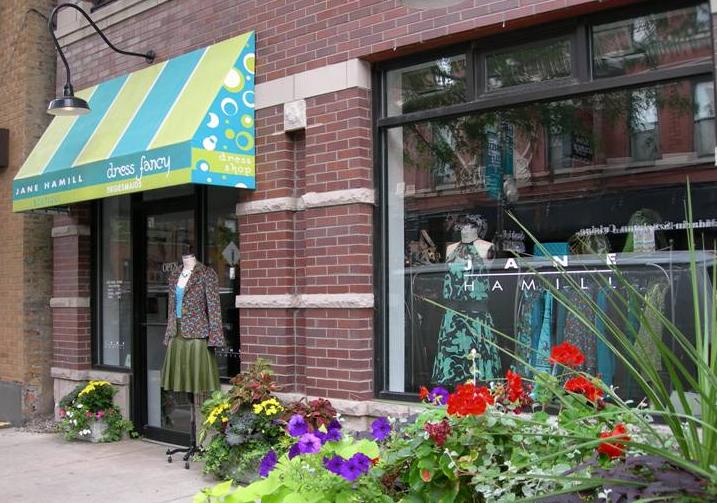 "What to Say on the Phone to a Retail Buyer (the SCRIPT to Use)"
FREE Webinar May 20th at 1pm CST
Do you want to get your product into more stores?
You cannot just send emails and expect to close the sale. You have to talk to the buyer even if you're nervous about it and afraid of rejection.
Here's what you'll learn in this FREE Webinar:
– what to say to a buyer and what NOT to say
– the exact "script" to post near your desk and use when you approach buyers
– the #1 pet-peeve buyers have about creators that they'll never tell you (but I will)
– specific case studies – LIVE examples – of how to call a store and exactly what to say
You'll leave this Webinar understanding how to speak "retail" instead of "vendor" so you can get an appointment and close the sale.
.
This free webinar is for entrepreneurs who want to sell their products to boutiques, museum shops, resort shops, online retailers, galleries, etc…
I'll be answering your specific questions LIVE at the end of the presentation.
"See" you there!
Jane
P.S. I owned a boutique in Chicago for 14 years (getting pitched by designers) while simultaneously selling to stores (pitching my line). I understand how BOTH SIDES feel during the sales process. You're going to LOVE this presentation.
My line was carried in Saks, Bloomingdale's, Macy's, and many boutiques worldwide. In this Webinar, we'll keep the focus on selling to boutiques, not majors.
What You'll Learn:
An insider's view as we role-play real life examples of calling a buyer
What to say to a buyer and what NOT to say
The #1 pet-peeve buyers have about designers that they'll never tell you (but I will)
Specific case studies of different scenarios
When and where: Online class, Friday, 5/20/16 at 1:00 pm CST, Chicago time – convert to you time zone here
Who it's for: ANY small business owner in ANY niche who wants to get their product into stores
Cost: $0, it's FREE!!
After you register, you'll get an email from brain@fashionbrainacademy with full access details (allow 5 – 30 minutes)
Jane Hamill has been featured in…