What's The Buying Calendar for Boutiques? – Ask Jane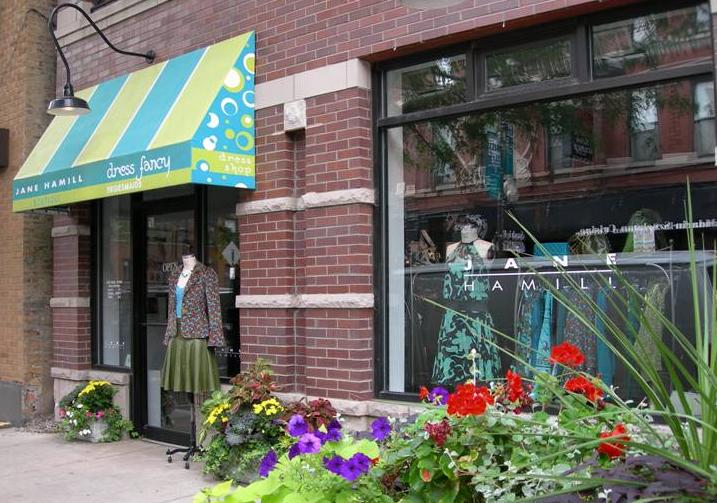 Question: "Hi Jane, I have worked in the fashion industry for several years now on the design side. I was wondering if you knew what boutique buying schedules are opposed to department stores? When will a boutique buyer start purchasing for the Spring Season? 
I am a startup contemporary womenswear line looking to launch for Spring next year in NYC. I still currently work as a freelance designer in the garment district.
Thanks for your time in advance!"- Steph
Answer: Hi Steph,
Thanks for your question. It's a good one and I think a lot of fashion designers are wondering the same thing. Boutiques generally place their orders a little later than major department stores.
I'll use a particular retail store client of mine as an example, a contemporary women's boutique. I'll call the store Twigs. By November 1, Twigs had placed about 70% of their orders for early Spring of the next year (1/30 and 2/28 delivery). Like a lot of boutiques, Twigs orders from their main vendors first to be sure they get the best selection.
Then the buyers actively seek out new lines to shake up their product mix and offer something other shops in their area don't have.
As of today, January 2nd, Twigs has placed only half their orders for 3/30, 4/30 and 5/30. They plan to go to New York in January and shop the market then. They also have notes from lines they saw already but haven't actually written orders on. In my opinion, Twigs is playing it too close to the season.
As a business coach, it makes me nervous, but when I owned my boutique I did the same thing! I understand that retailers want to be nimble and react to what's working for them. The later they place their orders, the more information and selling history they have to base those orders on. Make sense?
Below is a guideline for womenswear selling periods. These are NOT rules, just a guideline of what many boutiques do. Shops that buy lines from Europe have to buy earlier, of course.
One trend I'm definitely noticing is that if you as the designer/vendor have a short lead time – if you can ship your goods within 2 – 6 weeks, for instance – you have a big advantage. Once a retailer knows this and likes you and your product, they can use your line to fill in their stock and order more often.
I am NOT saying you should carry inventory (that's a topic for another day). I simply mean that if the factory you use can produce quickly and you can ship within 6 weeks, it can be a great thing. Of course, small orders are not always very profitable (yet another day…).
Thanks for writing, Stephanie!
Jane
| | | |
| --- | --- | --- |
| Season | Selling Dates | Delivery Dates |
| Spring I | end of August – end of October | 1/30 – 2/28 – 3/30 deliveries |
| Spring II | October – January | 3/30 – 4/40 – 5/30  deliveries |
| Fall I | end of January – March | 7/15 – 8/30 deliveries |
| Fall II | March – April | 9/30 deliveries |
| Holiday | May – June | 10/15 – 10/30 deliveries |
| Resort | June – August | 11/30 – 12/30 – 1/15 deliveries |