Client Testimonials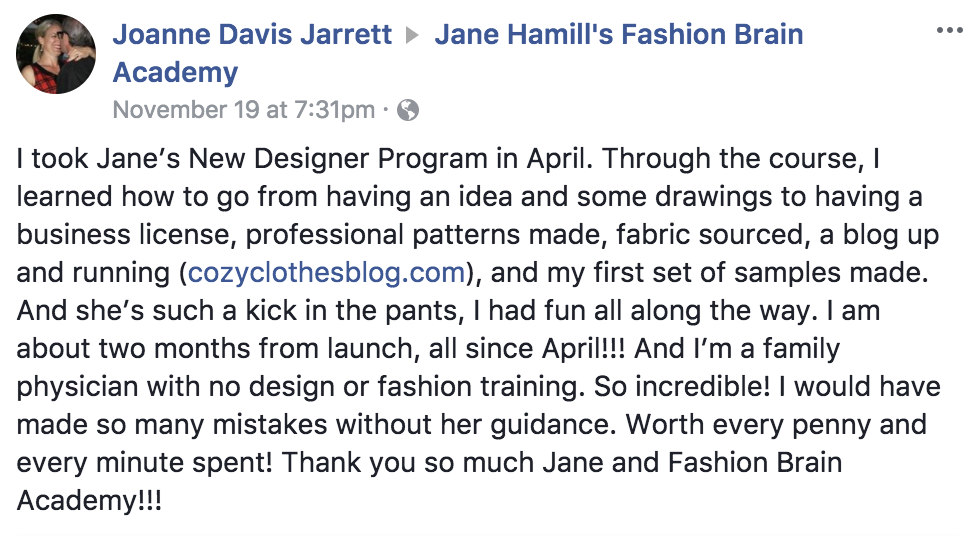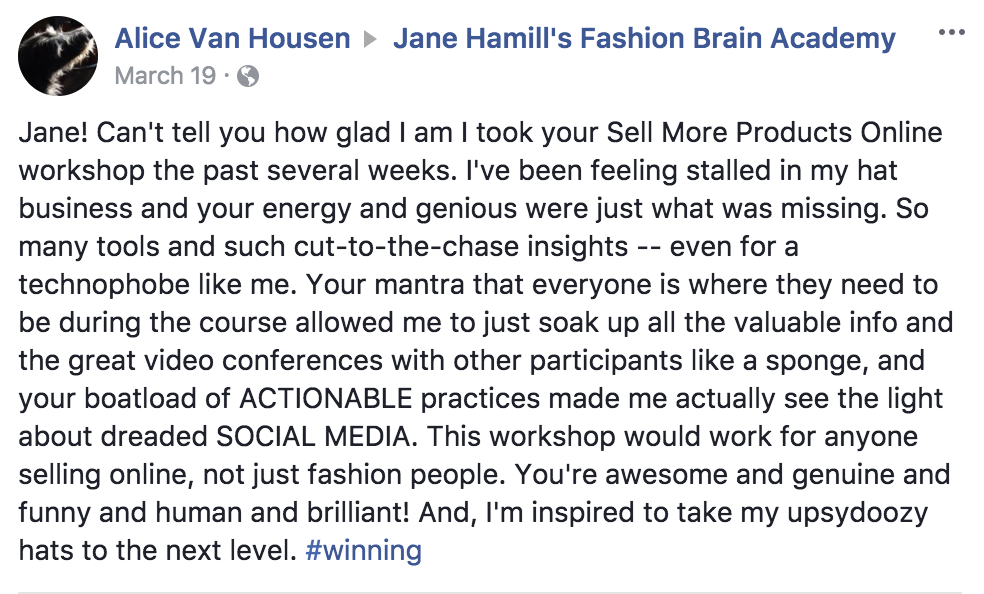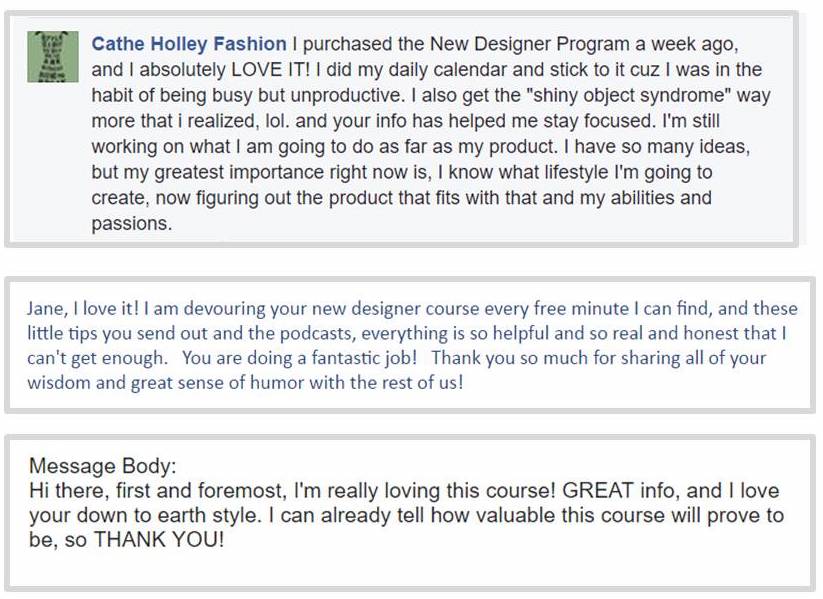 "Though no one can go back and make a brand new start, anyone can start from now and make a brand new ending." – Anonymous
"Working with Jane Hamill of Fashion Brain Academy was one of the BEST investments I could have ever made for my business.  Within 4 months of taking my first course, I entered into a partnership with the Martha Stewart American Made Market, largely based on the lessons I learned from Jane.  Her down-to-earth, keep-it-real, but keep-it-profitable approach to everything is priceless.  Additionally, her insistence that I blog consistently to build my brand and showcase my expertise also helped me land a position as a contributor to MarthaStewart.com.  What a dream come true for me! I highly recommend any and everything that Jane offers–you're guaranteed to get great, no-nonsense advice and useful, actionable steps that will help propel your business and brand to the next level.  Her 'Perfect is good, but done is better' signature line has been a lifesaver for my sanity too!"
Riche Holmes Grant, BambiniWare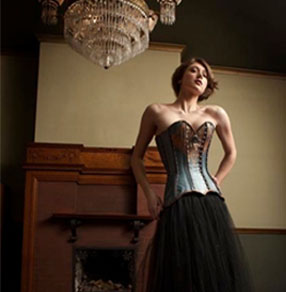 Her line will be hanging with Vera Wang and Badgley Mischka
"Hi Jane! You will be proud of me! I remembered what you said about imperfect action being better than inaction, so I got proactive and called one of the premier boutiques in my city to schedule a meeting about my line. I was surprised to immediately get a meeting the following week and the results were great! The boutique owner suggested we hold a special trunk show event to introduce my line to her clientele. I will literally be hanging next to Badgley Mischka and Vera Wang. She said if my work is well received at the event, she would be happy to discuss opening a new account with Wilde Hunt Corsetry. I am so glad I took your advice! Thanks!"
Larissa Biowka. Wilde Hunt Corsetry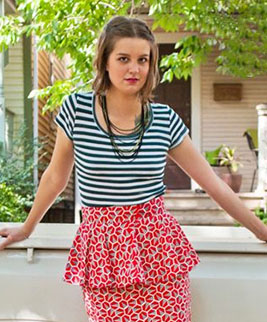 Her company is getting bigger orders, steadier cash flow, and the business is more "professional"
"Jane has helped to "professionalize" us tremendously. We've always believed in the importance of growing organically, and most of what we've learned about marketing and sales has been learned via experience.
Consulting with Jane Hamill helped us take thingsto the next level; she provides clear, specific and innovative new approaches to selling and marketing our collections (and we have been around for over five years!)
Jane assisted in revising our production schedule to include multiple ship dates in just one season, which eased cash flow and helped secure larger buys at trade shows. Under Jane's tutelage we have grown tremendously; if you're looking for a fashion industry expert I couldn't recommend a better consultant!"
Michelle King, Mata Traders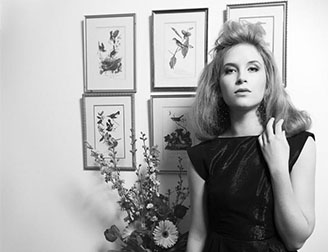 She got a terrific appointment with a boutique…
"…by the way, I scored a huge appointment to show my line with a boutique today since I've got all these great new Sales Bootcamp strategies. Thanks again, Jane!"
Ellie Day, Ellie Day Collection
"Jane Hamill's class for designers is the smartest money I ever spent."
Comment on FBA YouTube Channel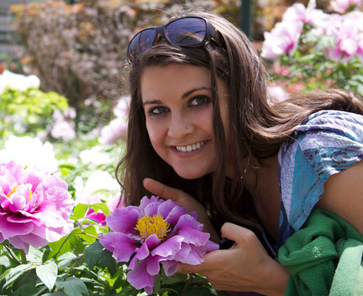 She raised her prices, still sold more, and made more money
"Jane told me to get more consistent with my email marketing and as a result the last email I sent brought out a handful of repeat customers to market today, plus a couple people from my yoga classes who had signed up through my website!
I sold 21 shirts total at my new prices of $45 and $39 so I'm making way more per shirt than I was last season, and sold just as many… Actually, MORE than average!"
Courtney Graham, ShockT Designs
She saw results by the end of the 8 weeks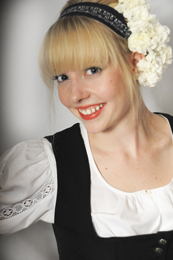 "Before I was working with Jane I was running my line out of my parents dining room. I was having trouble staying organized, reaching out to new customers, and was beyond frustrated with not having anyone to talk to about my work. I met Jane at a Chicago Manufacturing Tour and I had no idea that that day was going to be the day that changed my business forever. Not only did I find a new manufacturer for my products, but also found the perfect coach for me.
Since working with Jane through private coaching and her 20 Up Course, I have doubled the size of my e-mail list, increased my sales by 43%, profit is up 56%, and my online sales are up 140%!!!!
I finally feel confident in my marketing strategies and I would recommend Jane's programs in a heartbeat because she speaks in a language that is easy to understand and knows that everyone, and every business is different. She teaches in a way that can be applied to any business no matter what stage you are in. The best part about her programs is that when I implemented her strategies quickly, I could see results by the end of the course. I highly recommend her programs because it is so clear to me that she has helped me change my business, myself and the way I do business for the BETTER!"
Erika Neumayer, Rare Dirndl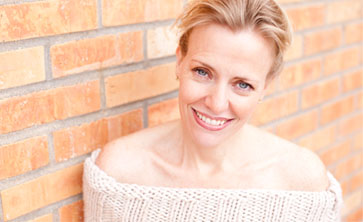 She went from having no business at all (but lots of ideas) to launching her accessories line and creating a viral marketing campaign
"…before working with Jane, everything felt like a complete challenge. I could not get started. I could not make a decision. I was completely paralyzed because I was overwhelmed. I did not know what to focus on first so I ended up spinning my wheels.
During my first coaching session with Jane, I already started feeling better because I really felt I was going to get the help and the direction I needed.
After working with Jane, EVERYTHING'S CHANGED!!! – I produced my first product, sold several of them & completely launched my business. I have created a clientele, viral marketing campaign & I'm working on my next 3 designs. I didn't have a business before working with Jane!
If I continue on the path I'm on now, I think I can grow my business into a national brand and form a million-dollar business. I'm on my way."
Nancy Hoerdemann, The Beautiful Gift