Start a Clothing Line from Scratch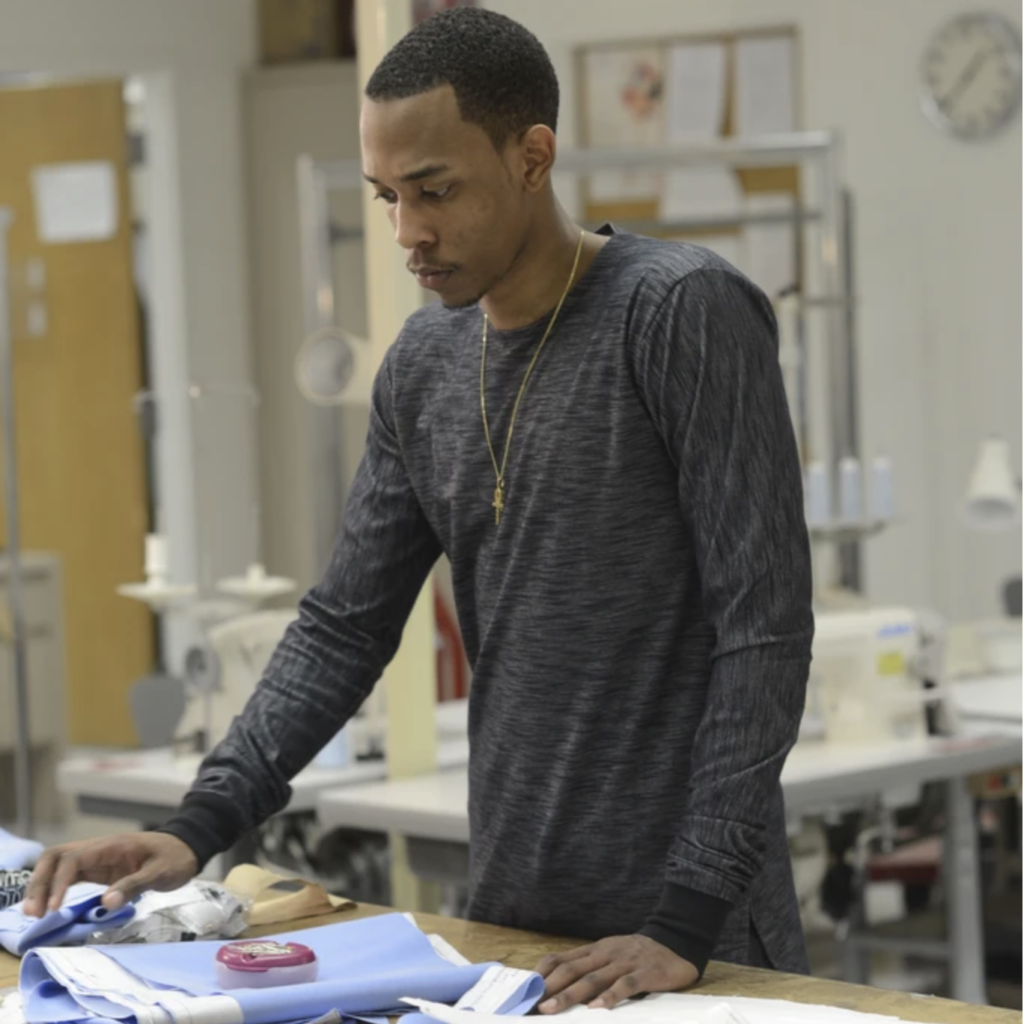 If you want to start a clothing or accessories line from scratch, the startup Launch a Line course is for you. It's the blueprint to go from idea in your head to a profitable business. The Launch a Line course is like a college class with 25+ hours of video training, downloads, timelines, cheat sheets, resources, and a community of like-minded entrepreneurs. 
If you have a great product but need a bigger audience and more sales, you can join The Club. In the Club, we teach you how to grow your audience & sales using low-cost marketing methods – particularly email and content marketing. The Club is for product-based business owners.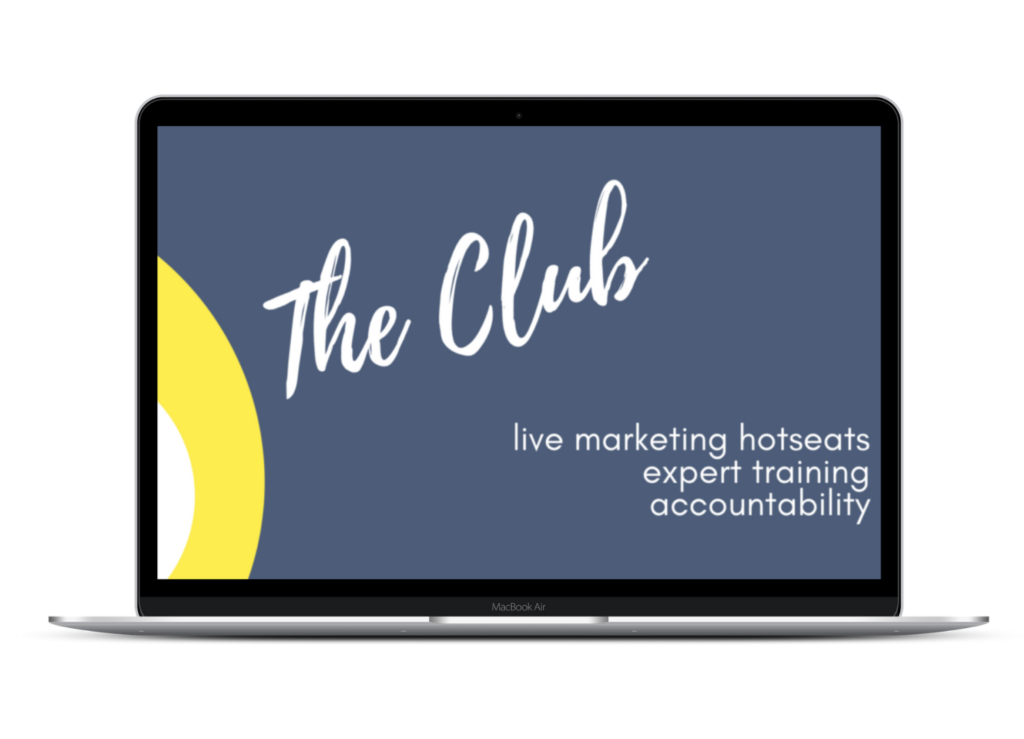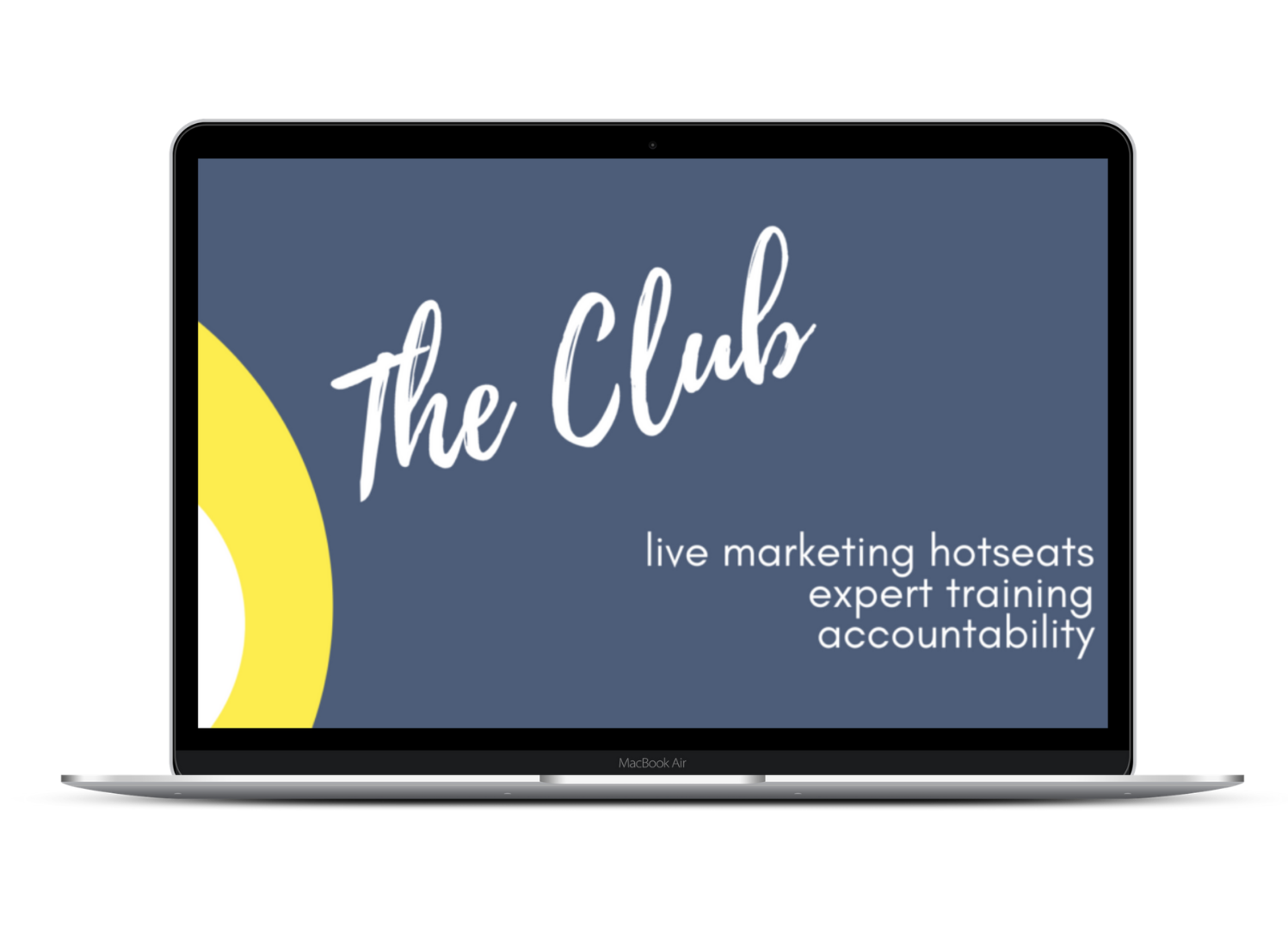 Emails That Convert Bootcamp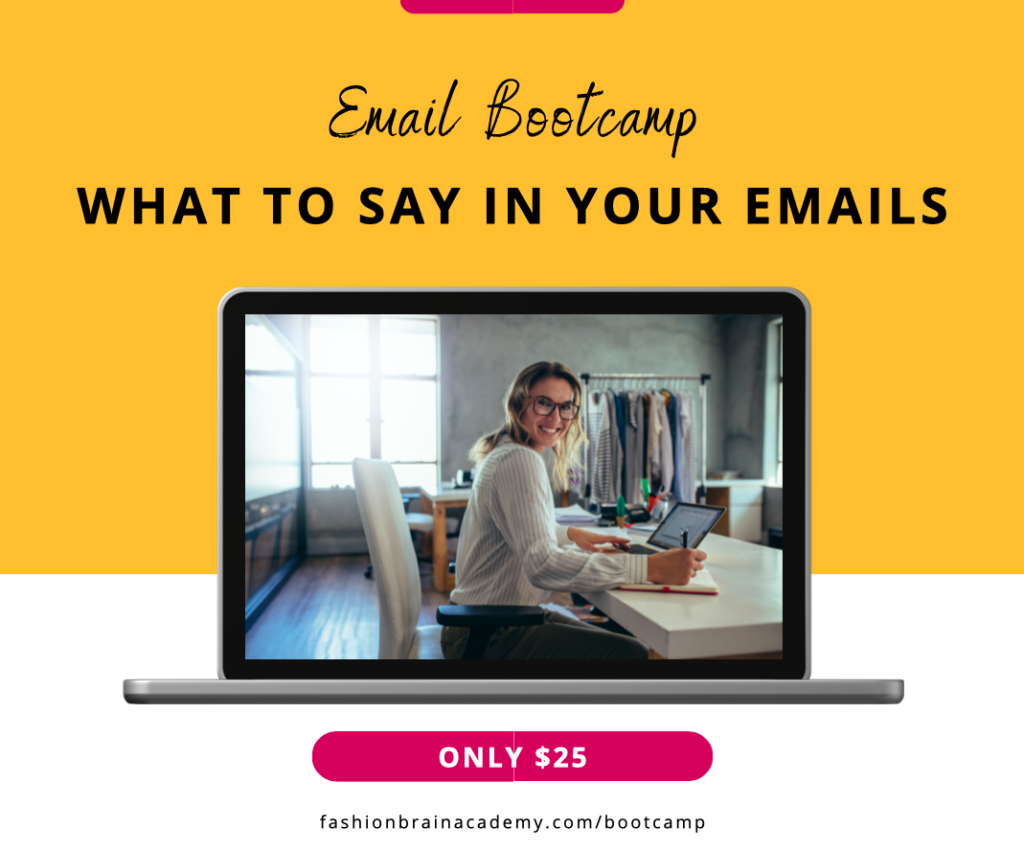 Email has the #1 ROI of any marketing activity out there – for the last 10 years! For every $1 you spend, you get $42 back – an astounding 4200% ROI (source: Hubspot). And email doesn't require you to dance or point at things. 😃
In this 4-Day Bootcamp, you'll learn what to say in your emails, how often to send (so you're not bothering people), and how to turn your current subscribers into actual paying customers.
1:1 Coaching Package with Jane
Private Coaching with Jane
Jane works with only 3 – 5 private clients at a time. Packages are generally in 90-day chunks and have a specific focus, for example: 
Send better emails that make more money
Create and implement a 90-Day Content and Promotions calendar 
Foundations: ideal customer clarity, ideal product & margins, ideal customer attraction strategy
The investment for Private Coaching packages starts at $3600.
To learn more about Private Coaching, please email us at brain@fashionbrainacademy.com.
One-Time Session

You can book a one-time "Clarity Call" session. Here's how it works:
First, you decide on the THREE main topics you want to discuss with Jane. After you book a session, we'll send you a questionnaire via email to understand your needs. Fill it out thoroughly and send us any pertinent background information and/or links.
Next, you get on the phone or Zoom with Jane for a 50 minute private session. The first part is to understand your goals, then we dive into your THREE main issues, then Jane lays out your next THREE steps for a plan for the next 90 days.
The session can be recorded if you like and sent to you after the event. Jane will also take notes during the session and follow up with any links or info discussed about 24 hours after your session.
Your Investment: $397 for a 50 minute private session via phone or Zoom.
Click here to book a private session.
Note: After you book your session, you will automatically receive an email with available dates and times via Jane's online scheduler. Sessions are available on Mondays and Wednesday afternoons Central (Chicago) time.
If you can't find a time that works on Jane's schedule, just email us and we'll find a time.
One-Time Pivate Clarity Session