New Designer Program
(launch a clothing or accessories biz)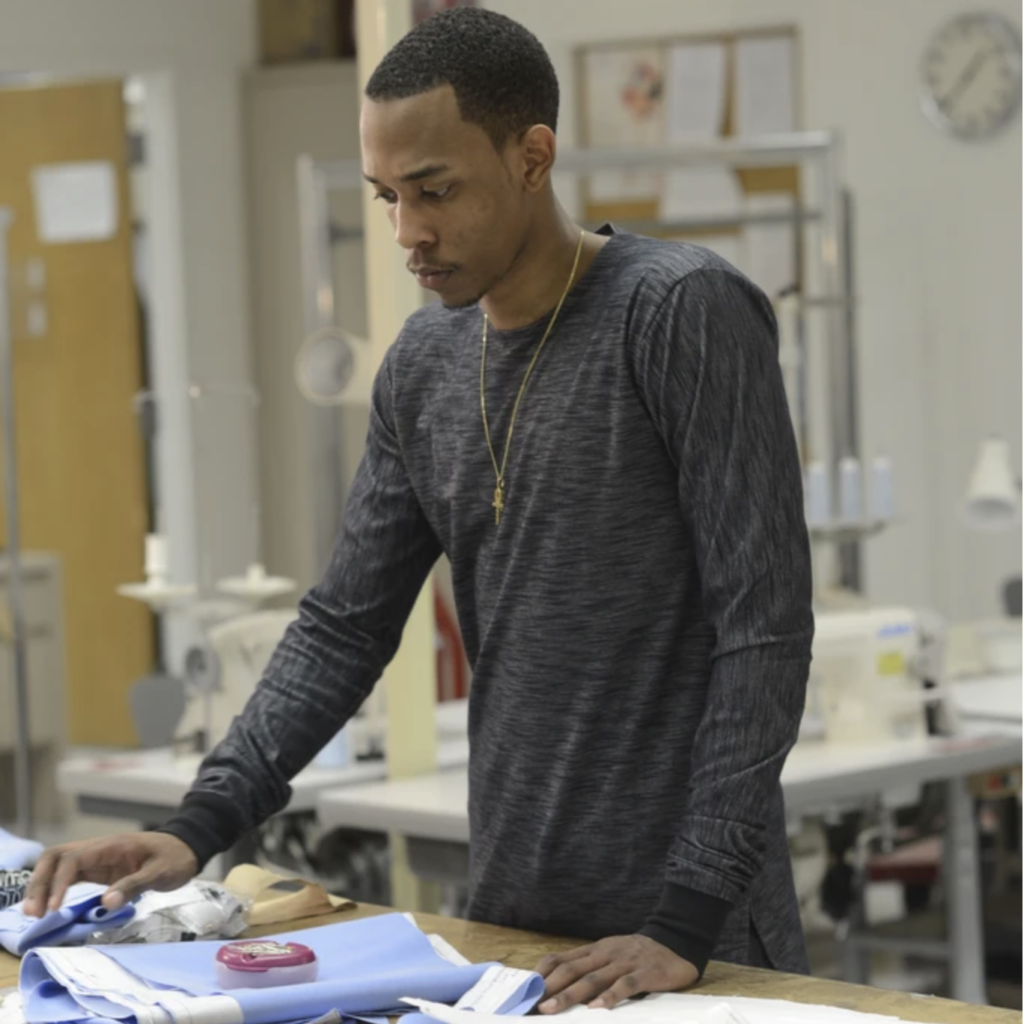 This is a robust online course that focuses on the BUSINESS side of launching a fashion or accessories product. We cover financing, startup expenses (with examples), choosing an ideal customer, building a pre-launch audience, where to find a manufacturer, how to source fabrics, working with a pattern maker, sample sewing, preparing to sell and getting sales. The course is an in-depth A-Z blueprint for a business that makes money. The Launch a Line course is like a college class with 25+ hours of video training, downloads, timelines, cheat sheets, costing template, budgets, checklists, resources, and more.
How to Build an Audience from Scratch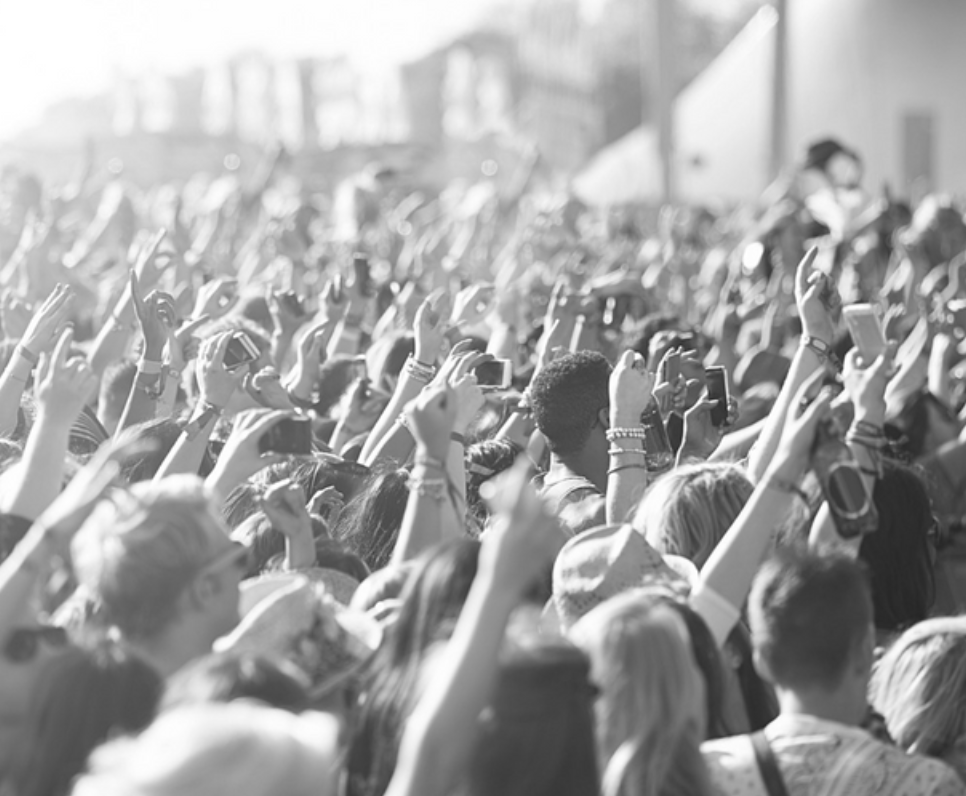 If you want customers buying the day you launch, you need to build interest before you launch. You don't have to – and shouldn't – wait until you're ready to sell to build an audience.
This workshop teaches you how to start attracting potential buyers right away and build an email list.
"Jane, thanks for the brill advice to start marketing early. I sold 60 units in the first 2 days of my launch!!" – Lisa
Costing & Pricing Your Products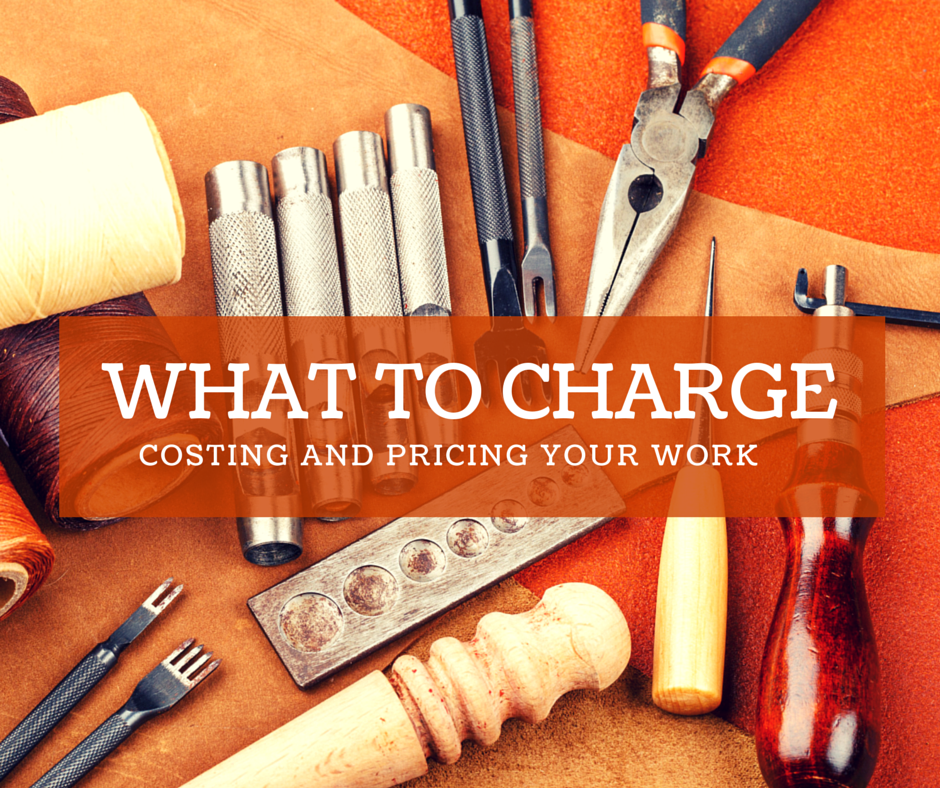 Learn how to price your products for profit. This mini-course will give you the exact pricing formula for small clothing and accessories brands including downloadable costing sheet TEMPLATE. You'll learn how to use the costing & pricing sheet and see examples of products.