Email List Building Workshop
Recording Available Immediately

Add 100 "qualified" people to your email list in 10 days (or less)
Learn exactly how to do it with a product tester strategy that gets you subscribers, UGC (customer pics), product feedback and reviews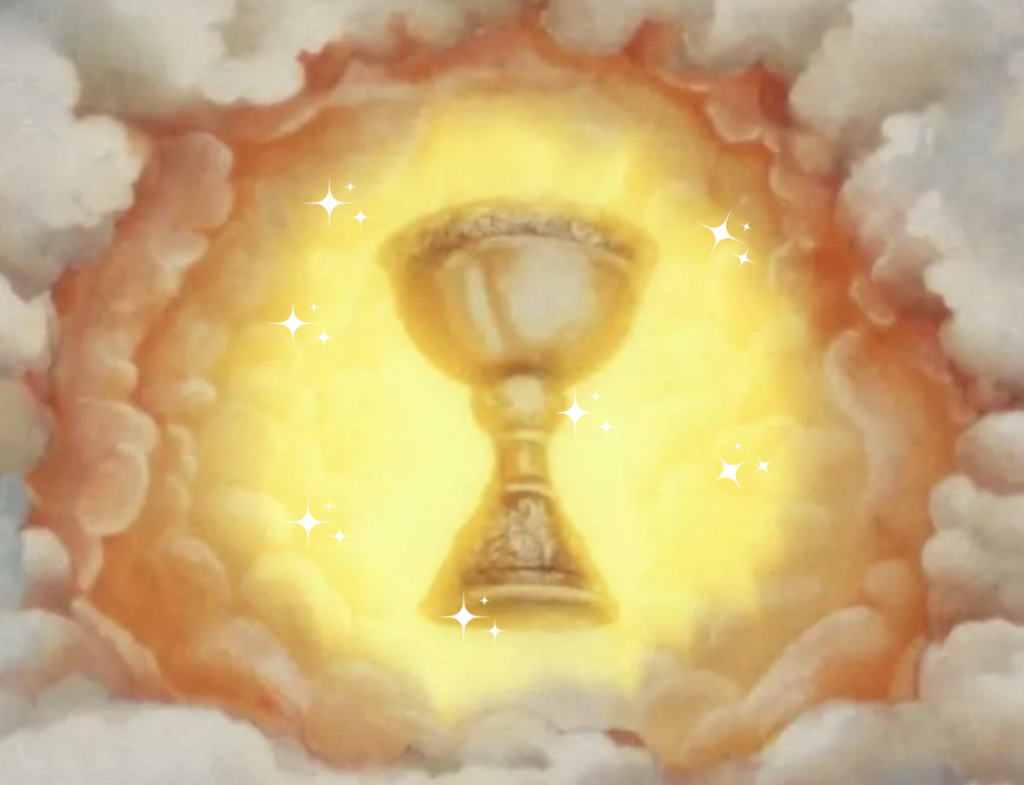 ✨ It's the holy grail of list building for product-based businesses. ✨


What You'll Learn:
The absolute BEST list building strategy I've seen in 14 years of helping people sell products online! Magdalena from MNOP Jewelry will share her step-by-step system, including the EXACT SCRIPTS she used, These scripts helped her a) Add 100 people to her list on her "new" jewelry website, and b) Add 500 new people (1600 total subscibers) to her "established" jewelry website.

Why Do It:
This strategy does more than add names to your list. It also gets you customer pics (UGC – user generated content), product reviews & feedback, and builds your audience like crazy.

What Do I Get?
The recording of the live online workshop with Q&A + downloadable SCRIPTS of everything and the presentation slides.
Will It Work for Me?
If you sell physical products and are willing to give away 2-3 items to product testers, this can work for you. A clothing line startup build a pre-launch email list of over 150 people, an apparel designer used it to get UGC for new products and to segment her list by interest. and a pre-launch activewear designer used it to build their list and get massive engagement and trust.
Client results…


The Investment:

When:
Immediately. You'll get the full recording of the live workshop & the downloadable scripts.
Email List Building
Recording of the live workshop
Your Investment: $9 <– not a type-o

After you register, you'll get an email from brain@fashionbrainacademy with details (allow 5 – 10 minutes).
Got questions? Just email us!
Where you've seen Jane's work…

Hi, I'm Jane…



Hi! I'm Jane Hamill. I designed my womenswear clothing line for 14+ years and owned a boutique in Chicago at the same time. My business was profitable for 13 out of those 14 years, until I sold it.
My line was carried in Bloomingdale's, Saks, Marshall Field's (now Macy's), Saks Jandel, Mark Shale, my own boutique, and hundreds of specialty stores across the country (and world).
The line was represented in 5 wholesale showrooms across the country.
I got great press over the years including CNN, FOX national TV, InStyle, Lucky, Chicago Tribune, McCall's, National Public Radio (NPR), Entrepreneur Magazine, and more.
All this to say, I have been where you are. I have done what you want to do – pretty much all of it.
I know what it's like to desperately want a successful business that you actually enjoy but feel overwhelmed with day-to-day tasks and unsure of the right direction to take. 
You CAN have it all – money, flexibility, vacations, a great team… All of it.
My goal is to save you some trouble and give you HONEST, no BS advice about what's working NOW for designers, entrepreneurs, and creatives who want a SIMPLE business that supports them is a fabulous way.
Remember…
"Perfect is good but DONE is better." – Jane Hamill