Build an Audience BEFORE You're Even Ready to Sell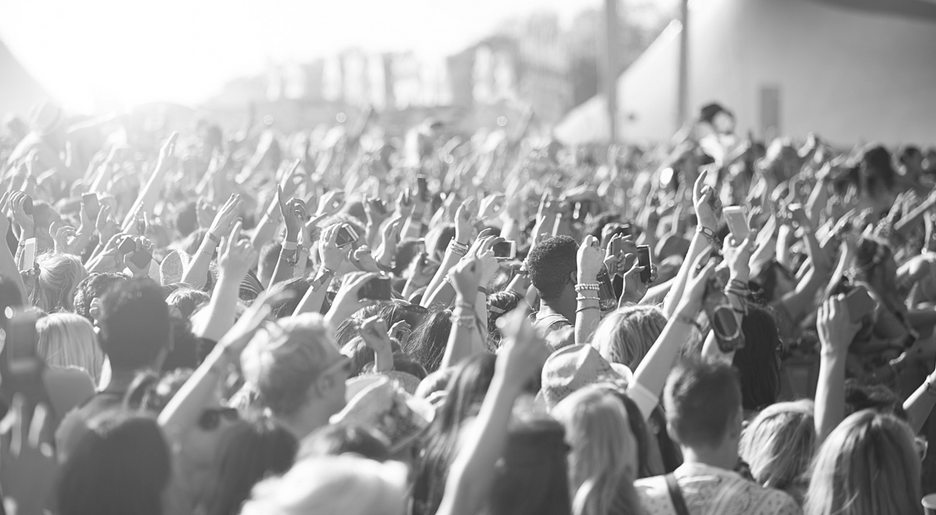 Online workshop available immediately
I can't tell you how many times I've heard this…
"My product is great but I have no sales. How do I find customers?"
There's nothing worse than working SO hard and having a great product that nobody knows about.
And it doesn't have to be this way! 
What if you had customers from DAY ONE of your product launch?
What if you had people who were already excited to make a purchase even before you were ready to sell?
Here's the deal… If you want customers buying the day you launch, you need to build interest before you launch.
Think of it like a movie trailer. Hollywood doesn't wait until the movie is released to say – go watch it now!
They promote the film for MONTHS before the release so you're already excited and just dying to get a ticket on opening day.
You can do the exact same thing. In fact, one of the biggest mistakes product entrepreneurs make is to wait until everything "is perfect" before gathering a following of prospects.
You do not need to wait until you have inventory in stock to build a following.
You don't have to – and shouldn't – wait until you're ready to sell to build an audience. 
In fact, you don't even need to know exactly WHAT you're going to sell. This workshop teaches you how to build a community of like-minded people based around their LIFESTYLE and not your specific product.
You'll learn exactly how to build a following without any prototypes or images of your product at all. The key is this…
You can be developing or manufacturing your physical products at the same time you are developing a customer base.
You'll learn:
How to get sales from the first moment you launch your physical product
How to manage product development with customer development at the same time
How to attract the "right" people – those who like what you have and can afford to pay for it
Why most startup entrepreneurs will ignore this advice and what you can do to stand out
Three ways to know if your product will sell
What you get:
You get the complete recording of the workshop that was taught LIVE, including PDF downloads, presentation slides, worksheets, and a Marketing Action Plan to keep you on track (4 hours of videos and Q&A)
Simple, step-by-step strategies that even the busiest entrepreneur can start right away
The training is available immediately, all online, accessible from any device, at your own pace
Unlimited access to the material for TWO full years
This training is for product-based business owners and startups. It's not geared for coaches or consultants.
Your Investment: $97
NOTE: You get immediate access to the workshop. After you register, please look for an email from brain@fashionbrainacademy.com for access details. Check your spam and trash folders to!
My 100% Personal Guarantee: I'm so sure that this course will provide you with the best information that I have a full guarantee. If this online workshop isn't awesome for you, I offer a full 30-day money back guarantee. Just email us and we'll process your refund. – Jane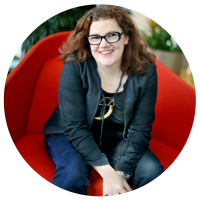 Who this is for:
This is for for any product entrepreneur who wants to build a loyal following of paying customers. If you want to get sales from day ONE of launch, this is for you. It doesn't matter what you sell (or plan to sell), you can benefit from this workshop. If you sell hammers, we want to help you build a following that will buy your hammers. 🙂
Jane has also worked with students in almost every physical product niche you can think of – jewelry, apparel, activewear, utilitarian products, home decor, planners, medical, wellness, baby, adaptive clothing, books, journals, stationery, beauty, hair, outdoor, sustainable products, athleisure, textile art, printables, breastfeeding, maternity, wearable art, handmade goods, wall art, fine art, board games, T-shirts, pet products, coffee mugs, candy, packaging, buttons, fabric, candles, skin care, flair, all different types of brick and mortar boutique owners, and more.
FAQs:
Is it OK to take this course if I already have a business?
Absolutely. This will help you no matter if you're selling your 1st product or your 101st product. 
I'm just getting started and I set up an Instagram account. Will this workshop help me get Instagram & TikTok followers?
No. This is not an Instagram workshop. Instagram is just one piece of what you'll learn to build your following. We'll touch on IG but we won't go deep.
I want to start getting an audience for a new venture, a lifestyle podcast. Will this course help me with that?
The workshop is geared for product-based businesses. The strategies we teach are pretty much the same for physical products as they are for service-based businesses, but there are subtle differences. If you want to get a following to listen to your podcast so you can eventually sell to them, this program will work for you, but please know it's geared to sell products, not services.
For this workshop, are you referring to handmade products? And if so, one-of-a-kind handmade or a design that is reproduced?
It doesn't matter what type of product you sell or plan to sell. The audience-building strategies in this course are universal. There may be differences in how you SELL a luxury product compared to a $40 T-shirt, but the basic MARKETING principles are definitely the same.
How long is the workshop?
The videos with Q&A are about 4 hours plus add in the time it will take to fill out the worksheets and implement.
How long will I have access? 
Jane Hamill has been featured in…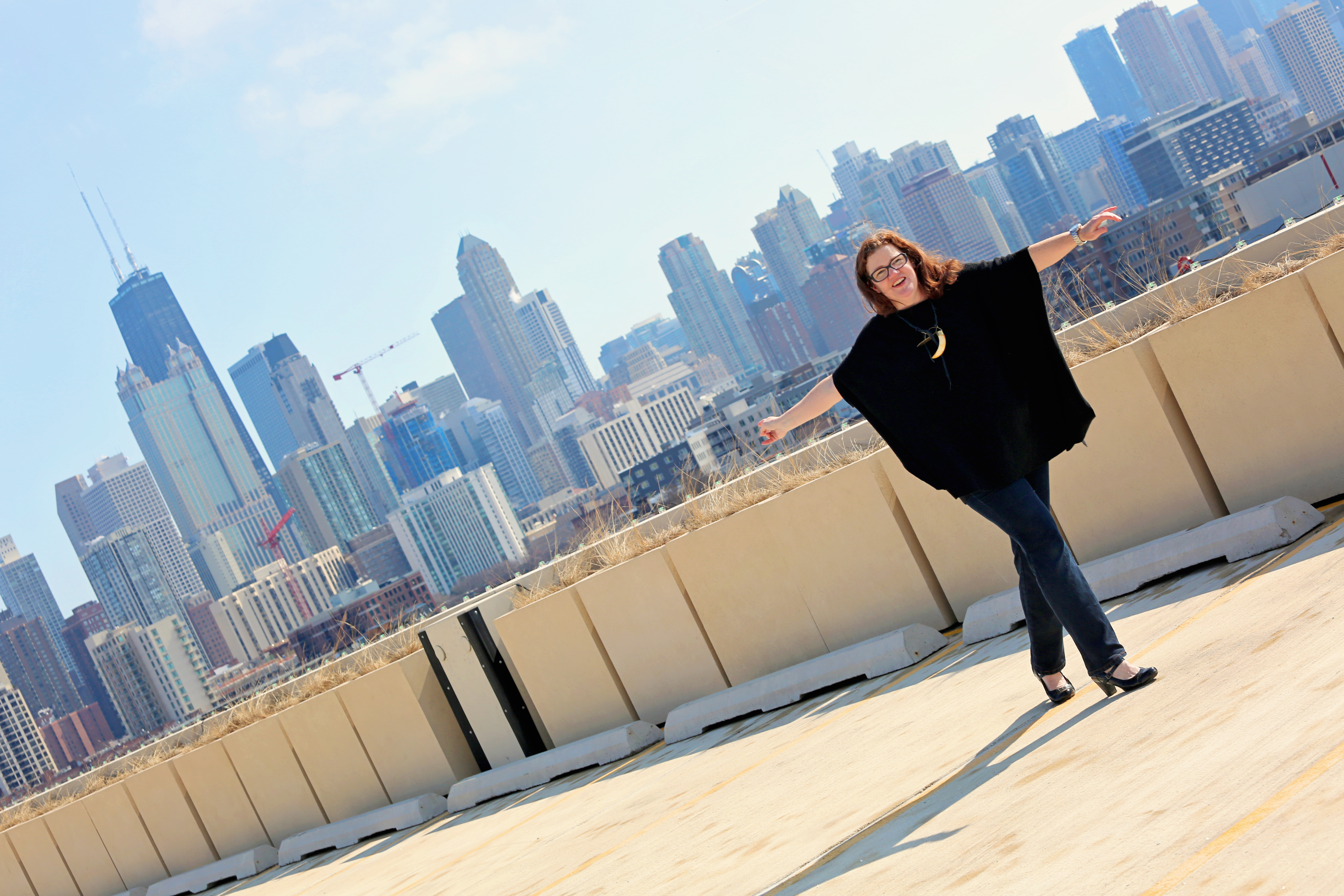 About Your Instructor, Jane Hamill 
Jane teaches entrepreneurs how to GET and KEEP customers & clients
Designed the Jane Hamill womenswear line for 14+ years and owned her boutique for the same time period
Sold the Jane Hamill line in her own boutique in Chicago and wholesale to Bloomingdale's, Saks, Marshall Field's (now Macy's), Mark Shale, Saks Jandel and hundreds of retail shops
Jane's collection was represented in 5 showrooms across the country
Designed a line of bridesmaid dresses called Dress Fancy
Owned a blanket and baby blanket line sold online and in retail stores
Great press over the years including CNN, Entrepreneur, InStyle, Lucky, Chicago Tribune, McCall's, National Public Radio, FOX national TV,
Did an essay for NPR's This I Believe series – also in the NPR book of essays. The topic? Barbie!
Sold the apparel business and retail store – 14 years and 2 kids later
Worked as a retail consultant with Retail Mavens focusing on marketing, driving traffic, increasing sales, inventory control, cash flow, open-to-buy numbers
Started Fashion Brain Academy and Jane Hamill Consulting in 2010
Helps creative entrepreneurs through online courses, group coaching, and public speaking.
Adjunct faculty at Columbia College
Enough, enough…you get the idea