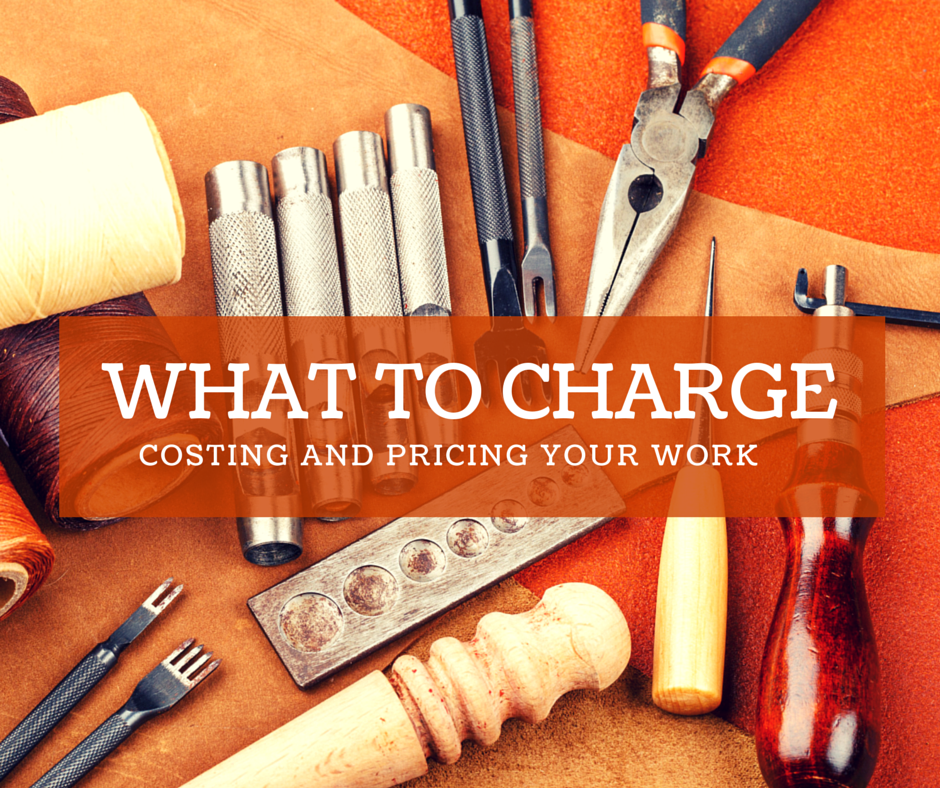 Costing and Pricing Workshop + Template

Here's what you'll learn:
Jane's exact pricing "formula" and how to use it for your business
The costing sheet TEMPLATE and examples
What goes in your cost sheet and what to leave out
How to eliminate the guesswork and feel confident about your pricing
Healthy margins for wholesale, online selling, and trunk shows
What to do if your pricing is not coming out how you want it

Who this is for: Anyone who make accessories, art, clothing, t-shirts, pillows, jewelry, baby gear, athletic wear, candles, accessories, soaps, menswear, shoes, etc… Basically, if you make a product and you want to sell it, this is for you. This is NOT for large companies selling thousands of units at a time.
What: "What to Charge: Costing and Pricing Your Work for Profit" including cost sheet TEMPLATE,
What You Get: Complete online Video presentation, downloadable Cost Sheet Template, Cost Sheet examples, recording of Q & A
Duration: 90 minute presentation + 30 minute Q & A
Access: You have unlimited access to the material for TWO FULL YEARS from registration date
The Fine Print: What I'm teaching in this training is the exact strategy I used in my business for over 14 years and what I know to be profitable for hundreds of clients. It's a pricing strategy based on real-world businesses.
Important: Not everyone agrees with me on costing & pricing, and that's OK. What I teach is for SMALL companies who do not have huge volume. I think it's fair you know that there are many different approaches to costing and pricing. I know my system works for independent business owners and I'll show you exactly how to do it.
Your Investment: $47 

Jane's 100% Guarantee: If you don't think this training is great – for ANY reason – just let me know within 30 days of registering and I'll give you a full refund. No questions asked, one email and done. Sound fair? – Jane
Questions? Hit us up at brain@fashionbrainacademy.com
After you sign up, you will receive an order confirmation plus a separate email from brain@fashionbrainacademy.com with access details (allow 5 – 10 minutes). This is a digital product.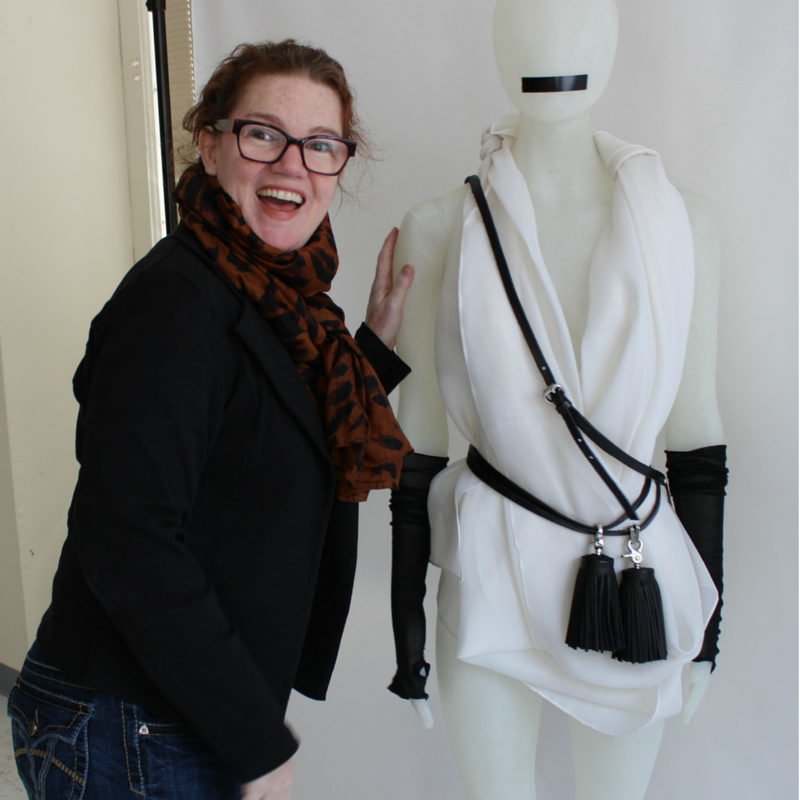 About the Presenter:
Jane Hamill is the founder of Fashion Brain Academy and the creator of several online programs for creative entrepreneurs. Jane is a former clothing designer who ran a successful womenswear wholesale and retail business for 14 years and her work has been seen on CNN, NPR, InStyle, WWD, Chicago Tribune, and more. Her product line was sold in Macy's, Bloomies, Saks, the Jane Hamill Boutique, and specialty stores worldwide.
Jane's mission is for every creative person to make a great living using their creativity – even if they hate selling and cringe at the idea of a marketing plan.