Free Webinar: 3 Ways to Quickly Get More Traffic to Your Online Store
FREE Online "Master Class" March, 2017, at 12:00 pm CST 
During this FREE class, you'll learn:
– 4 steps to a simple SYSTEM to consistently get customers – so you can set it and forget it 
– What most online sellers are doing totally wrong – and what to do instead
– How to use email to sell products with "bothering" or "annoying" anyone – EVER
– A sneak peek into a resource to help DOUBLE your audience so you never have to worry about where your next sale is coming from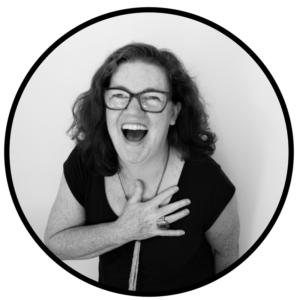 Your host: Jane Hamill, product marketing expert
When and where: Online class, Friday, January 20th, 2017 at 12 pm CDT, Chicago time – convert to you time zone here
Who it's for: Entrepreneurs who are currently selling a physical product online and want DOUBLE their sales this year. 
Who it's NOT for: Startups and those who are not already selling a product online
Cost: $0, zip, nada, it's free
The Simple Sales System: Email Marketing in 2017 for E-Commerce
This event has ended. To see our latest events,

click here now!
Jane Hamill has been featured in…