Holiday Market Sales Formula – Online Workshop
6 proven strategies to DOUBLE sales at your next selling event, craft fair, art show, or Holiday market
Available now, at your own pace,  from any device 
Could you use a nice boost in sales right now? Now is the perfect time to get a SOLID plan together to see a spike in revenue at your Holiday selling events. I'll never forget my FIRST Holiday Show (in a fancy private school gym) as I watched hundreds, I'm talkin' hundreds, of Prada-clad woman pass by my booth to hand their money to other vendors.
What the whaaaa???
What was I doing wrong? Honestly, I felt embarrassed and I vowed to FIGURE IT OUT so I wouldn't let that happen again.
What I didn't understand at the time is that it's NOT enough to just arrive at the show, put out a sign, and expect sales to roll in (no matter how great your product is). It took me a YEARS of trial and error to truly understand how to sell successfully at craft fairs, art shows, and Holiday Markets.
In this training, I'll give you the no-fluff, solid advice I wish I had when I started. 
Here's What You'll Learn in This Training
the #1 reason people don't stop at your booth and what to do about it
how to prep for the event at home (it's not what you think)
the COMPLETE event checklist to keep you organized 
how much inventory you need to bring
the simple booth set-up trick that doubled my sales
when to start and how often to market the event – without annoying people
3 crazy-easy ways to use social media to boost sales IMMEDIATELY
What: Online Video Training, "Holiday Market Sales Formula: 6 Proven Strategies to Double Your Sales (or more) "
When: The training is pre-recorded and available now, at your own pace
Who it's For: Entrepreneurs who have a product to sell at Holiday markets, craft fairs, art shows, and any other direct-to-consumer selling event
Presenter: Jane Hamill, product marketing expert
The Fine Print: After you register, you'll get a separate email with access instructions. You'll be directed to a Membership page where you'll enter a password. On that page, you'll find the Training video, the slide deck, and the Downloads. You can watch the video on any device.
The Training is 2 hours long and  you get unlimited access to the material for TWO FULL YEARS after registration. 
Register now for the online Workshop (available immediately)
Your Investment: $77

Now

 

$47

  After you register, you'll receive an email with complete access details (please allow 5 – 30 minutes). 
Jane's 100% Guarantee: If you don't think this training is great – for ANY reason – just let me know within 60 days of registering and I'll give you a full refund. No questions asked, one email and done. Sound fair? – Jane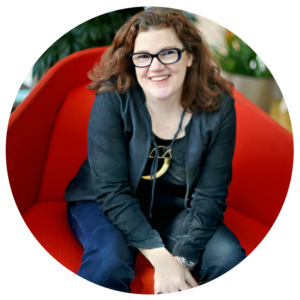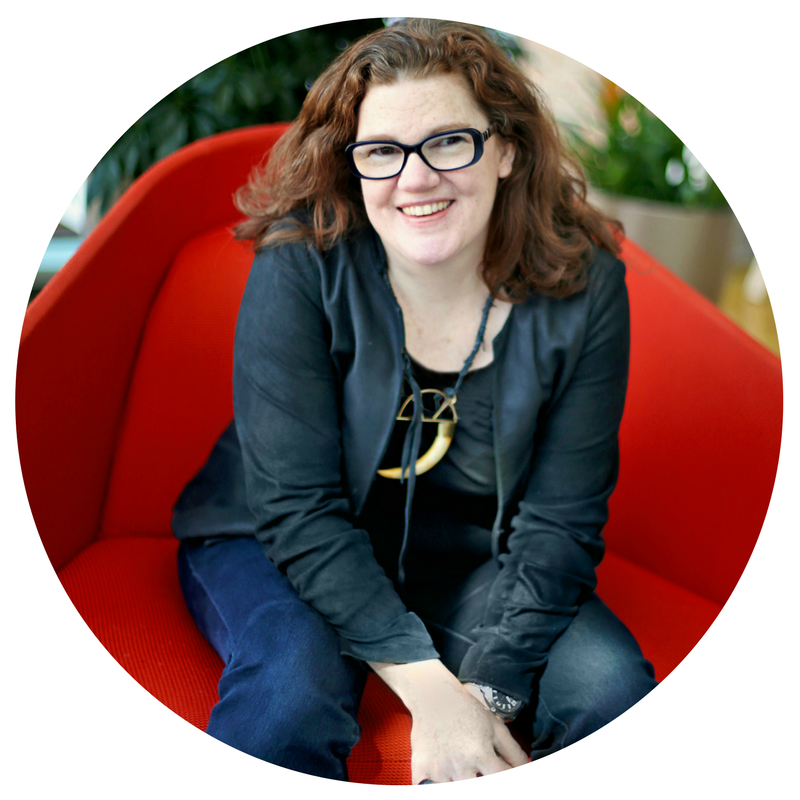 About Your Mentor: Jane Hamill is the founder of Fashion Brain Academy and the creator of several online programs for creative entrepreneurs. 
Jane ran a successful womenswear wholesale and retail business for 14 years and her work has been seen on CNN, NPR, InStyle, WWD, Chicago Tribune, and more. Her line was sold in Macy's, Bloomindale's, Saks, Saks Jandel, the Jane Hamill Boutique, and specialty stores worldwide.
Jane's mission is for every creative person to make a great living using their creativity – even if they hate selling and cringe at the idea of a marketing plan.