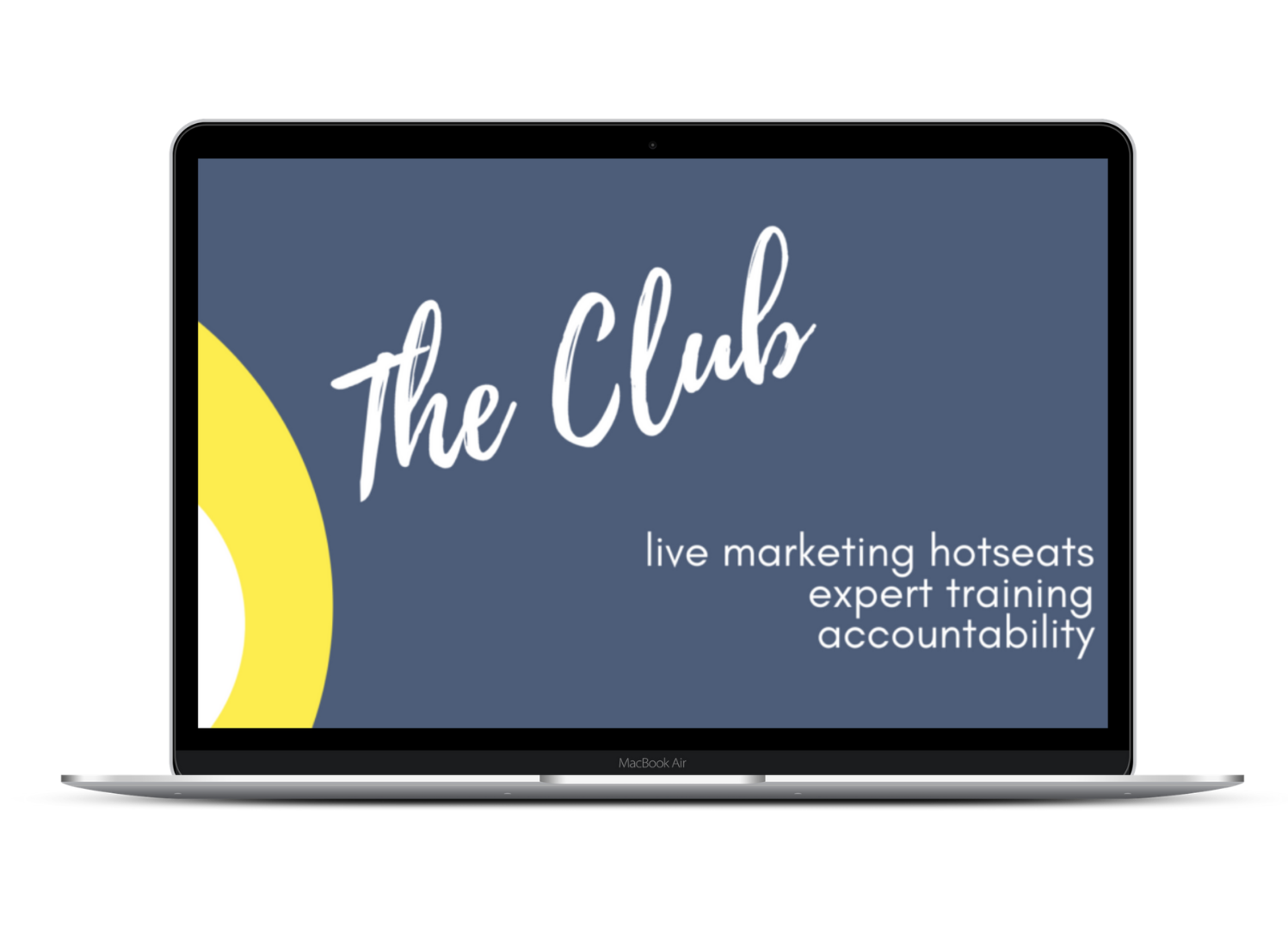 "I need a bigger audience! More than family, friends, and friends of friends."
"My emails are not converting to sales."
ENROLLMENT IS CLOSED
Changes are afoot!! The Membership is now closed permanently. Jane is shifting her focus to private clients, online courses, and teaching The Anti-Fail Business Plan (more details coming soon). 

PRIVATE COACHING

START A CLOTHING LINE COURSE
Introducing…
THE CLUB
The Club combines expert training, LIVE marketing Hotseat reviews, community, and accountability — all built into one amazing program.
You'll learn a no-fluff approach to creating consistent content & emails that attract your ideal customers and gets you sales.
This program is about 3 things:
Grow your FOLLOWING, your LIST, & your SALES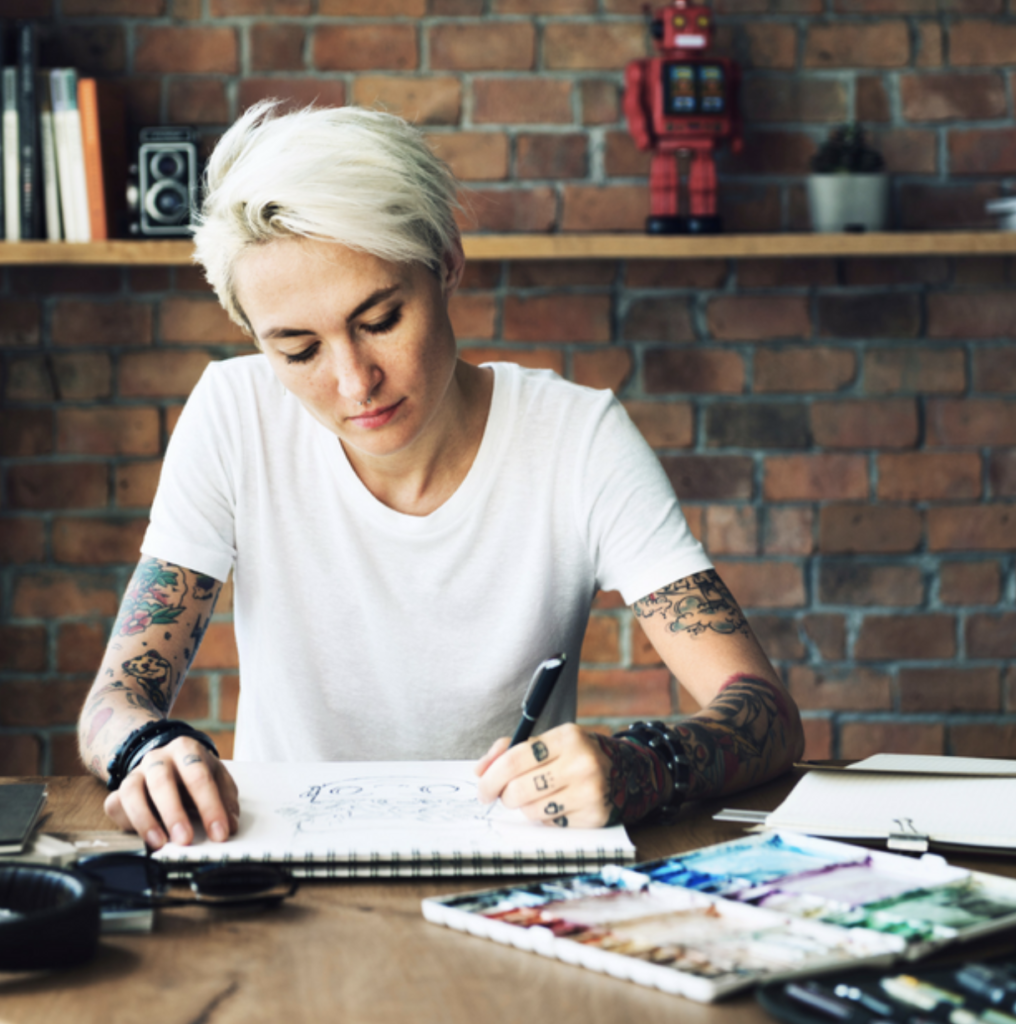 Imagine for a minute…go there with me now…
Time travel yourself to a land where you are actually CONSISTENT with your content, your offers, your messaging, & your emails. *insert whooooo whaaaoooohhh music…
Seriously, think about it.
If you showed up EVERY WEEK to serve your customers with a clear, compelling marketing message.
no feeling stuck
no "I don't know what to say"
no "I don't want to bother people"
no "I hate feeling sales-y"
no "I'm overwhelmed and not sure what to work on first"
If you had the support and accountability to be consistent with your emails and content, what difference would it make in your business?
In your bank account?
In your ability to sleep at night?
Hellz yes it would make a difference!
If you knew what to do each week, each month, each day to attract your dream customers & get sales, you would show up as a different kind of entrepreneur, right? A confident one who takes decisive action that gets real results.
This can be your reality.
How it Works
Most entrepreneurs are spread too thin with their marketing efforts. We teach you how to SIMPLIFY your marketing & choose only THREE focuses so you can actually implement what you plan and get results – more traffic and more sales.
As a member, you get
LIVE Hotseat sessions twice a month when Jane reviews / audits members' marketing materials (emails, website, content & promos plan, etc.)
You'll be given bite-sized assignments, a due date to turn them in, and the chance to get your materials audited  LIVE with Jane + watch others get coached
Access to Live Guest Experts and replays of previous Club Experts
Recordings of everything
Coworking sessions to get your work done and checked off your list
An entire Study Vault of trainings, videos, mp3s and downloads (think Netflix for product marketing) at your fingertips
An active private FB Group for support and accountability
This program is NOT here to give you more to do.
We're going to take what you're already doing and simplify it, organize it, and keep it consistent.
Who this is for:

Entrepreneurs who sell physical products online. If you have an online store and want more sales from content & email, this is for you.
This is also for startups and those in pre-launch mode who want to build a pre-launch following and list. 
Note: We recently added the Build a Following Before You Launch 3.0 training workshop into the membership.
Who this is NOT for. . .
The Club is not for coaches, consultants, or service based business owners.  
NOTE: If you happen to be someone who wants to launch a clothing line from scratch, we have a course for that right here.
Do you suffer from BSOS? (Bright Shiny Object Syndrome)
Entrepreneurship is hard, but it doesn't have to be THAT hard. It's only hard because you're in a three-way dance between fear, vision, and the work. 
The problem is doing the work from a place of fear or doubt doesn't work. 
This Club takes away the fear by giving you the structure, focus, and accountability you need to do all the RIGHT things and not waste your time with the wrong things.
I know entrepreneurs. I've been one for 28 years (!!!) and worked closely with them for the last 13 years. 
I know what works and what doesn't.
I know how to make it easy.
That's why The Club is not optional for most, it's the BEST way to build a product business that gets consistent sales online.

"Email generates $42 for every $1 spent, which is an astounding 4,200% ROI, making it one of the most effective options available." – Hubspot

And getting expert eyes on your emails – email audits – can INCREASE YOUR SALES very quickly. We know that email works and we encourage members to…
Submit their emails for review
Get the expert feedback
Tweak your copy & images
Make sure you have a CLEAR and compelling offer
Then, send out the emails and track everything! (Including the immediate sales you get.)
Finally, come back for the next live HOTSEAT to unpack the results so you can improve even more
What will I learn? 
Watch the video tour below to see the curriculum and get a tour of the members' area. 
Want a Sneak Peek? Take a Tour of the Membership
What results can I expect?

That's up to you. You get what you put in. What I can assure you is that the system I teach in The Club WORKS if you do it and go step by step. If you take IMPERFECT action, you will get results.
What you DON'T get:
You won't be overwhelmed with endless hours of new trainings to lose yourself in learning instead of working ON your business.
You won't suffer from BSOS – bright shiny object syndrome – because if there's a flashy new marketing tactic or app that's actually working, you'll know. And you can ignore the rest.
You won't be listening to any whiners or complainers in the private Facebook Group because we don't roll like that
What's included:
Access to The Club Hub which houses the core curriculum, guest expert trainings, and replays
An incredibly supportive community of like-minded product entrepreneurs in a members-only community on FB.
LIVE Hotseat SESSIONS with Jane for marketing reviews & audits 2x per month
A full Study Vault of trainings and tutorials just for product-based business owners (think Netflix, but for product marketing) 
Swipe Files – scripts and templates for emails, pitches, blog posts, videos, etc. (these are FAVORITES of my students and clients over the years)
Access to LIVE Guest Experts and replays of previous Experts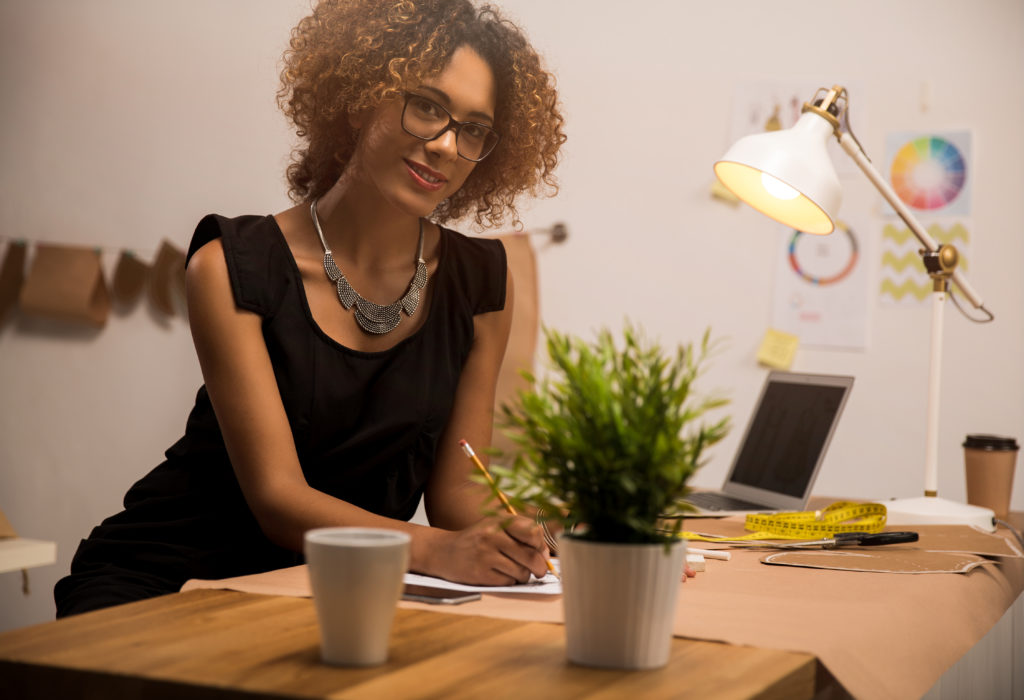 What happens when you join:
First, do a happy dance because your business is about to CHANGE. You're no longer alone on this crazy journey we call entrepreneurship.
You'll receive an email from me, Jane, with details about what to do FIRST and how to access all the goodies. You'll choose your Path of learning for the first 30 days in the membership.
After that, you'll start with your foundational work: setting simple 90-Day Goals, one "Outrageous" Goal,  and your 90-Day Repeatable Content Calendar.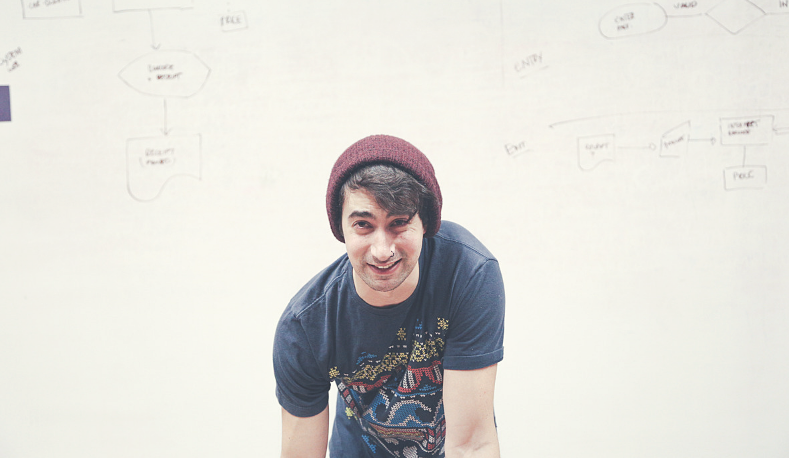 So…how much is this gonna cost?
The Club is worth 3 million dollars a year.
Right?? I know.
But I'm not going to charge you that much. That would be silly.
Look, I know you're trying to be self-disciplined in a world full of shiny distractions. What's it worth to you to always have a place to go when you get stuck? To be accountable so you actually do the work and overcome procrastination? To truly embrace "perfect is good but DONE is better" with marketingg activities that consistently have a high ROI?
And I want you to sign up right now.
It's $59 per month to join (OR you can save $120 if you do the annual membership) this badass club. 
Why so cheap for all this LIVE interaction?
Glad you asked. This type of program is a blast to run & I love working with all types of product entrepreneurs. I'm also dead tired of people thinking social media is an actual marketing strategy (it's only one piece) or that you need a huge ad budget (you don't) to succeed online.
Also, a membership like this often serves as an entry-point for people like you who want more in-depth coaching but want to "try before you buy". I only take 6 private clients at a time and packages start at $4000, plus I occasionally run small group advanced 6-week bootcamps.
And for many entrepreneurs, this program is simply all you need. Information is everywhere but accountability and LIVE Hotseats are always worth paying for. Community is worth paying for as long as the people are cool and smart.
So I want to make it as realistic for you as possible.
Please consider this a one year program. Yes, you can pay monthly and cancel anytime, but I'm not looking for tire kickers.
You've got to put on your big-girl pants and make a commitment when you join today.
The fine print: If you pay monthly, your credit card will be automatically charged every 30 days. You can cancel any time. For the annual plan, you can cancel in the first 30 days only. 
The other fine print: If you can't stand the occasional, or frequent, F-bomb during a Hotseat Session, please carefully reconsider your membership to this program. We won't get along. 
And that's not all (it never is)… 
Remember, this program is NOT here to give you more to do.
We're taking what you're already doing and simplifying it, organizing it, and keeping you consistent.
Sending emails (and/or texts), building your list, creating compelling content, making clear offers to buy — these are your core activities for a profitable business.
We have Monthly Themes. But here's the thing, if a particular theme isn't important for you right now, you just skip it and stick to your THREE core marketing activities.
For example, if "Holiday Season Planning" isn't a big thing for you to work on in September, don't do it. Stick to your 3 core marketing activities — no pressure and no stress.
Most frequent questions and answers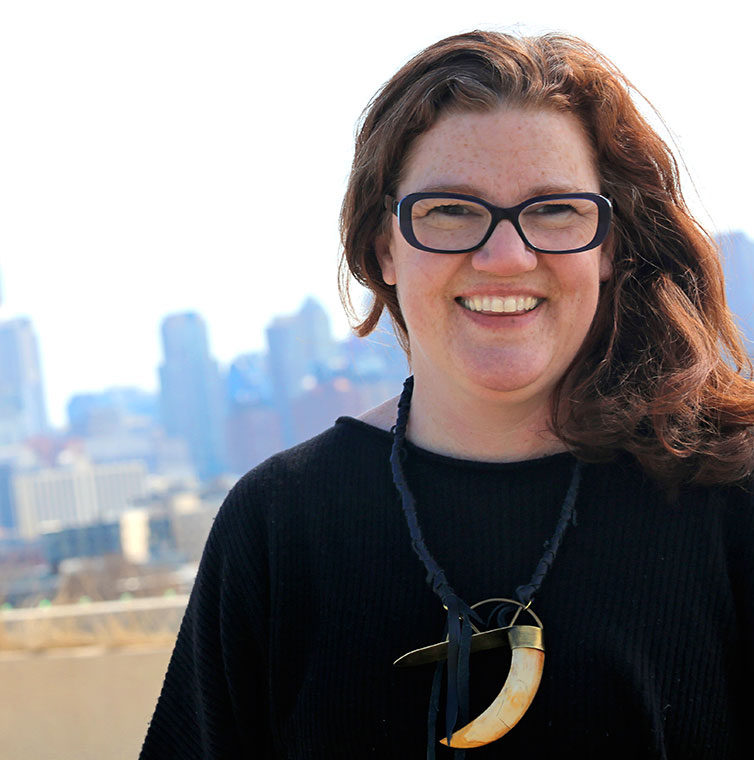 Designed the Jane Hamill womenswear line for 14+ years and owned her Chicago boutique for the same time period
Sold the Jane Hamill line in her own shop and wholesale to Bloomingdale's, Saks, Marshall Field's (now Macy's), Mark Shale, Saks Jandel, and hundreds of boutiques and specialty stores
Jane's collection was represented in 5 showrooms across the country
Designed a line of bridesmaid dresses called Dress Fancy
Great press over the years including CNN, Entrepreneur, InStyle, Lucky, Chicago Tribune, McCall's, National Public Radio, FOX national TV,
Sold design biz and retail store in 2007 – 14 years and 2 kids later
Started consulting with retailers in 2007 (with Retail Mavens) with a focus on inventory control, cash flow, open-to-buy budget, marketing, getting foot traffic into stores, online traffic, etc…
Started Fashion Brain Academy and Jane Hamill Consulting in 2010
Adjunct faculty at Columbia College
Enough, enough…you get the idea.
Why waste another moment?
Join The Club today!
$59 per month (cancel any time) or save $120 with an annual membership