Send Better Emails BOOTCAMP
Only $25
LIVE April 21 – 24

Hello, product entrepreneur! Is this you?
"I'm sending emails but NOT getting any sales."
"I don't know what to say in my emails. I don't want to bother people."
You know email should be working better for you but it's not. And you hear things like…
"For every $1 spent, you receive $42 back, which is an astounding 4,200% ROI, making email one of the most effective options available." – Hubspot
Our best clients get 40 – 50% of their sales from email! And it's the same effort to send one email as it is to send 5,000, right?
I want to help you send emails that get results with a 4-day bootcamp.
What is it?
It's a 4-day bootcamp for entrepreneurs selling physical products online. You'll get simple, actionable daily assignments and I'll give you templates that you can use to actually send your emails.
When is it? 
June 21 – 24, 2022
Why do it? 
By the end of our 4 days together, you'll know exactly what to say, how often to send, & how to get people to buy from your emails. You'll have an organized PLAN for the next 30 days.

What's included:
Daily LIVE trainings from Jane with quick-action assignments (including recordings)
A private Facebook Group with peers so you can get support, accountability, and ask questions
Proven templates of emails so you know exactly what to say and never "bother" people
Access to all the trainings, recordings, and handouts if you can't attend live
For many of my clients (mostly creative entrepreneurs, makers, Shopify store owners, clothing and accessories designers, home goods, retailers, etc…), email marketing is the #1 marketing activity that drives sales!
And yet, it's so often pushed aside in favor of social media – it's so much easier to post pics and never have to really ASK for the sale. 😉 I get it. But…
It's time to put your focus on something that has a PROVEN ROI for all business owners – email.
Here's how the Bootcamp will go…
Day 1 TUE 6/21: You'll Write the MOST Opened Email You Will Ever Send. You'll use our proven script and get it sent out TODAY. It's that simple. (Live at 1 pm Central)
Day 2 WED 6/22: What to Say in Your Emails – including a 10-minute brainstorm exercise so you never run out of ideas or subject lines to choose from (Live at 2 pm Central)
Day 3 THU 6/23:

4 Done-For-You Email Templates (including screenshot examples) that you can use over and over again. We'll also choose ONE template to activate right away. 

(Live at 1 pm Central)
Day 4 FRI 6/24: Your Next 4 Weeks of Emails – LIVE WORKSHOP + BOOTCAMP RECAP at 1 pm CT (Chicago time). Clarity of messaging is the key to getting people to click through and buy. We'll create and schedule everything together – done! What a relief. To find your time zone, click here. 
How does it work?
Jane will send an email each morning with what you'll be working on that day. She'll go LIVE on Zoom with the lesson of the day + answer all your specific questions live (and we'll stream it to the Bootcamp FB Group too). 
The one thing standing between you and the income you want – and the freedom you want – is a SIMPLE email strategy that results in sales.
Who this is for:
Product-based business owners who have an email list (even a tiny one) and want to turn more subscribers into paying customers. 
Who this is NOT for:
If you're just getting started and haven't launched a product yet, this is not for you.
"Send Better Emails" Bootcamp
LIVE April 21 – 24
Only $25

Got friends??? You can SHARE and POST this link for them to join the Bootcamp (and thanks!!)  https://fashionbrainacademy.com/bootcamp/
Where you've seen Jane's work…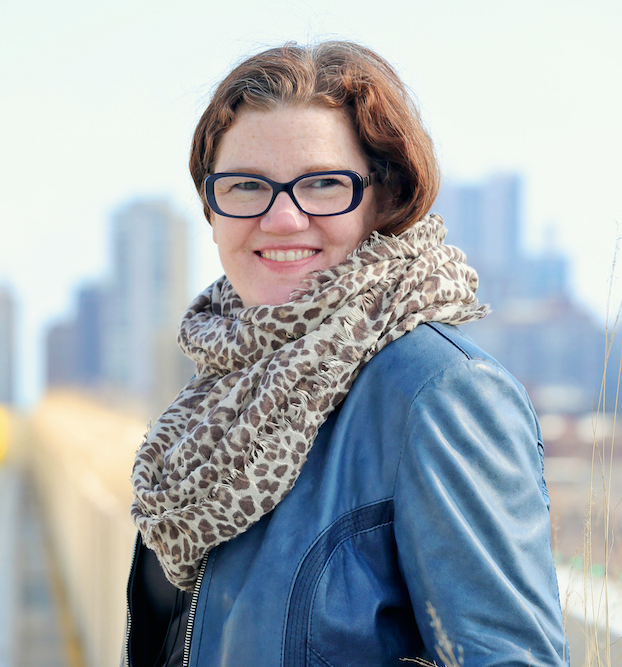 Who's Teaching?
About Jane Hamill, your fashion business mentor:
Designed the Jane Hamill clothing line for 14+ years and owned her boutique in Chicago for the same time period (cleverly named Jane Hamill)
Sold the Jane Hamill line in her boutique and wholesale to Bloomingdale's, Saks, Marshall Field's (now Macy's), Saks Jandel, Mark Shale, and hundreds of specialty stores
Jane's womenswear line was represented in 5 showrooms across the country
Got great press over the years including CNN, FOX national TV, Entrepreneur Magazine, InStyle, Lucky, Chicago Tribune, McCall's, National Public Radio, Sourcing at Magic, etc…
Did an essay for NPR's "This I Believe series" – also in the book of essays. 
Successfully sold the wholesale business and boutique – 14 years and 2 kids later
Started consulting with retailers in 2007 (with Retail Mavens) re: inventory control, cash flow, open to buy #'s, marketing strategy, and reaching sales goals
Started Fashion Brain Academy and Jane Hamill Consulting in 2010
Helps creative entrepreneurs get more traffic & sales through online courses, group coaching, mastermind programs, public speaking, and a weekly podcast
Former director of Design Education at the Chicago Fashion Incubator
Adjunct faculty at Columbia College – Fashion Studies Department
Enough, enough…you get the idea.