About Jane Hamill and Fashion Brain Academy
ABOUT

FASHION

BRAIN
We offer online training courses and private coaching for fashion designers and creative entrepreneurs. Our primary focus is the business side of things, including startup planning, finding a profitable niche, finding customers, selling your line, costing and pricing, and getting your product found online.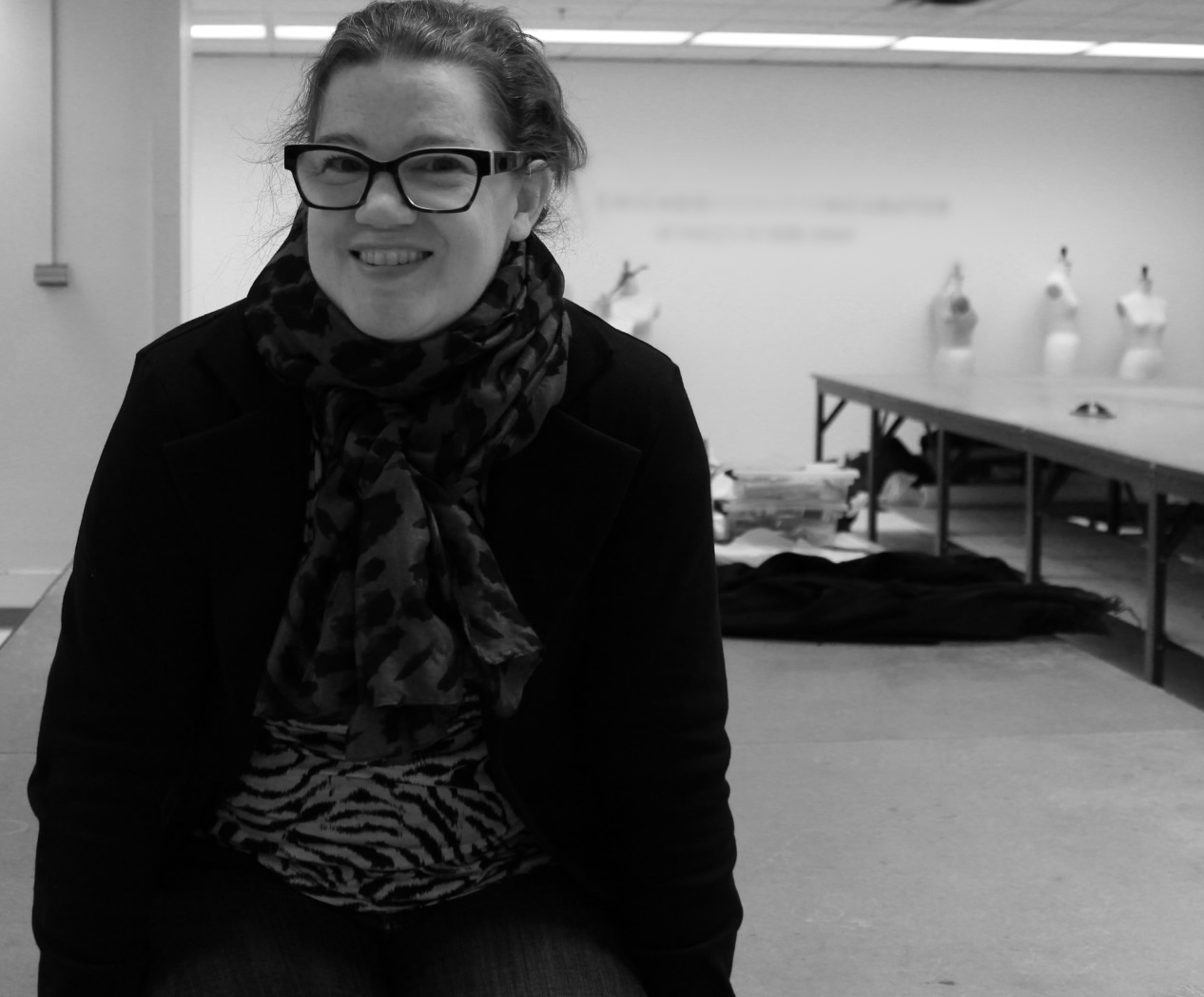 Hi, I'm Jane Hamill, the founder of Fashion Brain Academy.
My goal is for every designer to make a living using their creativity while becoming business savvy – even if you hate sales and cringe at the idea of a marketing plan. I'm a former designer and retailer and my work's been featured on CNN, Fox News, Entrepreneur, WWD, NPR, InStyle, and more. My women's line was sold to Saks, Bloomies, Saks Jandel, Macy's, and hundreds of specialty stores.
I ran a successful boutique and wholesale business for 14 years. I had showroom reps in 5 cities and I know what it's like to run a business – day in and day out. I made a lot of mistakes along the way – a LOT of mistakes. I'd like to save new designers trouble, time, and money. and be the "road map" for a profitable fashion business – the road map I never had but wished I did.
We have worked with designers in the following types of businesses:

Fashion Brain was founded by Jane Hamill, a successful ex-designer and retailer who saw a growing need in this niche for information as well as specific step-by-step strategies to start and run a profitable fashion business without losing your shirt – or your mind.
ABOUT

JANE

HAMILL
I was 25 when I designed my first Jane Hamill line and opened my boutique in Chicago. There was a lot I didn't know about running a business, I mean a lot, like buckets. I learned the hard way – through trial and error, long hours, dedication, and a little luck.
It wasn't an easy process but it did work! I ran both businesses (wholesaling my women's line and the retail shop) for many years until I sold them in 2007 – 2 kids and 14 years later! I made a nice living using my creativity and that's exactly what I want for every designer.
I would like to save designers some trouble.
I know what it's like to have a good product and want to be THERE with it, not HERE in my living room hoping someone would notice it. Looking back now, I realize I made things harder than they needed to be. I did things through trial and error, not to mention crazy-long hours. It worked and I'm grateful for that, but I see now that my way was just more painful, time-consuming, and expensive.
Fashion Brain exists to shorten the learning curve and get you THERE faster and easier. It's for the entrepreneurs who do NOT want to re-invent the wheel. I teach best-practices, systems, and proven strategies to start and run a fashion business – without a lot of "live your dream" rhetoric thrown in. My style is straight-forward and simple. Many of my clients and students are women who are successful in their first career and want to start a new business in a new industry.
Most everything I teach through FBA I have actually done myself in my business. The way I see it, if I haven't actually experienced something myself as a business owner, how good could I be at teaching it? It's one thing to read about what it's like to do do things – like do a trade show, buyer outreach, online sales, costing, and working with manufacturers. It's quite another to be the one on the front lines. The one worried about making payroll, finding the right sewing contractors, shipping on time, and getting quality traffic to your website. I appreciate and understand what it's like to feel the fear, excitement, overwhelm, and exhiliration of starting a running a fashion business.
I think my 20+ years of experience sets me apart. Odds are that I have first-hand understanding of any issue a designer throws at me.
I love my job and am totally committed to helping you succeed, make money, and love YOUR job. If you're brand new to this, I suggest you start here. If you have a business running and you need to make more sales and customers, start here.  If you're not sure where to start, email us at brain@fashionbrainacademy.com. 
Who is Jane Hamill, anyway?
A few highlights…
Designed the Jane Hamill line for 14+ years and owned her boutique for the same time period (cleverly named Jane Hamill)
Sold the Jane Hamill line in her shop and wholesale to Marshall Field's, Mark Shale, Bloomies by Mail, Saks Folio, numerous specialty stores
The Jane Hamill line was represented in 5 showrooms across the country
Designed a line of bridesmaid dresses called Dress Fancy
Got great press over the years including CNN, FOX national TV, InStyle, Lucky, Chicago Tribune, McCall's, National Public Radio
Did an essay for NPR's This I Believe series – also in the book of essays. The topic? Barbie, of course. Click here to read more.
Sold design biz and retail store in 2007 – 14 years and 2 kids later
Started consulting with retailers in 2007 (with Retail Mavens) re: inventory control, cash flow, open to buy #'s, marketing their business
Started Fashion Brain Academy and Jane Hamill Consulting in 2009
Helps designers through online courses, group coaching and mastermind Programs, private coaching, and public speaking.
Director of Design Education at the Chicago Fashion Incubator
Adjunct faculty at Columbia College – Fashion Studies Department
Enough, enough…learn more about Jane here.
Keep Browsing:

To learn more about my online training courses, click here.

To learn more about my private coaching offerings, click here.
Get In Touch:

To book me as a speaker for an event, please email brain@fashionbrainacademy.com or call 773.551.2111.

If you want to get the inside scoop on building a fashion business in a no-nonsense way (including updates with free videos, blogs, events, and online trainings) then enter your info here and we'll stay in touch!
Sign up
for our weekly training foremerging fashion designers!
In addition to the FREE report, receive weekly business updates.
Down with spam! We will never share your information.