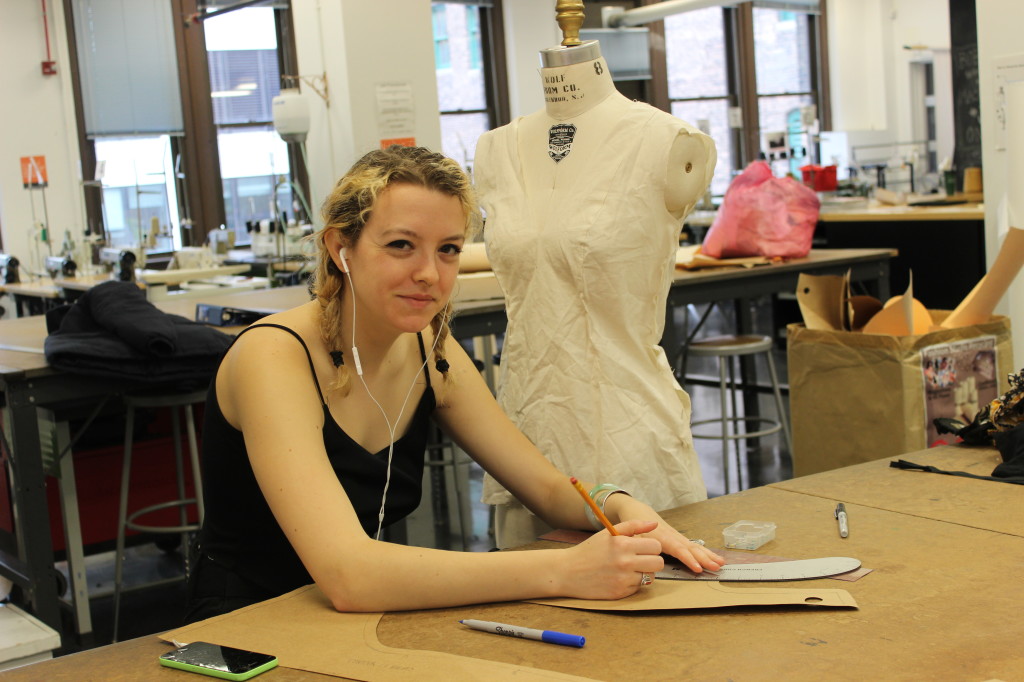 Are you thinking of starting a business? Or are you a startup wondering if you're "doing it right"? Then today's episode is for you!

  Get the Steps to Launching a Fashion Business >>>
I know when I first started my womenswear line I was very confused about how to get an IDEA from my head turned into an actual viable product that I could sell. There's a lot to do and you cannot just Google that info up!
This episode talks about:
what you need to do and in what order to launch a line of clothing or acccessories
the biggest mistakes new fashion designers make in the first 6 months
what I wish I knew when I started
the importance of your WHY and the vision you have for your business

best-practices to save you loads of frustration, time, and money
So what d you think? Did you like this episode? If so, click the LIKE button and share it with your peeps.
And tell me this, what's the ONE step that struck you as most important? Let me know in the comments below.
As always, thanks for reading and listening,
Jane