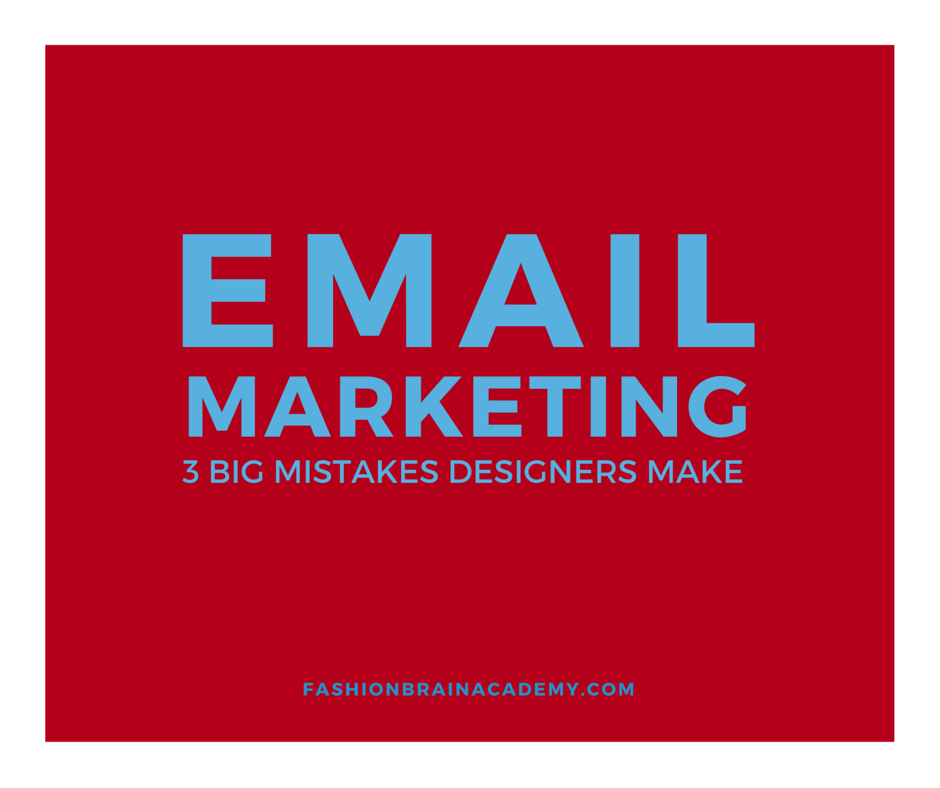 Otherwise known as...3 Ways to Avoid Annoying the Crap out of Your Customers When You Email Them…
1) Do NOT contact your customers ONLY when you want to sell them something
 You really have to think about it. What's your goal with email marketing?
Going after a quick sale?
Trying to engage a customer or a potential customer?
If you're going after a quick sale, then by all means just mark everything down 70% off and hack away at people. If you want to build a "relationship" with the customer – truly engage them –  and reap the benefits of repeat business, you'll want to consider offering them something besides just your product. For example, if you sell jeans, offer them stories about the origin of denim (it ain't from the good ol' USA, btw). 
Get people excited about jeans – make them nostalgic about the Wild West and show them pics of some cool cowboys.  How about Robert Redford in Electric Horesman (the outfits alone are worth watching the movie)?  Or go a different route with the original Brooke Shields ad– "nothing comes between me and my Calvins".  You could show them how your jeans are made – the craftsmanship, the rivets, all the cool stuff at the factory.   Offering customers useful or funny information, presented in a clever, lively manner really does keep people interested.
2) Do not offer them "A Special Invitation"
If you write this phrase in the subject line, you are boring people to death.  If you were really sending a special invitation, it would come in an envelope.
3) Do NOT ignore your customers
I know what you're thinking. You don't want to be "bothering them" and you don't want to "spam anybody".  I get it, I really do.  The truth is that people like a schedule whether they know it or not, or if they even realize it.  You should be sending something out at least 2x a month.  And keep it consistent, say every other Tuesday.  Customers start to notice that you are regular, reliable, organized and they start to take you more seriously.  Of course, your emails cannot be boring nor should you try to sell something every time. Your marketing strategy should take the long view. Think of it like a marathon, not a sprint. Work on creating that relationship with your customer so you can keep them happy and keep them buying.
Direct marketing genius Dan Kennedy says, "for every month you ignore your customers, you lose 10% of your influence on them".  In my mind, "influence" means who they think of to buy from when they are looking to buy. If you aren't in front of them, they may forget about you and buy from someone else. And it's usually NOT because they didn't like your product. It's just because the other product is THERE and yours isn't.