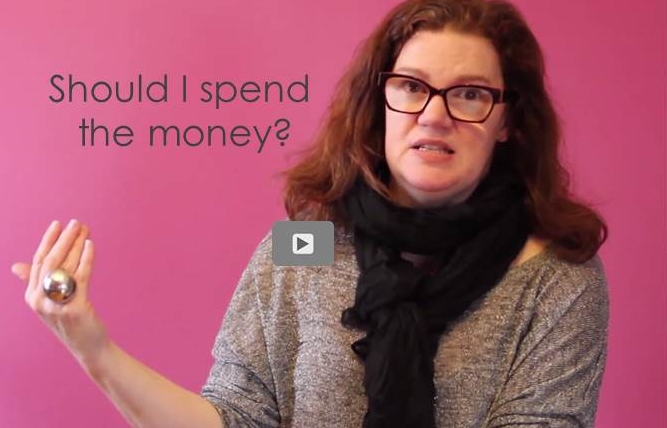 Brand new video! I'm taking a break from the podcast this week to get back in the video saddle.
I get a lot of questions from designers about where it's important to spend money and where you can save. Although we all have different budgets and priorities, there are some basic spending guidelines that apply to most (if not all) clothing and accessories businesses.
This video tells you 3 places you can (and should) spend some money and 3 places you can save. I REALLY wish someone had told me the website tip (about 53 seconds into the video) back when I first started my clothing line. It would have saved me a big headache and about $3,500.
So tell me this…
Have you ever spent money on something for your business and regretted it later?
Are there places you wish you DID spend but you tried to DIY it and it backfired?
Tell me your story in the comments below and please be specific. I know we can all learn a lot from this discussion!
Have a great day,
Jane