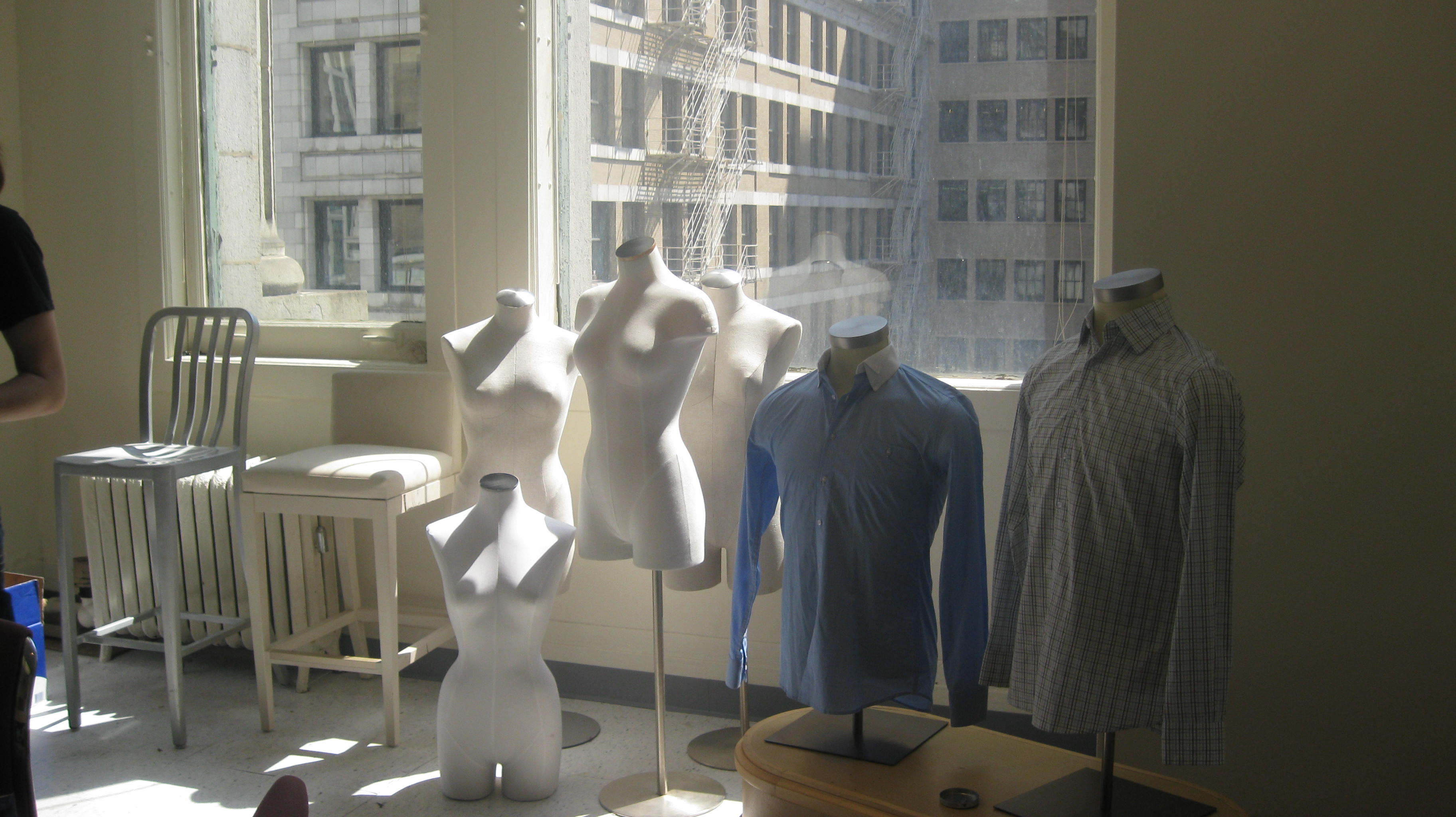 Oh, how I loooove working with young fashion designers.  They are so creative, so passionate, so enthusiastic, so organized — Screeeeeech.  Halt.  Meant to say not-so-organized.  When I did my seminar last Monday, I gave them a 3 step process to getting more done everyday and managing their time.  In other words;
How to avoid the biggest time-sucking, energy-draining, self-sabotaging, business-bashing Time Management mistakes a designer can make.
I'm working feverishly on this topic right now to make the information and strategies I suggest available to everyone soon (will keep you updated).
I didn't set out to help fashion designers with time management, that's for sure.  I only started doing it when 3 or 4 out of every 5 designers listed the same things on their client info forms.
Question from Jane:  What is the biggest frustration you have in trying to grow your design business?
Answer from almost all designers: "I'm having trouble getting it all done," "I don't know what to work on first," "I'm overwhelmed and not sure which tasks are important," and "time management in general."
Wow, I was blown away.  Thus the seminar.
Gotta run now, I have another Time Management Seminar coming up and I certainly CANNOT be late!
Jane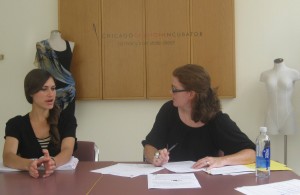 Having trouble managing your time?  Submit your question to be answered on the blog.