How to protect your brand is a thorny, complicated issue.  I get asked a lot of questions from designers about trademarks, copyright, etc. Let me tell you this is NOT my expertise. When I need help in areas like the law, I don't hesitate to get a professional involved.
That's why Boaz and I have booked a terrific guest for our next Webinar through the Indie Designer Association. We'll interview attorney Erik M. Pelton who is a recognized leader in the trademark law field and the founder and managing attorney of Erik M. Pelton & Associates.
And yes, it's FREE!
What you'll learn:
What's the difference between trademark, copyright, and patent?
What can be protected?
What CANNOT be protected?
Protecting your brand
Copyright protection
Trademark and Copyright Protection for Fashion Designers
Friday, January 18th, 2013, 1pm Est ((12 pm Central, 10 am Pacific)
FREE Online Webinar
Hosted by Jane Hamill and Boaz David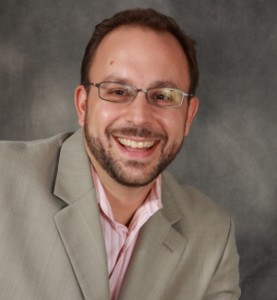 About Erik M. Pelton:
Erik is a graduate of Boston University and Catholic University school of Law. He has more than 10 years of experience working the registration process from both sides,  he is well versed in all aspects of trademark registration as well as proceedings before the Trademark Trial and Board (TTAB). Additionally he is a frequent expert speaker on all areas of Trademark Law/Intellectual Property issues for a variety of business and law groups and conferences. For more info about Erik visit his website.