How to Go from $100K in Sales to $250K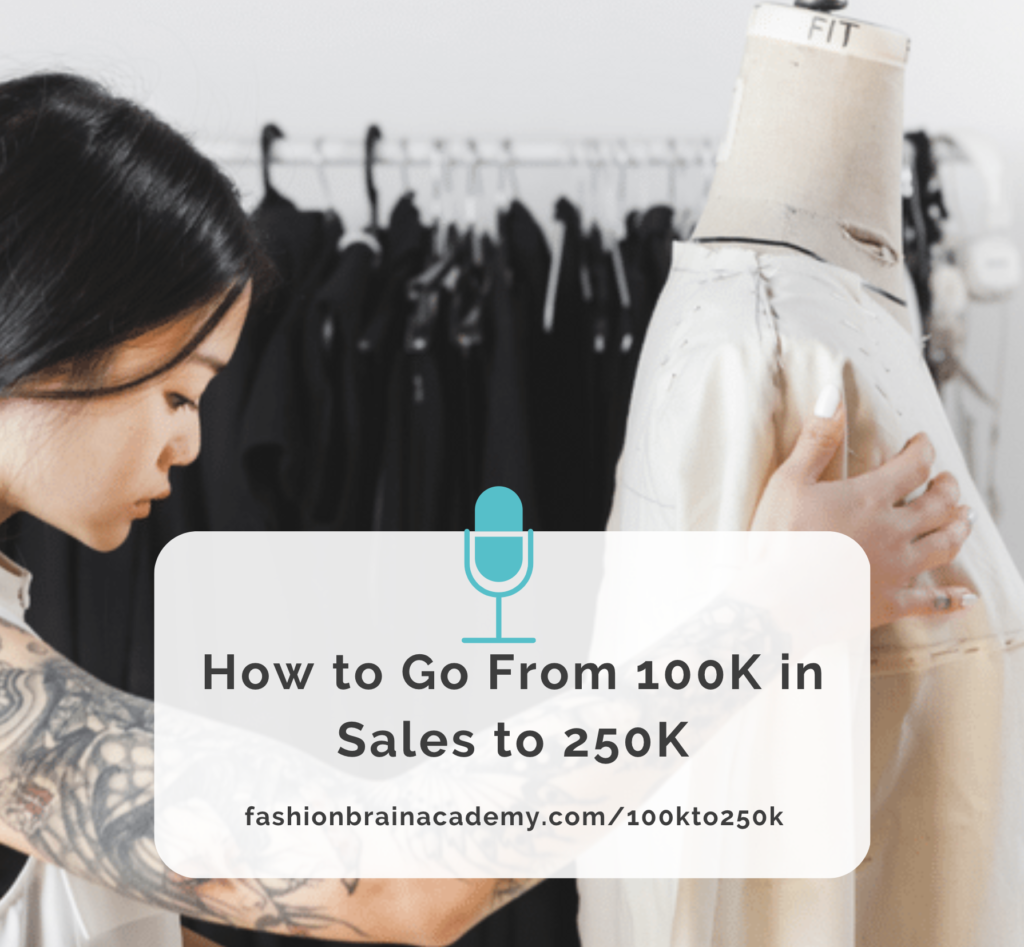 I'm taping today's podcast from a ski lodge,while my son goes skiing. Imperfect action, baby! 
I want to tell you how take your business from $100k to $250k in sales per year. 
So many of the entrepreneurs I've talked to lately want to grow but they're frustrated and are feeling that it's just hard. They have a level of success but they're overwhelmed, exhausted and not sure on what to work on next.
When they have clarity, they know what to work on next. When they don't, they don't take action and don't do anything.
Clarity. Action. Belief. 
Find out what you need to have in place to achieve your goal.
Have a listen below:
You can also listen on iTunes, Stitcher, Spotify, or Soundcloud

Show Notes: 
Let me know your thoughts. Seriously…I want to hear. So let me know below or in the comments or leave a review on iTunes. Thanks!
Jane