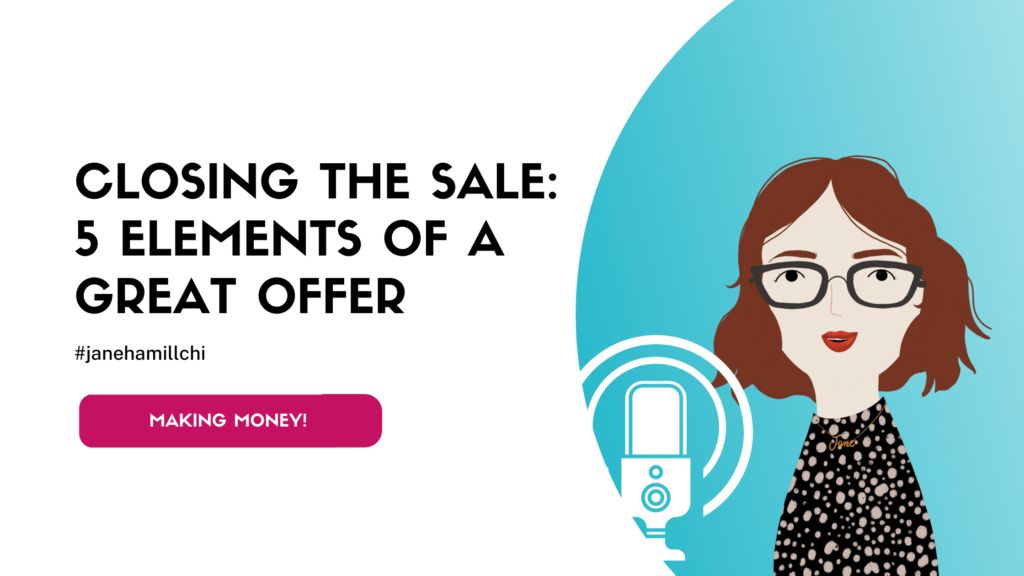 Today we're talking about CLOSING the sale.
You're going to learn…
-> specific psychological triggers that get people to buy
-> how to use these psychological triggers WITHOUT manipulating people or shaming them into a purchase
-> the difference between "passive marketing" and actively going after the sale
-> why your emails don't convert as well as you want them to and how to fix it
This is one you don't want to miss!
These 5 elements are the BASIS of direct response marketing.
Learn these principles, and your business will never be the same.
I'm serious. They're THAT important.
Have a listen…
You can also listen on iTunes, Stitcher, Spotify, or Soundcloud
Mentioned in this episode
Like free stuff?
Also, the LIVE Email Bootcamp is coming up. Have you signed up yet?
If you want to send emails that convert to sales then you need to do the bootcamp.
LIVE EMAIL BOOTCAMP
Send Emails. Get Sales.
NEW DATES: April 26th – 29th
Only $15!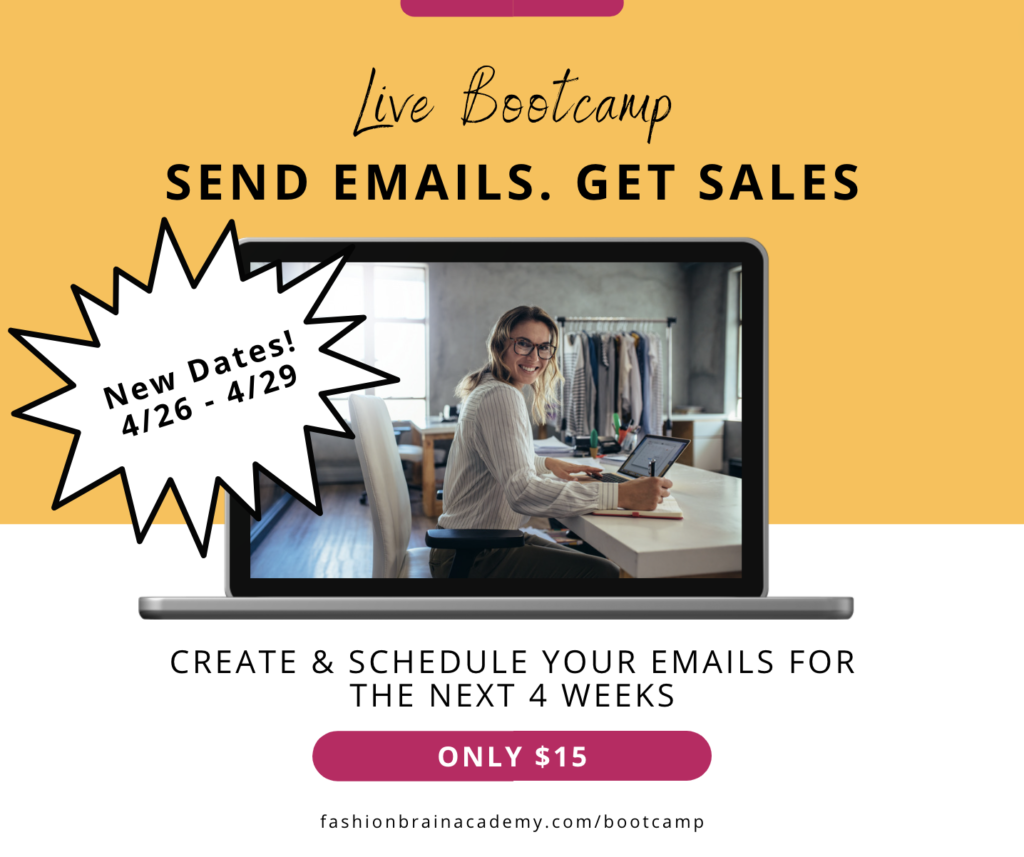 By the end of our 4 days together, you'll know exactly …

what to say

how often to send

how to get people to BUY from your emails
Plus, you'll have your next 4 weeks of emails created and scheduled! 
Don't miss this! Email has the highest ROI (42x) of any marketing activity out there!
Sign up for the Email Bootcamp Now ($15)

OK, your turn. LMK in the comments below — How will you include the 5 elements of a great offer in your next offer?
Which of the psychological triggers will you (ethically) use for your next offer?
xo -Jane