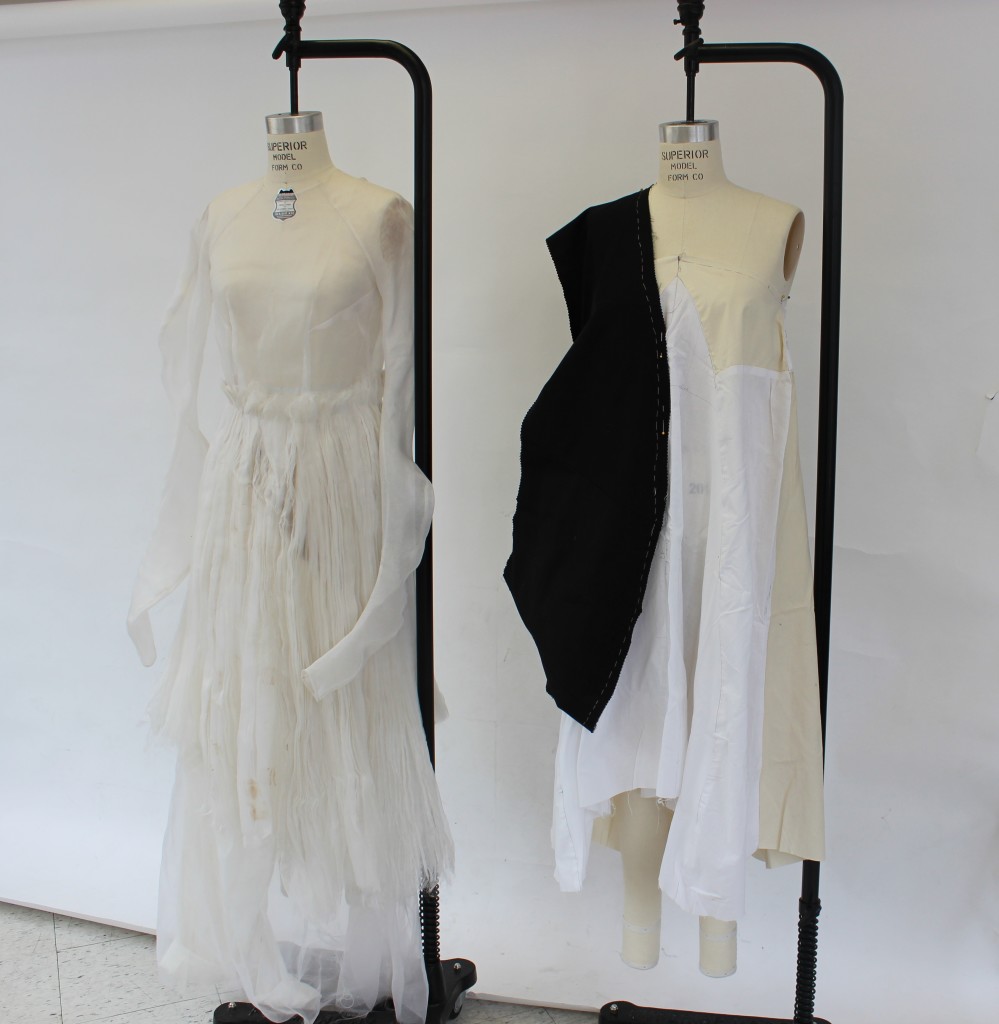 I'll be the first to admit that it's hard to think through the tough questions. Most of us would rather get started designing our awesome product than think through the details of what it means to own a business.
On this episode of the Fashion Brain podcast, we talk about what questions you need to ask yourself before you launch a fashion line (or any business, for that matter). It's a step many of us want to skip. But I warn you… If you launch a fashion biz (and start spending money) without addressing these issues first, you'll be sorry.

 Click here to learn the 5 questions you need to ask yourself >>>
In this episode, we'll cover:
What to think about before you start spending money
Typical fashion startup mistakes
Why you have to make time for your business and learn to say no
Why worrying about "being nice" can be bad for business
The highs and lows of being an entrepreneur
Grit and how to know if you have it
The huge difference between having a great idea and implementing it
"Come up with original, clever ideas and make sure you're doing at least 12 things different from anyone else in your business category. If you don't give people something to talk about, then nobody is going to talk about you." – Johnny Cupcakes
An overview of the questions:
Do I have a compelling concept?
Do I have the GRIT to get through the lean years
Am I going in with a clear idea of what I want and what for my life and mu business?
Do I have the knowledge and education I need to execute my vision or am I willing to get it?
Am I good and saying NO?
If you're  starting a business or THINKING about launching a line, then consider taking some real action toward your goal and meet me in Chicago! I'm hosting a live event for startups, the "Launch a Line" Bootcamp. Click here to check it out right now >>>
Now it's your turn.
Was this podcast helpful to you? If it was, click the LIKE button and share it with your friends. And tell me this… Which of these 5 questions do you think is MOST important? Is there one that you failed to consider and wish you had? Let me know in the comments below! I'd love to get to know you better.
As always, thanks for reading and listening,
Jane