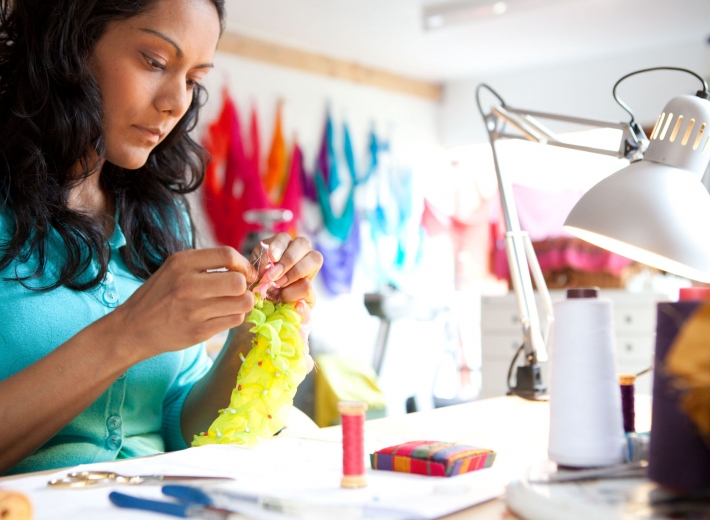 In this episode of the Fashion Brain podcast, I talk about the most common myths about launching a line of apparel or accessories. A lot of us have been Project runway-ized and think starting a business will be different than it really is.

 Click here to listen to the Podcast: 5 Big Myths >>>

You can also right click the link above and "save as" to download the mp3 to any device.

In this episode, we'll cover:
Why money's not the only factor in success,
Why total devotion to product development will kill ya
Why your job title is so much more than Fashion Designer
Get known for something that's uniquely you
The truth about outsourcing tasks you don't like
Why the size of your collection makes a difference
Now it's your turn…
Was this podcast helpful to you? If it was, click the LIKE button and share it with your friends. And tell me this…  Which of these myths did you believe BEFORE you got started? Can you give me an example of something you thought would be true about your business but turned out to be complete bunk? Let me know in the comments below! I'd love to hear your story.
As always, thanks for reading and listening!
Jane