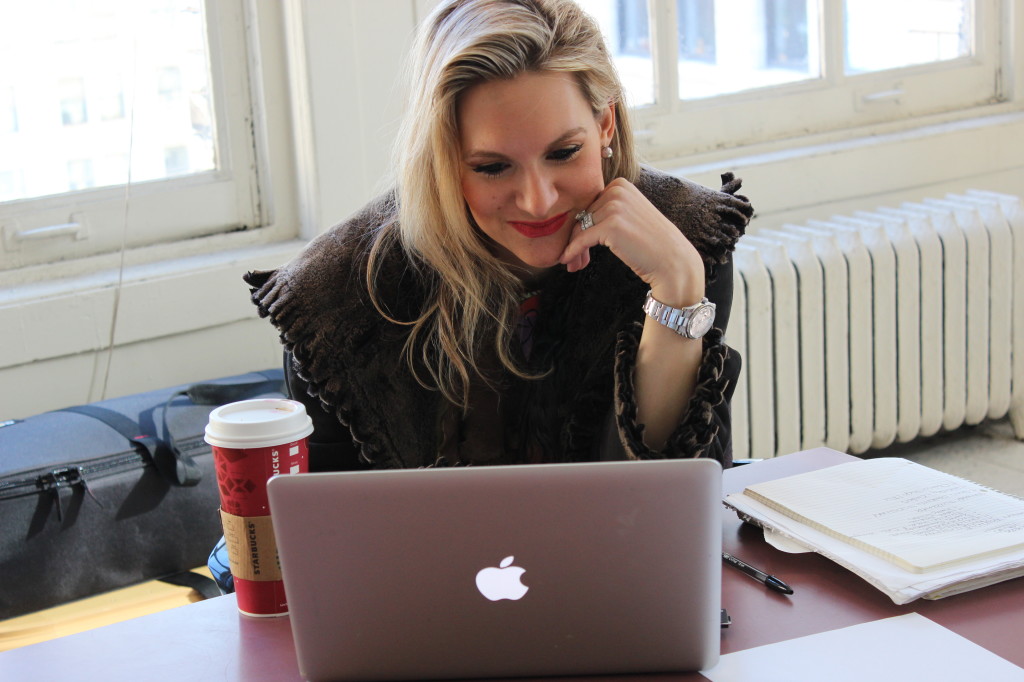 Podcast episode #7 gets down and dirty with the truth – what's inside the buyer's brain that they'll never tell you.

Click here to get inside a buyer's mind >>>
Here's what you'll learn in this episode:
Why you need to hear the truth but buyers won't tell you
What keeps a buyer from writing an order for your line
3 pet peeves about working with emerging designers
The #1 reason I didn't write an order with a new designer when I owned my boutique
Why retailers are not completely honest with you
Ways to overcome buyers' objections
Here's the thing…
Most people want to be nice. They don't want to hurt your feelings. Which often means they don't tell you what they really think. 
This works well in polite society because no one really wants confirmation that their hair is frizzy today, or that my butt looks fat in these jeans, or that I talk too much, or… you get the idea.
But a lack of honest feedback can hurt you when it comes to selling your line to boutiques. 
You NEED to hear the truth. 
So you can tweak your line.
So you can learn what (if anything) you're doing wrong.
So you can get the order.
So listen in to today's podcast as I spill the beans about what buyers are thinking but NOT saying. 
And if you want to learn the entire process of selling to boutiques, I recommend my online course, "How to Sell Your Line to Boutiques".  It goes through the process of approaching a boutique (my proven postcard method), how often to follow up, and what to say.
Did you like this podcast? If so, will you please click the LIKE button and share the love? I would very much appreciate it!
Jane
P.S.  Now it's YOUR turn (and my favorite part of doing a podcast).
Will you PLEASE tell me in the comments below? 
A: Has a retail buyer ever turned you down but you have no idea why?
B: What will you do differently if that happens again?
C: Do you have ONE great tip to share with others so we can learn from you? 

P.P.S. Here's the direct podcast link if you have any trouble listening in: http://bit.ly/fbapodcast7